Church of England Is Using Amazon's Alexa to Help People Pray, Find a Church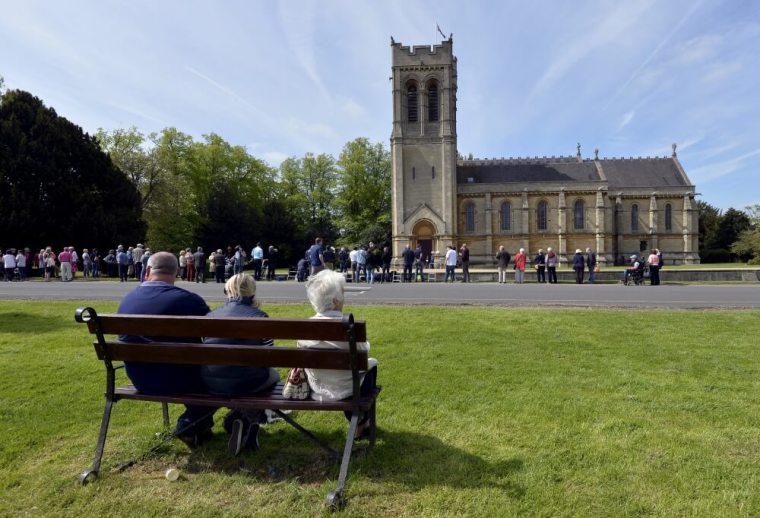 The Church of England is now using Amazon's voice-activated virtual assistant Alexa to say prayers. 
Users can ask the device to read "a prayer of the day, the Ten Commandments or the Lord's Prayer or to recite grace before a meal," the BBC reported Thursday.
The device reportedly comes equipped with a "church near you" function to encourage people to visit their local church, as part of an online push by the Church of England upon receiving numbers revealing fewer people attending services.
Last year, the data showed the Church of England was reaching approximately 1.2 million people online each month, yet those attending Sunday services has declined by 14 percent since 2006.
The Church of England intends to eventually offer the same service through Google Play.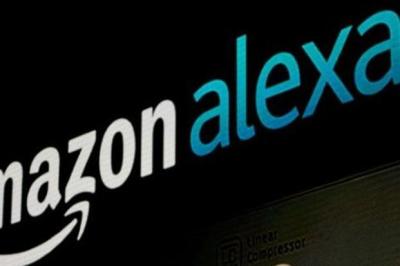 "The Church of England said it wanted to use all of the technologies available to grow people's faith and had noticed the popularity of the speakers," according to the BBC.
The Christian Post has previously reported that the Church of England has been engaging several kinds of technologies to increase attendance, make it easier to make financial contributions, and spark interest in church.
In October the Church made preparations to install luxury "pods" for vacationers within their buildings to lower the cost of renovation expenses, "bringing together glamorous camping — 'glamping' — in old churches, which is being called 'champing.'"
Responses to this effort were mixed, with some in support of the idea while others believe that making money off a space that is intended to serve spiritual purposes damages the church. Those behind the luxury pods believed the Church stood to gain from the utilization of the scenic charms of many churches, particularly those in rural areas that are not used often.
"This has the potential to destroy the prayerful atmosphere of many churches," Anthony Kilmister, president of the Anglican Association, said at the time.
"I understand the need for money in the bank, but the spiritual ethos of these buildings must be preserved. This scheme is a step too far."
Last summer, 40 churches began using "tap and go" contactless terminals for donations. Instead of a plate being passed through the aisles, the terminals enable churchgoers to give with their credit cards, the Financial Times reported.
"We're aware that younger generations — and there are many people now who don't carry cash — want to give in different ways. Enabling them to give in a way that suits them is something we'd like to try," said John Preston, the Church of England's national stewardship officer.