'Clash of Clans' Update Not Expected This Week, But First Possible Date For Arrival May Have Been Discovered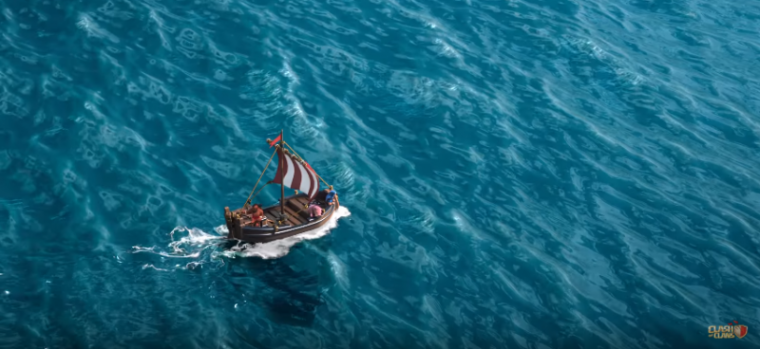 The hype continues to heighten for the next "Clash of Clans" update, and it looks like it will keep on building up for at least a few more days.
Over on the Supercell Forums, a post from moderator "LachNessMeownster" was updated recently and it indicates that the update players are looking for is not expected to come out this week.
That is probably not what many players wanted to read, but there may be some good news as well.
In a separate thread, "CzarH" noted in a post that there may end up being five Captain's Log videos released ahead of the update.
Citing the SMS notifications signups page, "CzarH" pointed out that only five videos are shown there, with the last two – entitled "Sing a Happy Song" and "What's that on the Horizon?" – yet to be shown.
The player also noted that SMS signups are being accepted until May 15 and has subsequently hinted that this could be the earliest possible date for the release of the next "Clash of Clans" update.
Given that the 15th of May falls on a Monday, it would not be that surprising if the developers did indeed release the new update on this day.
While players wait for the official announcement of the new update's arrival, they can learn more about what it features.
Currently, developers have confirmed that it will feature an achievement known as "Un-Build It" and that it will also contain "a boat that needs repairing."
Developers have also revealed that this update will not include Town Hall 12, level 13 walls and new hero levels.
Lastly, developers also noted that this upcoming release is "unique from any update" and that it is "huge."
More news about the next update that will be released for "Clash of Clans" should be made available in the near future.