Clinton Supporters Celebrate Hillary Being Declared 'Extremely Careless'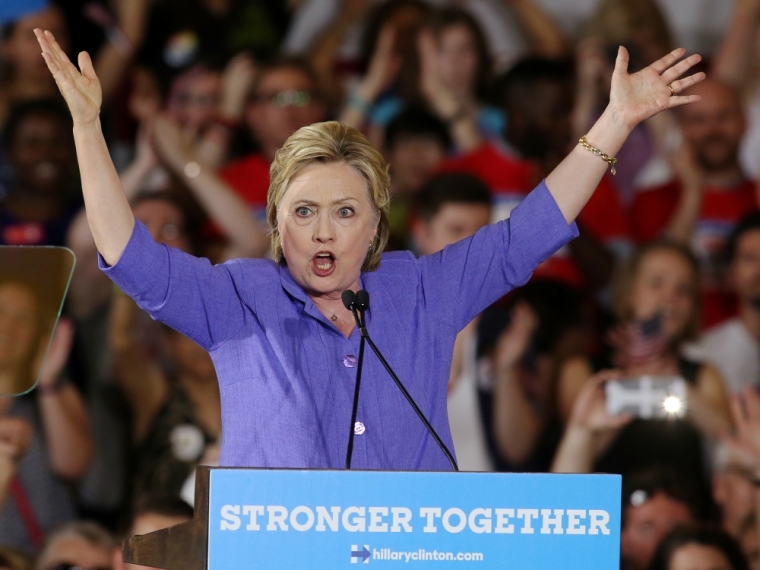 With ecstatic exuberance and impassioned chants of "I'm With Her," large numbers of Hillary Clinton supporters are celebrating their candidate being labeled "extremely careless" by a prominent federal agency.
As the Federal Bureau of Investigation concludes that as Secretary of State Hillary Clinton acted incompetently regarding her email server, campaign volunteers could not be more proud.
"All my life, I have longed to have an extremely careless person become president," said one elderly woman wearing about one hundred Hillary campaign stickers on her shirt. "Now I am finally seeing this become true!"
Another supporter, an impassioned young man struggling to keep himself from crying tears of utter joy, exclaimed that this only furthered his belief - but definitely not conviction — that Hillary is the right person to be president.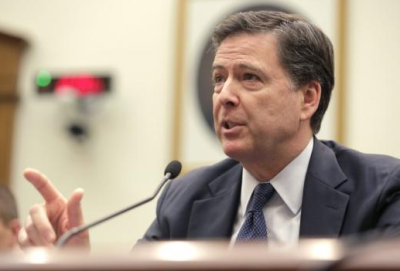 "This shows the critics how truly special Hillary is," said the emotional volunteer. "After all, if anybody else had been in her place they'd already be in prison!"
Earlier this week FBI Director James Comey trended on Twitter. The apparent reason being his announcement that Clinton was not going to be indicted following an extensive investigation into her email practices.
"Clinton constantly failed to follow the rules, frequently sent classified materials via an unprotected server that would make gmail blush, and may have helped our enemies get confidential information to use against us at a later date," explained Comey.
"This is all the more reason why we will not be recommending an indictment. No reasonable attorney would ever bring charges against her and expect to live."
News of the FBI's recommendation that Hillary not be indicted for committing indictable offenses prompted the Internet to explode.
While many conservatives denounced the FBI's conclusion, rightwing filmmaker and expert Christmas tree salesman Dinesh D'Souza struck a more optimistic tone.
"Well on the bright side, at least I won't have to change the ending to my upcoming film 'Hillary's America: How Democrats Are the Worst People on Earth'," commented D'Souza.
Others have expressed concern over possible biases in the process. After all, President Barack Obama did endorse Hillary while she was under investigation and Attorney General Loretta Lynch met with Bill Clinton days before the announcement.
When asked by a press person about whether or not there was "collusion" between the administration and Hillary regarding the investigation, President Obama simply dismissed it.
"Now, now, now let me be clear, there was no, as you say, collusion, between my administration and the Hillary campaign," stated Obama.
"Now there might have been some favoritism, some money-under-the-table, and a promise to nominate me to the Supreme Court, but absolutely, unequivocally, undeniably, no collusion."
As for Hillary's ardent supporters, they are beginning to shift their focus from cheering on their candidate's confirmed ineptitude to working to get her elected.
"We have a lot of work ahead of us if we want to stop Donald Trump," said one Hillary volunteer. "After all, he's way too incompetent to be our president."
WARNING: THE ARTICLE ABOVE IS A WORK OF SATIRE. PLEASE SHARE RESPONSIBLY.