'Code:Realize ~Guardian of Rebirth~' Episode 11 Spoilers: Is the Ultimate Terrorist Plan About to Be Unleashed?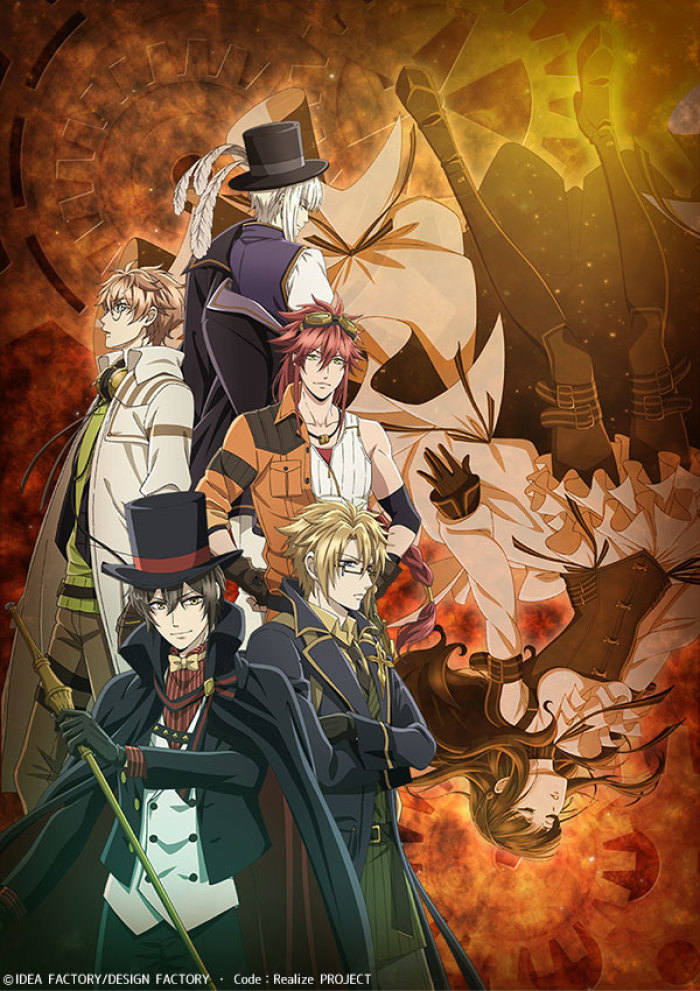 The mysteries are slowly unraveling as the Japanese steampunk anime series "Code:Realize ~Guardian of Rebirth~" nears its end.
As the previous episode revealed, Isaac — Cardia and Finis' father — has already died and has since been reborn into a mechanical vessel that also somehow held Finis' true form. Apparently, in order to launch Isaac's plan of destruction, the Horologium, the deadly device in Cardia's chest, needed to fuse with Finis in order to form a mechanical god that could presumably surpass all knowledge.
And in the heat of the battle, along with the initial shock of seeing several Finis clones before them, Lupin and his crew failed to keep Cardia by their side. Finis has managed to take his sister back just as a deadly fog began to cloak the city.
Lupin has promised that he would do whatever it took to get Cardia back. And although this did work in giving Cardia a tiny spark of hope that things would turn out okay in the end, the situation still seemed rather hopeless, especially now that Lupin and his crew have found themselves being chased down by Finis' clones.
Is success really within Finis' grasp? What kind of devastation is Code:Realize about to bring upon the city of London, and subsequently, the entire world?
Is there really no hope left for Lupin and his crew? Or has the times they have spent with Cardia somehow play a key role in breaking through the upcoming destruction before it can even begin?
"Code:Realize ~Guardian of Rebirth~" airs on Saturdays at 8 p.m. JST on AT-X and on Sundays late night at 1:35 a.m. JST on Tokyo MX. It also airs on Sun TV on Tuesdays late night at 12:30 a.m. JST and on BS11 on Thursdays late night at 1 a.m. JST. Information on other broadcast schedules and online resources can be found on the series' official site. Episodes will also be simulcast in selected regions outside Japan via Crunchyroll.