'Counting On' Season 7 Renewal News: Future of Show Remains Unsure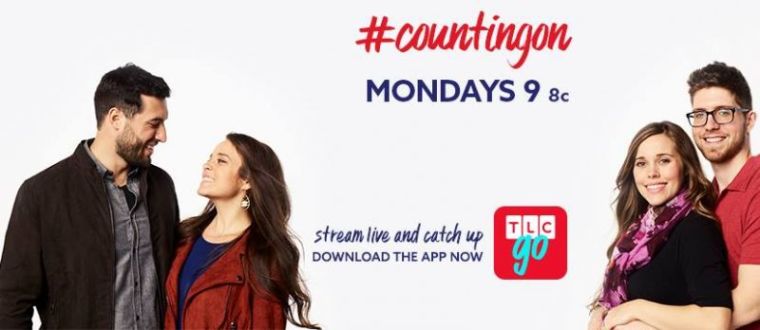 "Counting On" has yet to be renewed for a seventh season, and fans are getting worried that the show may get axed.
The sixth season of the reality series concluded in October, and there has been no announcement of a potential follow-up after that. According to Inquisitr, TLC reportedly posted a seventh season renewal announcement, but the network then deleted it. This has led fans to believe that the show's future may be in the gutter.
Additionally, there is reason to believe that the show could be facing cancellation due to Jill Duggar's husband Derick Dillard. The "Counting On" star recently came under fire for describing YouTube personality Jazz Jennings as an "oxymoron." Dillard also faced controversy when he said that the term "transgender" is just a "myth."
This is not the first time a member of the Duggar clan has drawn flak from the public. Josh Duggar was previously the subject of scandals involving his infidelity and admittance of molesting his younger sisters. The controversy eventually led to the cancellation of "19 Kids and Counting," the TLC reality series that followed Jim Bob and Michelle Duggar, as well as their many children. 
"Counting On" is the spin-off to "19 Kids and Counting" that mainly focuses on the lives of the Duggar daughters. It is possible that Dillard's words could result in the cancellation of "Counting On," though fans are undoubtedly hoping for the best.
In October, a post on the Duggar family blog revealed that a renewal is still up in the air. The post also asked for content suggestions from fans.
"Since December 2015, TLC has aired almost 50 episodes of 'Counting On,'" the blog post reads. "While many of you have enjoyed the series thus far, its future is uncertain, as there has been no mention of a new season following Monday's season finale."
Some fans have voiced out their suggestions in the comments section, though it remains to be seen whether these will be realized as a seventh season is unsure at this point.