'Dance Moms' Season 6 Spoilers: Brynn Rumfallo's Presence Causes Drama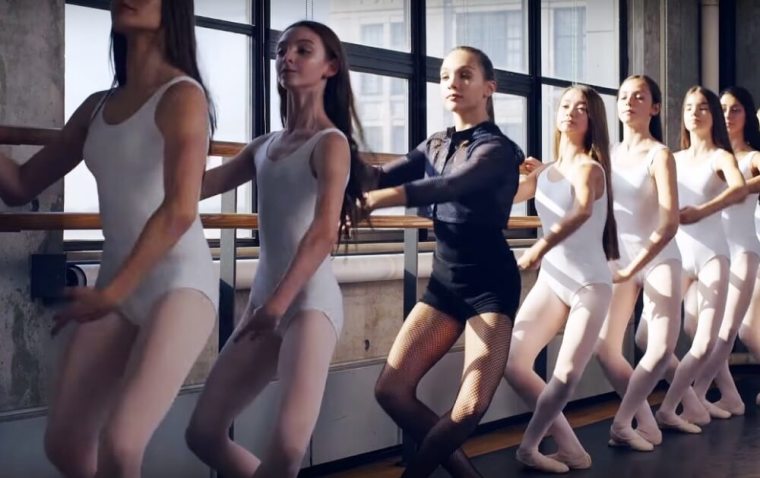 The upcoming episode of "Dance Moms" season 6 is expected to see the return of Brynn Rumfallo.
Earlier in the season, Maddie Zielger was absent from the group due to her busy schedule. It was revealed that her time on "Dance Moms" opened opportunities to take on other projects, such as "The Book of Henry."
Now that Ziegler is pursuing an acting role, the dance group have been anticipating the change in dynamics within the dancers.
Because of that, Abby Lee Miller had to take on new talent to make up for Ziegler's absence. That was when Brynn Rumfallo joined the group to take her place, which aggravated many of the other mothers.
However, this is not stopping Rumfallo's mother, Ashlee, from encouraging Miller to take her daughter in as an official member of the dance group. It was stated that Ashlee will do her best to get along with Miller, in order to get her way.
With that, the other mothers of the dancers will start to notice her motives. They will be critizing the way Ashlee is trying to get her daughter into the group. It was stated that they are nervous to obtain another member as it would lessen the chances of their own daughters to grab the spotlight.
A teaser for the episode shows the mothers making negative remarks about Ashlee. Melissa Gisoni is seen saying, "I think Ashlee will say, 'Yes, ma'am, yes ma'am. Yes, Ms. Abby, yes, Ms. Abby."
With that, fans can expect some drama to ensue among the mothers of Miller's dance group.
However, it was reported that Ziegler will still be featured in the upcoming episode as she works on some routines with her fellow dancers.
"Dance Moms" season 6 episode 9 is set to air on Lifetime this Mar. 1.