'Days of Our Lives' Spoilers, Plot News: Secret Identity of Serial Killer Revealed
A serial killer terrorizing the Salem neighborhood for weeks now on NBC's "Days of our Lives" may finally be unmasked this week.
Fans of the 50-year-old daytime soap, "Days of our Lives," will finally be learning the identity of the serial killer who has been stalking Salem residents for the last few weeks.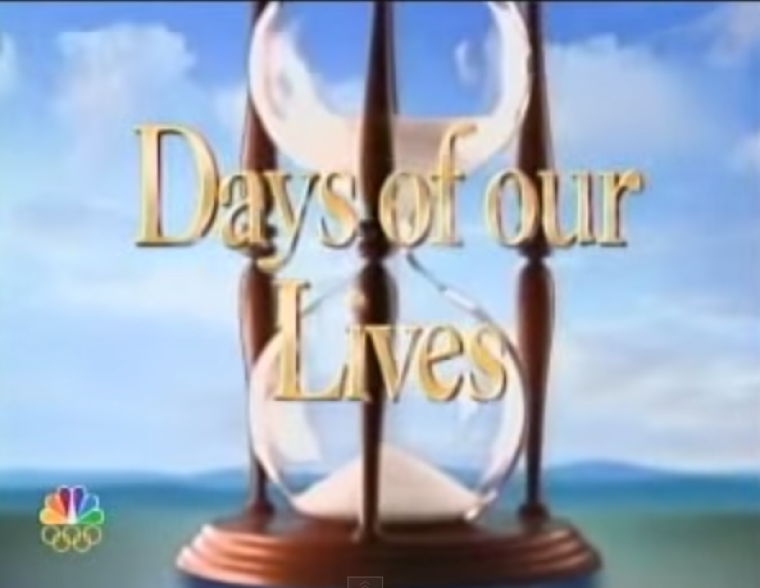 According to rumors, viewers will finally get the chance to see the killer's face after Dr. Marlena Evans (Deidre Hall) becomes the necktie murderer's next target, as hinted at the show's 50th anniversary trailer.
Hope Brady (Kristian Alfonso) may also be in the killer's crosshairs and she may or may not be a victim of an attempted strangling before the killer's identity is revealed.
While reports have emerged the killer may be Chad DiMera (Billy Flynn), there are other suspects who have been pinpointed by tabloids and even regular viewers themselves, including Clyde Weston (James Reed), who has the personality and history to match.
Having been responsible for the murder of EJ DiMera (James Scott), and Kyle the drug dealer, Clyde is known for his sinister threats towards JJ (Casey Moss), Jennifer (Melissa Reeves), and even Page, who ended up one of the serial killer's victims. Clyde already has a motive: he sees Chad as a threat to his son, Ben (Robert Scott Wilson) and it is possible he will be setting Chad up to take the fall.
On the other hand, Ben may also be the serial killer. He is obsessed with Chad, who used to have an affair with his now fiancée, Abigail Deveraux (Kate Mansi), and is currently in a frustrated state over their reconnection.
Aidan Jennings (Daniel Cosgrove) is also another suspect. While showing his sweet and thoughtful side to Hope Brady, he has been revealed to be borderline unstable and in serious need of cash. He has also been working with Stefano to coerce Hope to abandon her plan of reconciling with her ex-husband, Bo, and marry him (Aiden) instead.
With Salem in danger from the serial killer, audiences can expect a huge shake-up in the cast with characters killed off, leaving town, or returning, all the way up to early 2016.