Death Penalty 'Now Mandatory' for All Who Blaspheme Against Islam in Mauritania: Group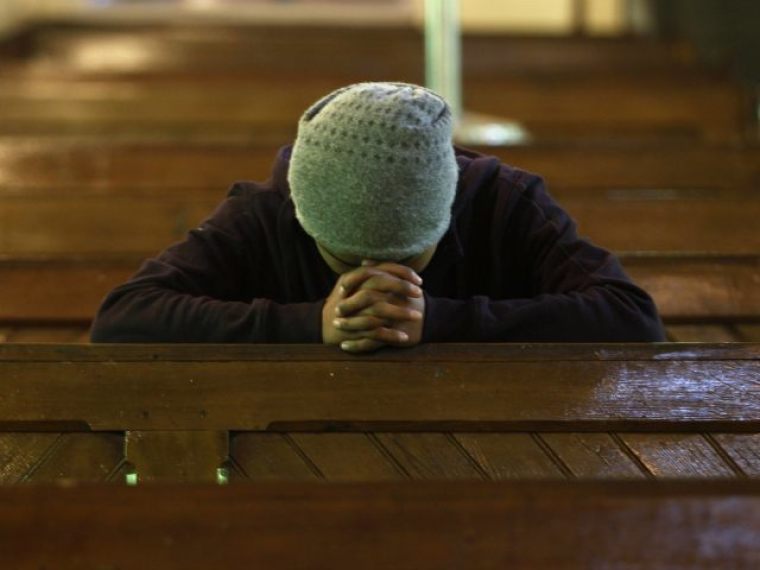 A missionary group that exposes Christian persecution has warned that new changes to Mauritania's apostasy law means that the death penalty will now be an unavoidable punishment for all people who are found to have blasphemed against Islam, even if they repent.
Todd Nettleton of The Voice of the Martyrs told Mission Network News on Thursday that there is increasing worry among Christians in the African nation regarding the changes to the law made by the Mauritanian National Assembly on April 27, which removes the three-day window of opportunity for people to repent from blasphemy before they are punished.
"This new law sort of becomes more stringent — that three days to repent disappears. Everyone is going to be punished. Even if you do repent, you are still going to be punished. And in the case of blasphemous remarks or sacrilegious acts, according to the law, the death penalty is now mandatory," Nettleton said.
"The other thing that was very fascinating to me is, in explaining this change in the law, the Minister of Defense said that 'what we had before was actually in contradiction with official Sharia code, the official Sharia law. We want to be as close to the real Sharia law as possible, so we needed to eliminate that discrepancy between the two.'"
While there have not been reports yet of Christians being given a death sentence over blasphemy in the predominantly Muslim nation, groups have warned that the fear of a mandatory death penalty could provide further obstacles for those thinking about following Jesus.
"The government seeks to win favor of other Muslim nations by setting an example of how Islamic governments should act," said VOM's deputy regional director for Africa, who was not named.
Mauritania's Christian minority has faced persecution for years. The Religious Liberty Commission of the World Evangelical Alliance warned in the past that "the gospel of salvation is severely repressed" there.
Open Doors USA lists Mauritania as No. 47 in its list of nations where Christians face the most oppression for their faith. The nonprofit, which estimates that there are about 10,000 followers of Christ in the country, warns that the central government looks to champion itself as a "protector of the Islamic religion."
"Because of this, the state is a major source of Christian persecution. Meanwhile, radical Islamic preachers contribute greatly to the radicalization of society, fueling antagonism and hatred towards non-Muslims," the watchdog group says.
"Radical Islamic militants are also present and active in the country. A caste system privileges certain groups and marginalizes darker-skinned Mauritanians and anyone who holds to a worldview other than Islam, including Christians."
Believers in the nation are also said to be at risk for radical terror attacks by groups like al-Qaeda in the Maghreb.