'Dishonored 2' highlights Emily Kaldwin's story, game to pick up 15 years after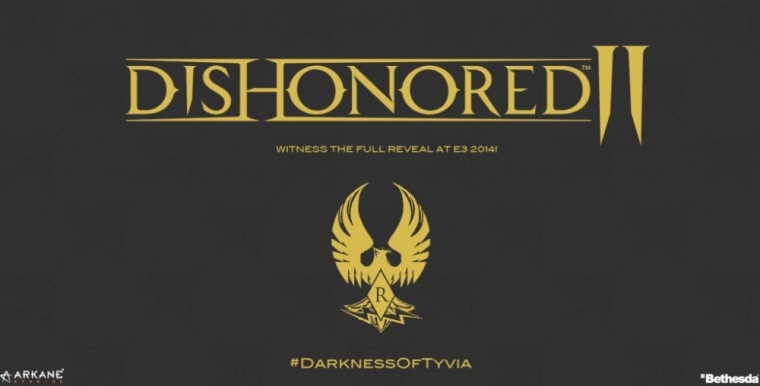 Those who are planning to grab the second "Dishonored" game now have the choice of which character to play - Corvo Attano or Emily Kaldwin.
Arkane Studios, developer of the stealth action-adventure game, revealed Emily Kaldwin as a playable protagonist during the E3. The recent reveal only proved that the team behind the game is taking Emily's story somewhere and that they are committed to their characters.
The pre-release coverage centered more on Emily and her new role as an assassinating outlaw. In an interview from Bethesda's Gamescom booth, Arkane's Harvey Smith answered questions about Emily and why they chose to advance her story.
"There's something kind of magical about Emily for us and the game. As soon as we finished Dishonored 1 we began talking about how what we really felt energy about was continuing Emily's story. What kind of person would she grow up to be, what kind of empress would she be. As you find out in the game, what kind of outlaw would she be," said Smith according to VG 24/7.
In the first game, Emily was taken in and raised by Corvo when she was just 10 years old after her real mother, the Empress, was killed before her very eyes. The Empress was Corvo's lover thus making Emily possibly his own daughter.
According to Cinema Blend, "Dishonored 2" will pick up 15 years later, which means Emily is now a 25-year-old woman. She has become a capable assassin just like her mentor. Choosing to play as Emily gives the players a different set of powers. She will have the "Far Reach" power that allows her to use a tentacle to grab onto things such a ledges. She may also use her power to climb walls. Emily will also have an ability referred to as "Shadow Walk" but details regarding this particular ability have not yet been unveiled.
The PS4, Xbox One and PC versions of the game will be available in stores in the early part of 2016.