Doctor Told Couple to Abort Child With 'Rare Disorder'; Couple Refused And Experienced This Amazing Miracle
The doctor warned a mother in Maryland that the baby boy she was carrying had "Androgen insensitivity" and would suffer throughout his life. He recommended late-term abortion.
The mother named Stella was stunned. She and her husband Matt, two devout Orthodox Christians, didn't even know what Androgen insensitivity is, LifeSiteNews reported.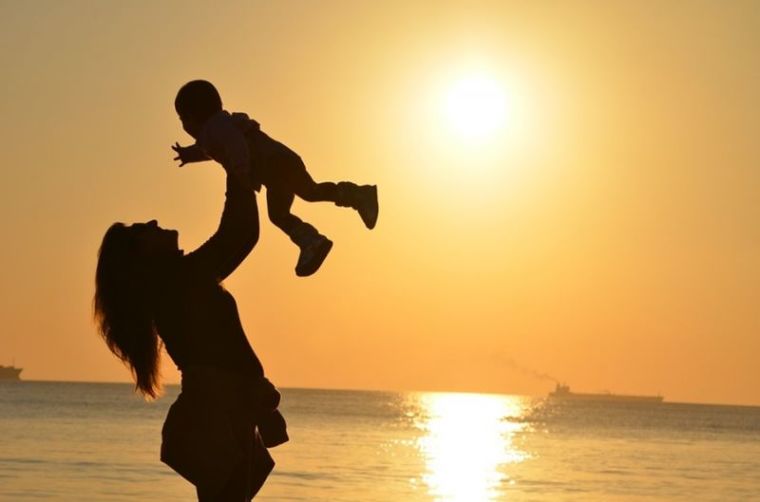 They later found out that it is a disorder when a child has some or all of the physical traits of a woman, but the genetic makeup of a man. According to MedlinePlus, androgen insensitivity is caused by genetic defects that make the body unable to respond to the hormones that produce a male appearance. Complete androgen insensitivity prevents male body parts, including the penis, from developing. As such, a boy may look like a girl at birth. Health experts say it is a rare disorder that only occurs in one out of 20,000 live births.
The doctor who examined Stella reportedly suggested she see abortionist Leroy Carhart in Germantown, Maryland.
Stella couldn't understand why her doctor wanted her to have an abortion. She prayed to God for guidance.
God's response was swift. The next day as Stella and Matt were about to enter Carhart's clinic, a woman named Rosemarie met them. They confided to her the reason why they wanted to see Carhart.
Rosemarie was puzzled, asking Stella, "How can the doctor that sent you to Carhart know for certain what your son's condition will be when he is born a few months from now? You don't have to go through with this today. Give yourself time to consider other options."
The couple began to have doubts about Stella's doctor, who had reportedly suggested there was no other option for them but abortion.
The couple decided not to have an abortion in the end and Stella later gave birth to a boy they named Thaddeus.
When the couple brought their son to another doctor for examination, they were in for a pleasant surprise. Thaddeus didn't have androgen insensitivity. He only had hypospadias, a birth defect in which the opening of the urethra is on the underside of the penis instead of at the tip, according to Mayo Clinic. The urethra is the tube through which urine drains from the bladder and exits the body.
Health experts say hypospadias is common and doesn't cause difficulty in caring for the infant.
A simple surgery quickly resolved their son's condition.
"It was a miracle!" Stella exclaimed. "The diagnosis of the doctor who told us to abort was proven incorrect."
Now, Stella is urging mothers who have been advised by their doctors to abort their child to look for other options.
"Medical science is good, but not always accurate. God creates for a purpose, so let God do his job," she said.
Thaddeus is now nearly four years old. LifeSiteNews asked Stella how her son is doing. She answered, "He is a very charming young man."