'Duck Dynasty' Star Si Robertson Reveals Why Wife Christine is Not Featured on Series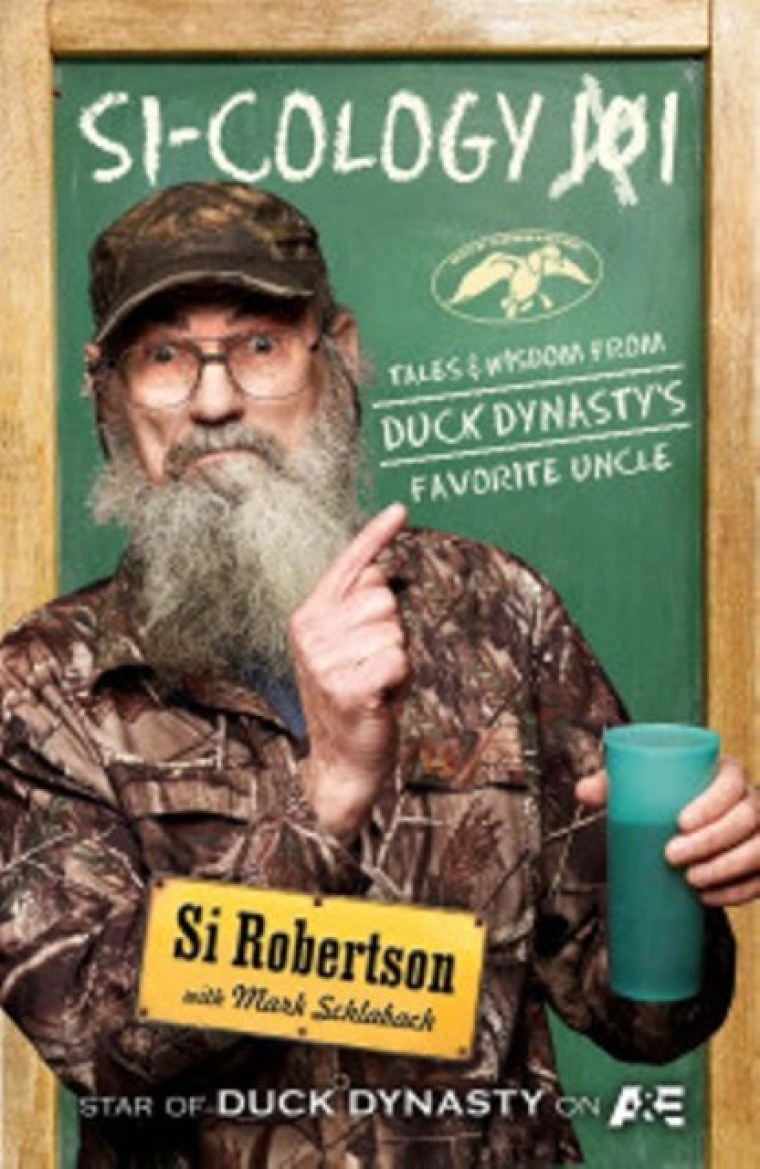 "Duck Dynasty" star Si Robertson has opened up and revealed the reason why his wife, Christine, does not appear on the hit A&E reality show. Christine Robertson remains the only member of the family who is not featured on the series, even though it has been on the air for six seasons now.
"I always told people, 'She's got better sense than the rest of us,' but that ain't the real reason," Si told Us Weekly. "Sometimes we film 12 hours a day, and she's just not healthy enough to go through the rigors of that. But, ah, it ain't no big deal. She wants no part of it anyway. She's been married to me for 43 years. The last thing she needs is to watch us on a TV show."
Si and Christine married in 1971 and they have two children: daughter Trasa and son Scott, and they are also the grandparents to eight children.
"One woman has already got my heart – we've been married for 43 years and her name is Miss Christine," he said during an appearance on "Good Morning America."
Robertson, a preacher, is very open about his faith both on and off the show. His favorite Bible verses are taken from John 3:16-17, which read, "For God so loved the world that He gave His only begotten Son, that whosoever believes in Him shall not perish but have everlasting life. For God did not send His Son to condemn the world but that through Him the world might be saved."
"That's what got me through 65 years of life … my belief in God and what He's done for us and what He will do for us," Robertson told Fox411. "When I sign people's stuff, I put down John 3:16-17. Most people can tell you what 16 says … but they don't know nothin' about 17. If anybody had a right to condemn someone, it would be the son of God. If he didn't do it, then hey, we definitely are not qualified to do it."
Despite his celebrity status, Robertson remains a down-home man and is grateful for his roots in Louisiana.
"Celebrity life is not all it's cracked up to be! If I had a choice to go somewhere or stay home, I'd stay home. I'm a homebody. Christine's the same,' Robertson said.
Here is a related video: