'Duck Dynasty's Sadie Robertson Saving Herself for Marriage; 'Not Hiding Behind Family's Faith Anymore'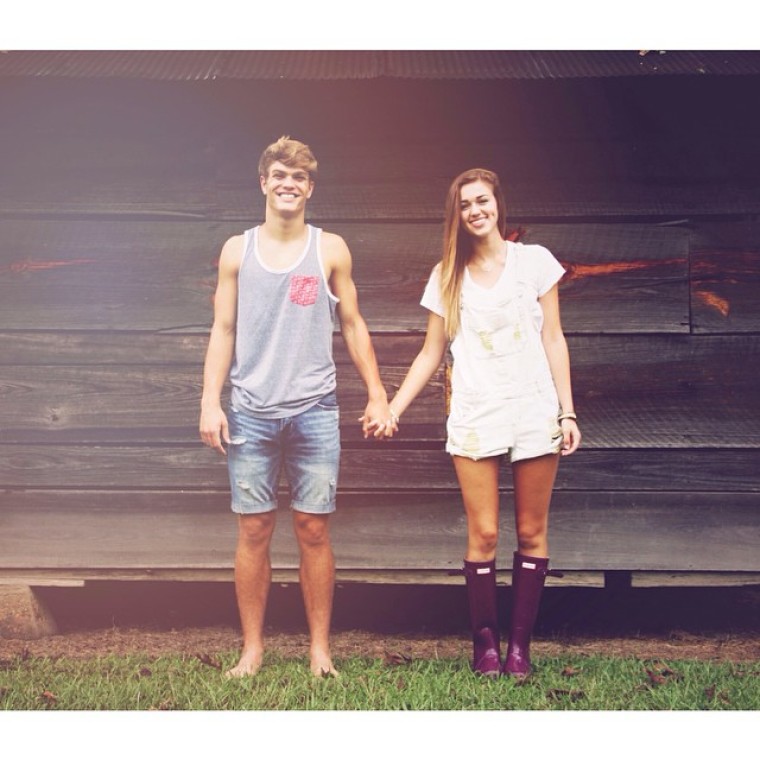 "Dancing with the Stars" and "Duck Dynasty" star Sadie Robertson has spoken out about saving herself for marriage and not hiding behind her family's famous last name when it comes to her own faith.
"For my whole life I've kind of been shadowing what my family says," the 17-year-old told TVGuide.com. "They'll say something about my faith and I agree. But now, it's time for me to say, 'This is who I am as well.' I'm not hiding behind my family anymore. I'm sharing my faith by myself, which has helped me to be more bold and more confident saying things. It's the same God; it's the same faith. It's just my opportunity to share it in my words. And I have enjoyed it. It's been good for me and I've grown a lot form it."
Robertson has made a name for herself with her views and her appearance on "DWTS," which has brought her a great deal of publicity. She has also spoken about her relationship with Blake Coward, who was "raised in the same kind of family." The couple shares the decision to abstain from intimacy until marriage, but Robertson has said she is not 100 percent certain if Coward is "the one."
"I don't really date guys who don't feel the same way," she told US Weekly. "It's going to be way harder if we went into a relationship having different opinions about that. You never know who you're going to end up with. Who knows if my boyfriend will be my husband? I've always thought that I would marry young, but it just depends on if I have the right guy with me."
The couple has been together for 10 months, and Robertson said that even though she is a Christian, her belief "doesn't make it any easier for me" to abstain. "It's something a couple really has to decide together." For now, though, the couple is going strong, and with the engagement of Robertson's 19-year-old brother, John Luke, she may be willing to settle down sooner rather than later.