5.8-Magnitude Earthquake in Montana, Concerns Grow over Eruption of Region's Supervolcano
5.8-Magnitude Earthquake in Montana, Concerns Grow over Eruption of Region's Supervolcano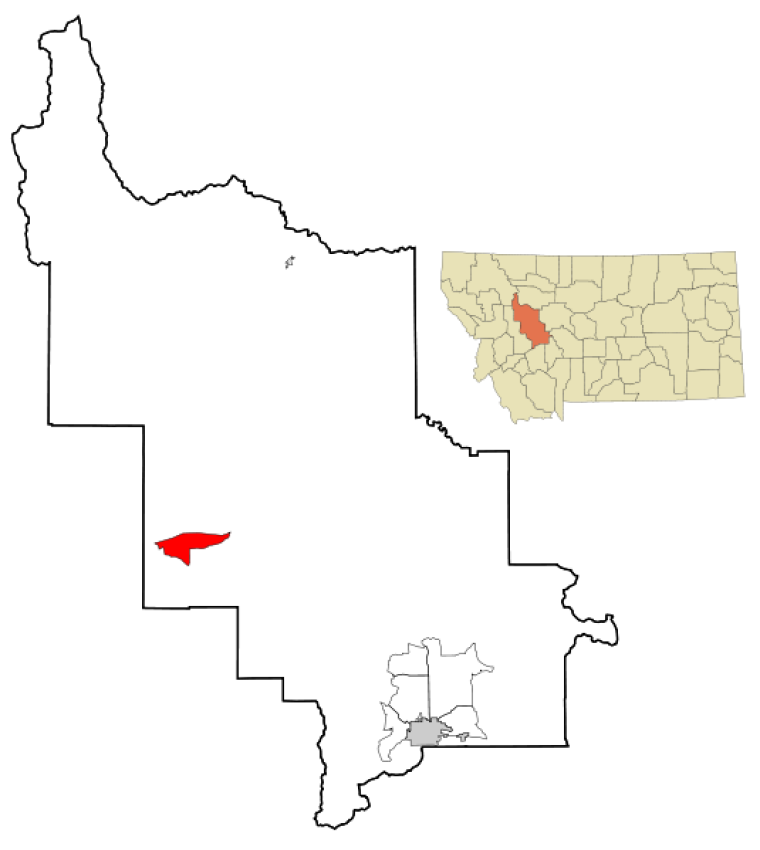 Southern Montana residents were rocked by a 5.8 magnitude earthquake early Thursday morning, causing more concerns over its possible effects on a supervolcano that is tucked under the Yellowstone National Park.
Reports claim that the last activity the supervolcano — which is hidden under Montana, Idaho, and Wyoming — happened 640,000,000 years ago. It reportedly expelled 240 cubic miles of debris into the atmosphere.
However, the United States Geological Survey (USGS) was quick to claim that the seismic activity may not cause an eruption from the supervolcano in the coming days.
"The location and focal mechanism solution of this earthquake are consistent with right-lateral faulting in association with faults of the Lewis and Clark line, a prominent zone of strike-slip, dip slip and oblique slip faulting trending east-southeast from northern Idaho to east of Helena, Montana, southeast of this earthquake," the USGS stated.
According to the agency, the odds of a volcanic eruption could be 1 in 730,000. But if an eruption happens, it will not cause a cataclysmic explosion since it may only result to a possible lava flow.
Meanwhile, reports reveal that there are no injuries or serious damages reported. However, several residents claimed that a lot of things toppled over during the onset of the quake.
Reports also share that the initial epicenter of the earthquake that took place around 12:30 a.m. on Thursday, July 6, was recorded around six miles (10 kilometers) in the southeastern part of Lincoln, Montana based on the findings of the USGS. Then a succeeding 4.8 magnitude quake was also recorded in the similar general area five minutes after the first one.
A power shortage and internet service problems were also reported in Lincoln after the quake. However, other sources claimed that businesses started to pick up immediately after cleaning all the mess left by the earthquake since it only left minimal damages.