Ebola Survivor Dr. Kent Brantly Has No Regrets After Near-Death Experience in Liberia: 'That's What God Called Us To'
Ebola Survivor Inspires Others to Answer God's Call in New Book, 'Called for Life: How Loving Our Neighbor Led Us Into the Heart of the Ebola Epidemic'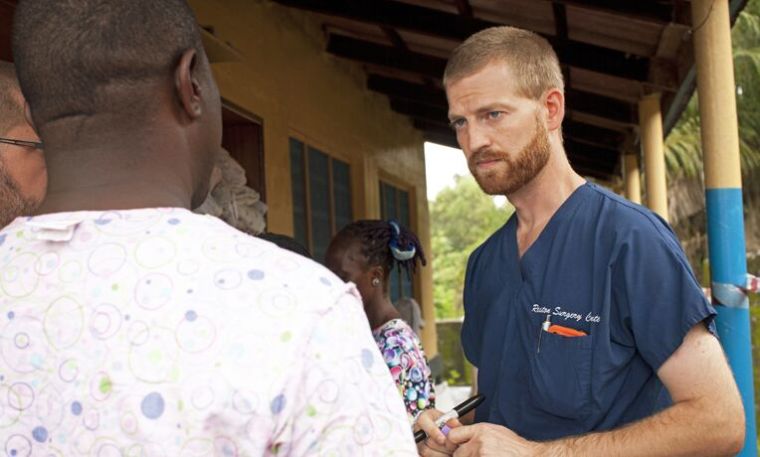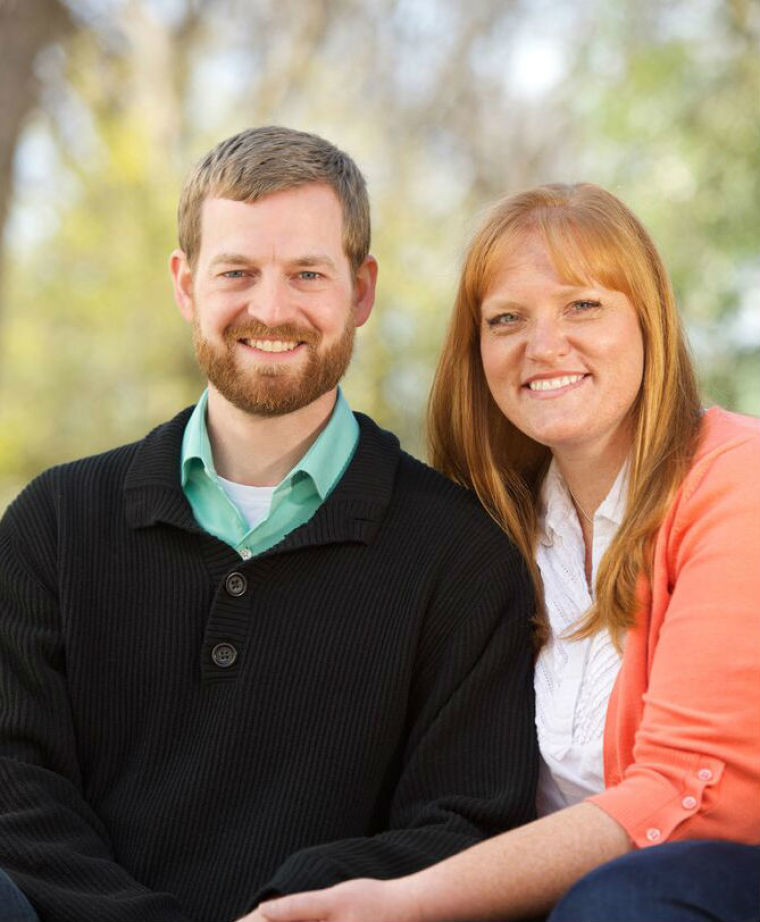 View Photos
One year after nearly losing his life in Liberia, American Ebola survivor, Dr. Kent Brantly, is speaking out about why he has no regrets about serving as a medical missionary in the West African nation. He also shares his hopes that his story might inspire others to answer God's call in their own lives.
In July 2014, Brantly, who was serving in Monrovia with the medical mission group Samaritan's Purse, contracted Ebola — also known as Ebola hemorrhagic fever — while treating sick patients. He was given the experimental drug ZMapp and flown back to the United States where he underwent three weeks of intensive treatment at Atlanta's Emory University Hospital.
Despite his traumatic near-death experience, the married father of two recently told The Christian Post that he has "never" regretted serving abroad as a missionary with his wife Amber.
"That's what God called us to," Brantly told CP. "And in the whole time throughout this ordeal we knew that we were doing the right thing and were in the right place. So no matter what happened, we didn't have regrets about it."
Brantly and his wife, who live in Texas, moved to Liberia with their two young children back in 2013 while answering God's call on their lives, and at the time they had no idea that a year later they would be forever changed.
Brantly became ill while treating Ebola patients, and even though he was distraught by the diagnosis, he said, "It was a strangely calm moment. I think we all felt the weight of that reality when [they] told me the test is positive. It wasn't as emotional as you might expect it to be. I mean, the first thing I said was 'OK, what's next? What's our plan and how am I going to tell Amber?'"
Just a few days prior to Brantly's diagnosis, Amber and their children had flown back to the U.S. for a wedding. She was left feeling broken and helpless when Brantly called and informed her that he had Ebola.
"I didn't know what to say to him except 'I'm so sorry.' That was all I could say, really," Amber said. "We cried for a few minutes and then he got off the phone and he then called his parents, brothers and sisters."
The couple, who wed in 2008, detail their horrifying ordeal in the newly released book Called for Life: How Loving Our Neighbor Led Us Into the Heart of the Ebola Epidemic.
Brantly credited his Christian faith for his ability to remain calm after learning he had contracted Ebola. He said that he was able to find some peace in that moment by remembering why he was called to Liberia in the first place.
"I really counted it as a blessing from God that I responded the way that I did," he said. "Had it been any other day any other week, I may not have responded the same way."
He added: "... In the days leading up to my diagnosis I had some time to reflect and read Scripture and think about the situation we were in. I was isolated for three days before my diagnosis came back, and so during that time I was able to get to a state of mind with a perspective on what we were doing there. And I think that was a gift from God that totally transformed the way that I responded to the situation so that when I did get my diagnosis I said, 'God, I just came here to serve you; I just want you to be glorified.' And I think He answered that prayer."
The Brantlys returned to Liberia for the first time last month and even though it was an emotional experience, they felt an overwhelming sense of gratitude.
"We hope that people will read [our book] because I think it's a beautiful story of courage and hope, and I think it will be an encouragement to people," said Amber with Brantly, adding, "We also hope that our story will challenge people to ask hard questions. … We hope that it would challenge people to ask, 'What would it look like for me to answer God's call in my own life?' I hope it challenges people to break down stereotypes that we all hold about other people and to open dialogue and conversations."