Egyptian Government Shrugs at Attacks on Christians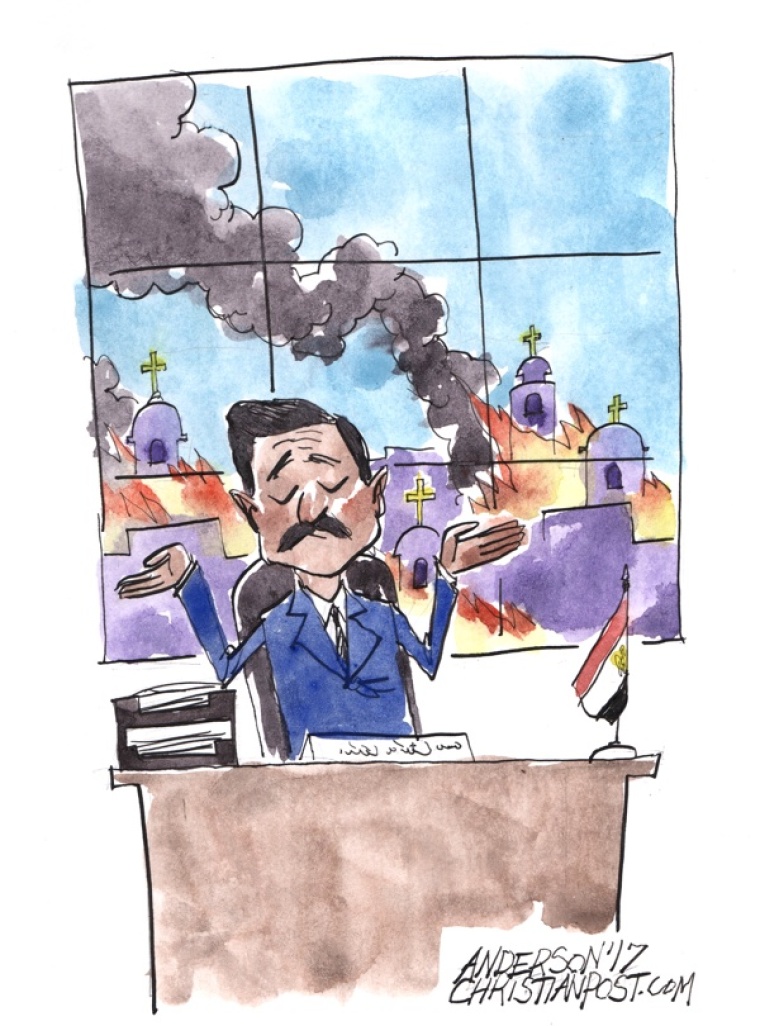 Egyptian Christians who recently fled their homes in the wake of a string of "targeted attacks" say they received an "apathetic" response from government authorities when looking for protection against radical Islamic extremists.
Hundreds of Christian families were forced to abandon their homes in the northern Sinai Peninsula following the murders of at least seven Christians in the coastal town of Al-Arish from Jan. 30 until Feb. 23.
According to Egyptian rights activists who spoke with the international non-governmental organization Human Rights Watch, families who have fled from Al-Arish and are now living west of the Suez Canal have said that the attacks carried out against the Christian community fit the mold of attacks previously carried about by Islamic State affiliates in Sinai.
Read more at http://www.christianpost.com/news/fleeing-egyptian-christians-say-govt-is-apathetic-about-protecting-them-from-isis-178226/#Q46OvKyl3JoJzvR1.99