3 Views: Is Donald Trump Closing the Gap on Hillary Clinton's Lead?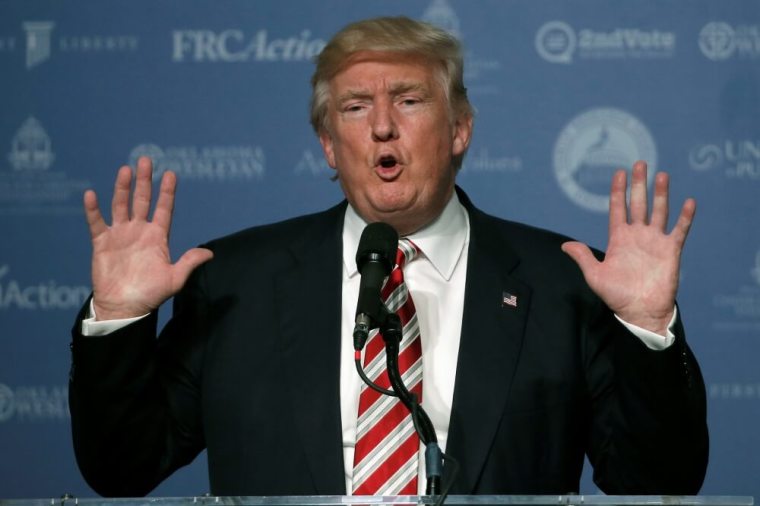 In fewer than two months, tens of millions of voters will take to the polls to elect the next president of the United States of America.
The two people most likely to win big on that first Tuesday in November are Democratic nominee Hillary Rodham Clinton and Republican nominee Donald J. Trump.
As September continues, which of the two is seen as most likely to get the necessary minimum of 270 electoral points come November? Three different analyses provide insight.
1. Real Clear Politics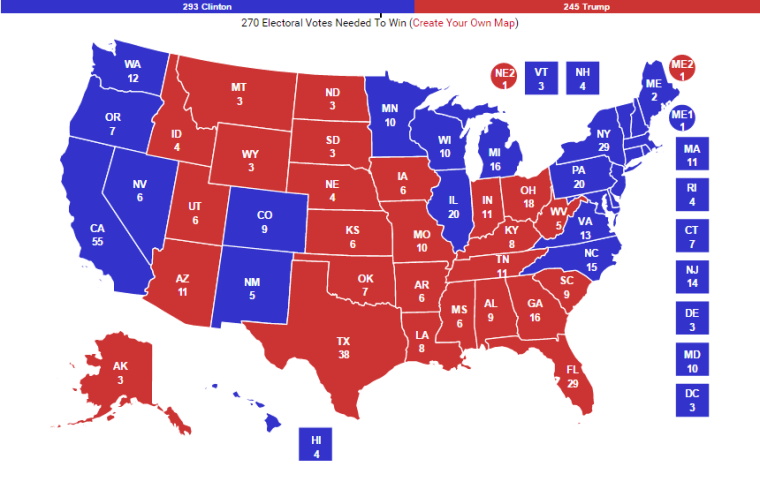 Currently, on their "no toss up states" map Real Clear Politics places the Clinton campaign as leading with 293 electoral points compared to the Trump campaign's 245.
Based off of polling from numerous sources, while this electoral map gives Clinton the victory, it should be noted that the result is a decreasing margin from a couple weeks earlier.
In early September, the same "no toss up" RCP map had Clinton winning with 340 points to Trump's 198. The adjustment is attributed to Ohio and Florida now being seen as going to Trump.
When toss ups are factored, the Clinton campaign still has more electoral points secured, albeit not enough fully secured to meet the 270 minimum to win the election.
RCP's toss up map has Clinton with 200 electoral points secured and Trump with 164. The toss-ups, which include Florida and Ohio, total 174.
Clinton also experienced a decline on the toss-up map, for a couple weeks ago she had 229 secured points versus Trump's 154 and 155 that were still "up for grabs."
2. Polly Vote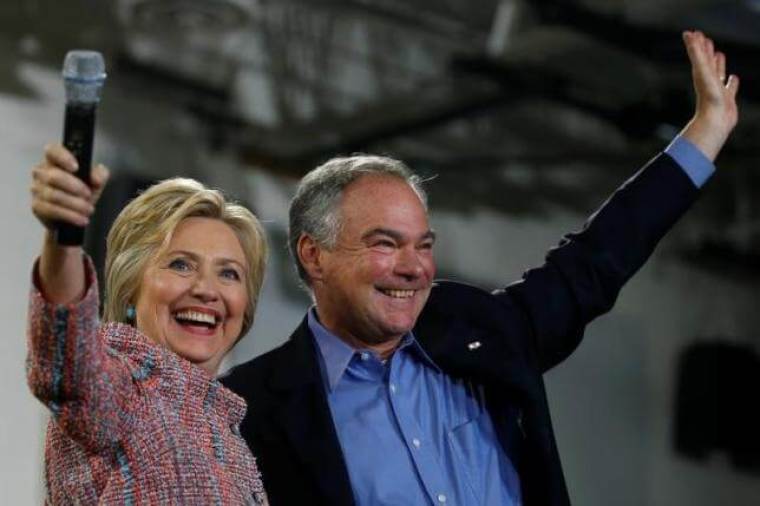 The election forecasting website Polly Vote had a more decisive electoral college outcome for November, with Clinton getting a landslide victory on points, albeit only a slight majority for the popular vote.
In their latest results posted Monday morning, Polly Vote has Clinton winning with 332 electoral votes and 53 percent of the popular vote, versus Trump's 206 electoral points and 47 percent of the popular vote.
The data did not include third party candidates like Gary Johnson or Green Party hopeful Jill Stein in its breakout of the results.
Additionally, Polly Vote's conclusions placed the states of Florida and Ohio going to Clinton, with the Democratic hopeful edging out 51 percent of the popular vote in both states.
3. Five Thirty Eight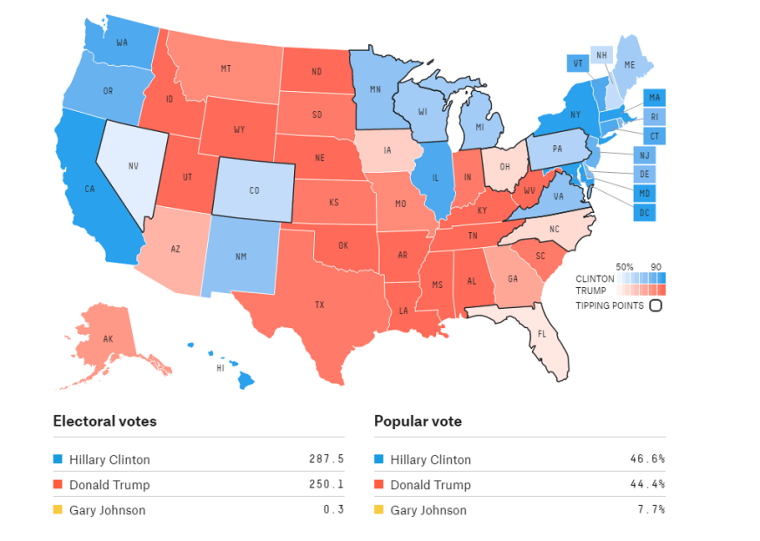 FiveThirtyEight has Clinton winning in November. In an electoral map accessed on Monday, the site found a 59.3 percent chance of Clinton winning, versus a 40.7 percent chance of Trump winning.
Their likely scenario involved Clinton getting 287.5 electoral votes, Trump getting 250.1 electoral votes, and Libertarian Party nominee Gary Johnson getting 0.3 electoral votes.
Their scenario also included Clinton getting 46.6 percent of the popular vote, followed by Trump with 44.4 percent, and Johnson with 7.7 percent.
While Clinton is still victorious in this scenario, as with the aforementioned Real Clear Politics "no toss-up" map, this is a sharp decline from a couple weeks ago.
In early September, FiveThirtyEight gave Clinton a 71.1 percent chance of winning and Trump a 28.9 percent chance of winning. In sum, Clinton fell and Trump rose.
FiveThirtyEight bases their forecast on simulating the presidential election 10,000 times, according to their website: "We'll be updating our forecasts every time new data is available, every day through Nov. 8."