'Elementary' Season 4 Spoilers: Season to See Father-and-Son Reunion
'Elementary' Season 4 Spoilers: Season to See Father-and-Son Reunion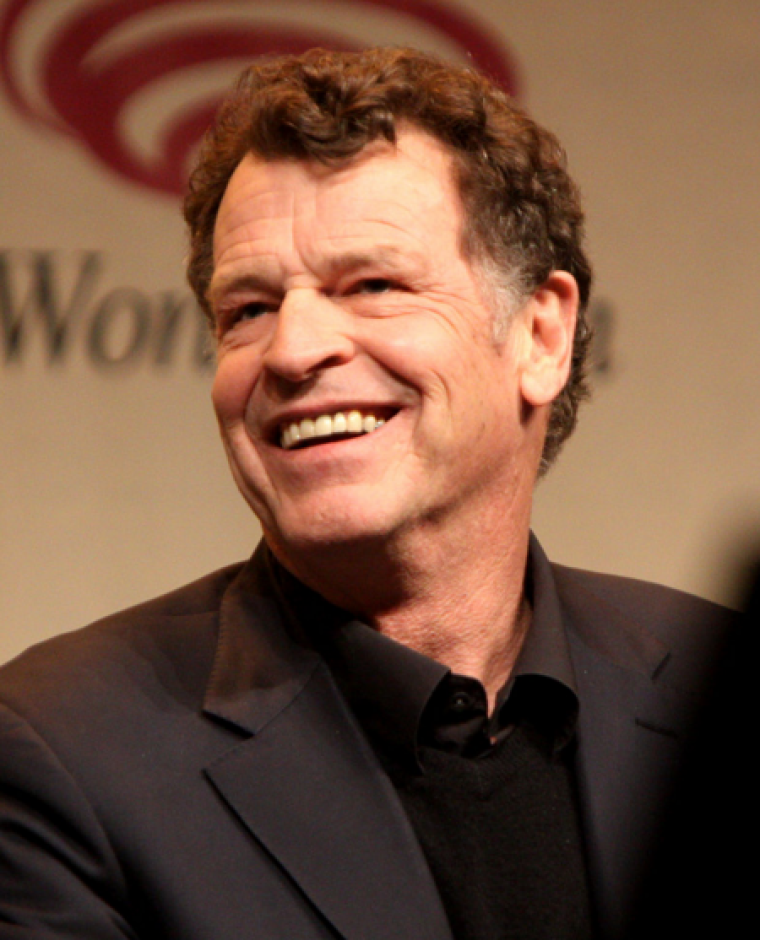 As production prepares for the premiere of "Elementary" season 4, spoilers reveal that the upcoming season won't just look into assignments that Sherlock Holmes (Johnny Lee Miller) will indulge into but instead will also explore his relationship with his estranged father.
It was revealed earlier that a new character will be joining the cast, and just recently, production confirmed that John Noble will be portraying the role of Sherlock's father, Morland Holmes.
The "Lord of the Rings" star will be trying to mend the broken bond between him and Sherlock since he has not been around for almost all of the detective's life. However, executive producer Rob Doherty says Sherlock won't be throwing a welcome party for his dad and he will be struggling with the fact that his long-gone father has come to be part of the life he has learned to live alone.
Doherty further explains that Sherlock will feel that time has long been wasted and he and his father might never come to good terms. The great NYPD detective has been focused for the past decades as his dad's shadow did not once show up. He will now be torn between balancing his professional and personal life, which is one of his most ultimate challenges as he also thinks that his father might have other intentions aside from reuniting with him.
According to Entertainment Weekly, Doherty said, "This is going to be a big adjustment for Sherlock to have dad nearby." While the EP thinks that it is the right time for Sherlock to be personal, the character thinks otherwise.
Aside from his family issues, Sherlock is once again challenged with his drug addiction. According to Venture Capital Post, he will still be struggling with his use of heroin and it will only add to the pressure of doing his job right.
Several outlets suggest that Sherlock's problems may mean that he won't be joining Joan (Lucy Liu) in the first few episodes of breaking in on criminal acts. Fans may see a whole new persona in the leading man as he finds his way back to the normal life that he once had without "Dad."
"Elementary" season 4 will hit small screens on Nov. 5 at 10 p.m. on CBS.