Episcopal Priest Says She Aborted Pregnancy to Finish Divinity School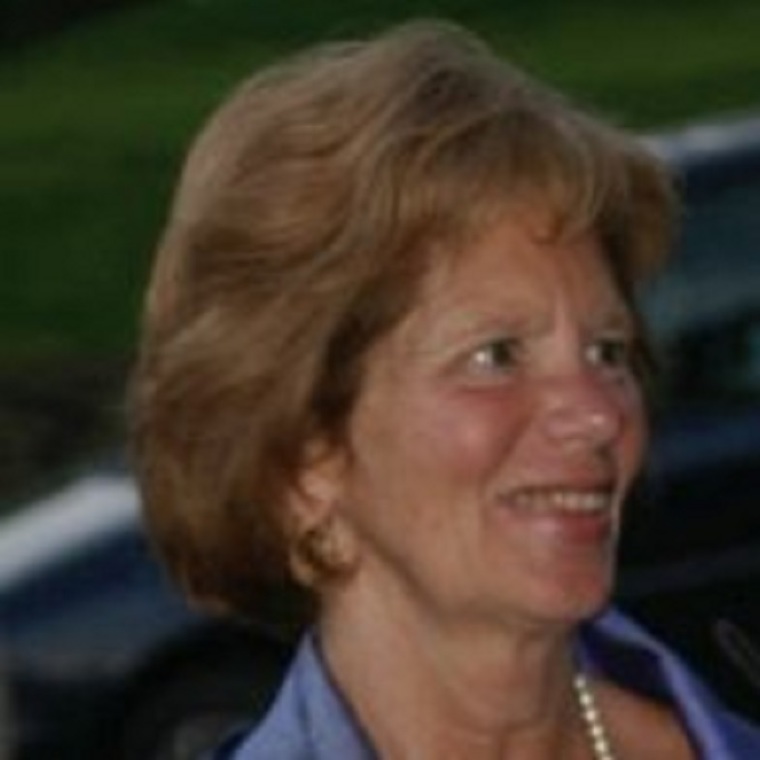 A New England Episcopal priest who says she aborted an accidental pregnancy while she was in divinity school is now among a group of high-powered pro-abortion women seeking to convince the Supreme Court to ease abortion restrictions.
The Rev. Anne Fowler, who recently retired from her position as rector at St. John's Episcopal Church in Jamaica Plain, Massachusetts, is among the group of more than 100 women who signed "friend-of-the-court" briefs intended to humanize abortion for the high court for what has been described as the most important Supreme Court battle over abortion in a generation.
Fowler's story appears along with the stories of nine other women in a brief supporting the argument that "reasonable access to abortion is essential for women to be equal participants in society."
"If the Reverend Anne Fowler had not had access to an abortion when she accidentally became pregnant after enrolling in divinity school, she would never have been able to graduate, to serve as a parish rector, or to help the enormous number of people whose lives she has touched. Unable to pursue her calling or to be the mother she wanted to be for the daughter she already had, she would have been broken," said the brief.
The brief added that Fowler first got pregnant in 1973 while she was married and pursuing her Ph.D. in English. About four-and-a-half months into the pregnancy, however, her husband left her and she chose to continue the pregnancy anyway and she gave birth to her daughter.
A few years later, Fowler felt a call to the priesthood and in 1979, she enrolled in the Episcopal Divinity School, a seminary in Boston with a long-time relationship with Harvard Divinity School.
While studying in her second year at the school in 1981, "Anne accidentally became pregnant. She believed her partner would not be a suitable parent; their relationship ended soon after the abortion," said the brief.
"Already solely responsible for her daughter, Anne knew she could not complete divinity school and pursue a career as a priest if she did not have an abortion. She has never regretted her decision and is grateful that she did not have to travel far, which would have caused her additional stress and financial hardship while she cared for her young daughter," it continued.
Fowler went on to serve for more than 20 years at St. John Episcopal Church in Boston and has been "happily married" for 24 years.
"Anne has volunteered as a chaplain at Planned Parenthood. She meets many pregnant women who are very young or struggling economically or emotionally. Many already have children and could not handle more. Their abortions are often lifesaving," the brief claims. "Anne believes there should be reproductive justice, which means equal access for all women without having to travel further than they would for other healthcare."
The Supreme Court is weighing arguments on the Texas Abortion Bill, known as HB 2, and whether its imposed safety requirements unconstitutionally limit women's right to terminate a pregnancy, as abortion advocates claim.
A federal appeals court upheld the law last June. If the court upholds the law, abortionists would be required to have admitting privileges at an area hospital within 30 miles of the clinic; meet FDA guidelines when dispensing abortion-inducing pills to their patients. Clinic owners would be required to have adequate plumbing, heating, lighting and ventilation in their facilities, as well as equipment that can properly sterilize surgical instruments; and ensure that doors to the facilities can accommodate stretchers for emergencies.