Pro-Lifers Concerned Supreme Court May Strike Down Texas Abortion Law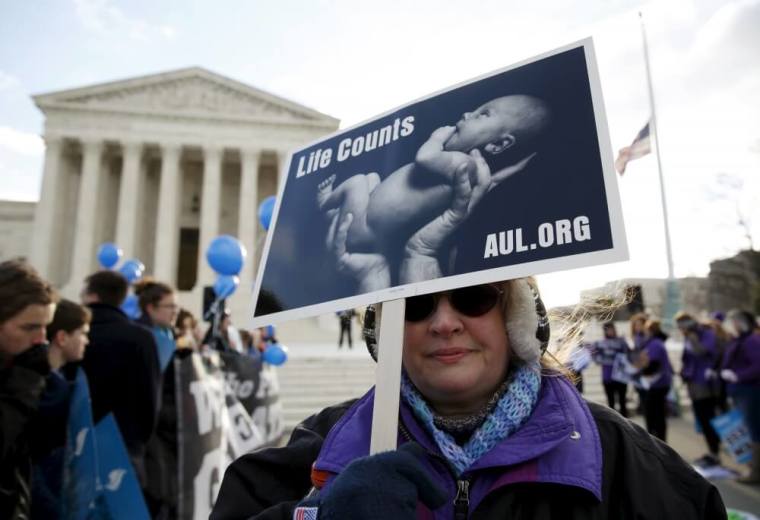 Pro-life activists and legal experts who witnessed arguments before the U.S. Supreme Court on Texas' controversial abortion law are unsure how the high court may rule.
Oral arguments were heard by the eight justices on Wednesday in Whole Women's Health v. Hellerstedt, the lawsuit challenging Texas's House Bill 2, a sweeping pro-life law passed in 2013.
John Seago, legislative director at Texas Right to life, told The Christian Post that the arguments "were lively" as the justices questioned the two sides.
"They pretty clearly showed the divide that exists on the court between four justices and three conservative justices," said Seago.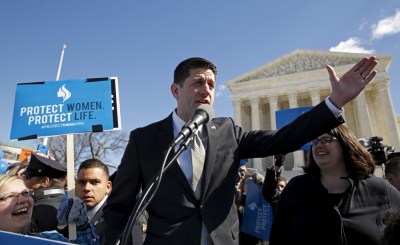 "We saw that Breyer, Sotomayor, and Kagan were very aggressive. They were very outspoken in trying to undermine the solicitor general's arguments for the law, but overall it was a good hour of arguments and we think that the state did a good job of defending the law."
Seago told CP that Justice Anthony Kennedy will "be critical to a victory in this case", with the noted swing justice described as "engaged" and asking "a lot of questions of both sides."
"Justice Kennedy was going to be critical when we had Justice Scalia on the court. However even now we still depend upon him to side with the other three conservative Justices to have a four-four tie," continued Seago.
In July 2013, then Republican Gov. Rick Perry signed into law House Bill 2, which among other things banned abortions after 20 weeks' gestation and required abortion clinic owners to upgrade their facilities to meet the same standards as outpatient surgical centers.
Soon after it became law, HB 2 endured a series of legal challenges as many clinics in the Lone Star State closed due to their inability to fulfill the safety requirements of the new law.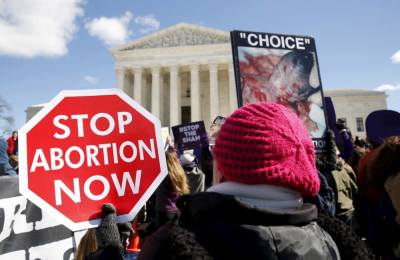 Last June a three judge panel of the Fifth Circuit Court of Appeals upheld nearly all of HB 2, allowing only an injunction on behalf of Whole Women's Health.
In November the Supreme Court agreed to hear the case, making it the first major abortion related case the justices heard in several years.
Steven H. Aden, senior counsel with the Alliance Defending Freedom, told CP that he believed Kennedy was good at hiding his opinions on a case during arguments.
"Justice Kennedy has a judicial demeanor that precludes one from reading him," said Aden, who serves as director of Life Alliances for ADF.
"He's wise to the knowledge that people will take everything he says and his gestures and the looks on his face as a signaling one way or the other. So he does not disclose by verbal or nonverbal means his position."
Family Research Council Senior Fellow Cathy Ruse provided CP with comments regarding what she observed during the arguments, which was that she agreed Kennedy's views were uncertain.
"No one hearing arguments today could come away with a clear idea of how Justice Kennedy is likely to vote. Even when he is very vocal, Kennedy's comments and questions serve as poor predictors of his votes," said Ruse.
"He did seem concerned about the abortion centers' lack of evidence to support their claims that the Texas regulations deprive women of adequate abortion centers. Chief Justice Roberts shared this concern, asking in response to several related assertions by the abortion centers' lawyer: 'Where is the evidence?'"