4 Ways Indicting Pro-Life Activists Hurts Planned Parenthood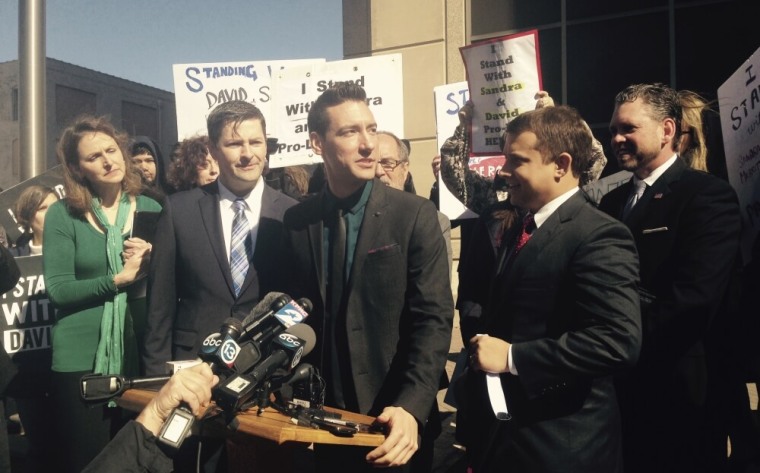 The Christian legal group Alliance Defending Freedom says there are four reasons why the criminal indictment of the pro-life activists behind last year's undercover Planned Parenthood videos won't help the nation's largest abortion provider in its battle against criminal allegations.
After the Center for Medical Progress' undercover videos displaying Planned Parenthood's baby parts reimbursement practices took the pro-life movement by storm, a grand jury in Harris County, Texas, investigated the criminal claims made against a Planned Parenthood clinic in Houston.
The grand jury concluded the investigation by announcing in January that it was clearing Planned Parenthood officials of all charges, but was indicting CMP founder David Daleiden and his associate Sandra Merritt on felony charges of tampering with a government record.
"[T]he reality is that the Houston indictment didn't exonerate Planned Parenthood in the court of public opinion or the court of law," ADF's Marissa Poulson wrote.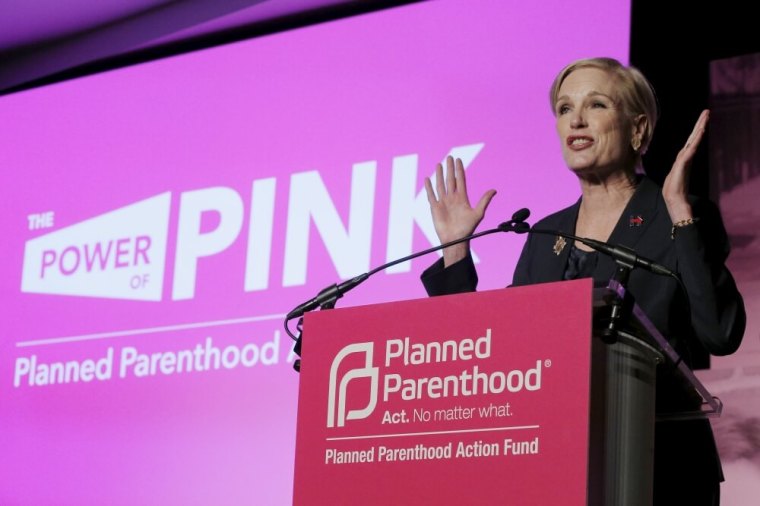 1. Congress is still actively investigating Planned Parenthood
Although Planned Parenthood might be in the clear with the Harris County District Attorney's office, the abortion giant is still subject to the watchful eye of Congress.
The House of Representatives has appointed a special House committee led by Rep. Marsha Blackburn, R-Tenn., that will be responsible for investigating Planned Parenthood's trafficking of baby tissue and organs.
The committee will dive into investigating the claims that Planned Parenthood abortionists illegally altered abortion procedures to procure better-paying fetal specimens. The committee will also heavily investigate whether Planned Parenthood illegally profited off of the sale of fetal tissue to researchers.
2. States continue to defund Planned Parenthood
In mid-February, Ohio and Wisconsin became the ninth and 10th states to pass bills stripping Planned Parenthood of public funds since the CMP videos were released last year.
"More and more states continue to see that Planned Parenthood is undeserving of the over half billion Planned Parenthood receives in federal and state funding every year," Poulson wrote. "In fact, there are plenty of other federally qualified health centers that are worthy of our tax dollars compared to a scandal-ridden abortion giant with an extensive rap sheet."
3. Public support for David Daleiden and Sandra Merritt continues to grow
Being indicted on felony charges which are punishable by up to 20 years in prison has helped unite many pro-lifers and other citizens concerned about justice behind the pro-life activists.
Following the news of the indictment, a couple of online petitions were launched calling on the Harris County District Attorney's office to drop the indictments. The petitions have been supported by over 150,000 people across the nation.
One petition launched by LifeSiteNews has over 122,000 signatures, while a petition launched by LifeNews has over 27,000 signatures.
4. Free speech rights for undercover journalists are threatened by the indictments
Even two pro-choice law professors agree that the indictments of Merritt and Daleiden threaten the free speech rights of undercover journalists and activists.
Cornell University professors Sherry Colb of and Michael Dorf wrote a joint op-ed that was published by CNN explaining that the grand jury's move to indict Daleiden and Merritt is a "stunning act of legal jujitsu."
"We are pro-choice, and we support the important work of Planned Parenthood, but we find the prosecution of these citizen journalists, however self-styled, deeply disturbing," the two professors asserted. "Whatever the precise facts of this case prove to be, the prosecution has broader implications, and not just for abortion and anti-abortion speech. Undercover exposés play a vital role in informing the American public of important facts that would otherwise remain hidden."