Supreme Court Grants Stay in Lawsuit Against Pro-Life Texas Law; 10 Abortion Clinics to Remain Open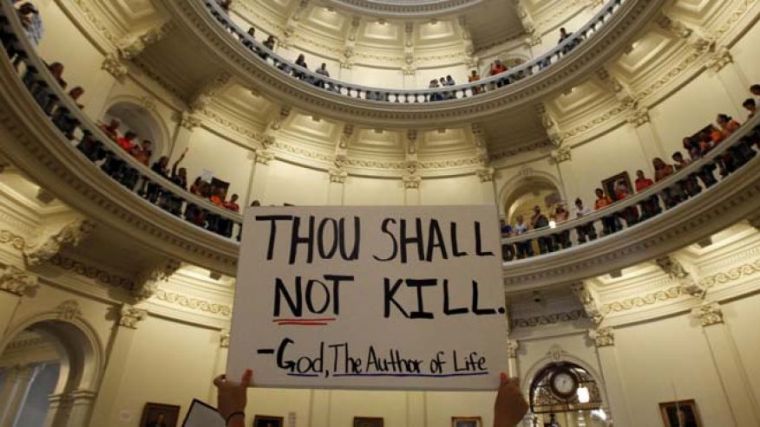 The U.S. Supreme Court issued a stay on a decision upholding Texas' controversial pro-life law, which will allow several clinics in the state to remain open.
Justices from the highest court in the land voted 5-4 on Monday to grant an emergency appeal from pro-choice groups suing Texas over HB 2, a law that increases standards for abortion clinics.
"The Supreme Court order will remain in effect at least until the court decides whether to hear the clinics' appeal of the lower court ruling, not before the fall," reported the AP and KERA News.
In 2013, then Texas Governor Rick Perry called a special session of the state legislature, which passed House Bill 2, a controversial measure that among other things placed increased regulations on abortion clinics.
Soon after being signed into law by Governor Perry, HB 2 was brought to court by a group of pro-choice organizations and clinics directly affected by the regulations within the law.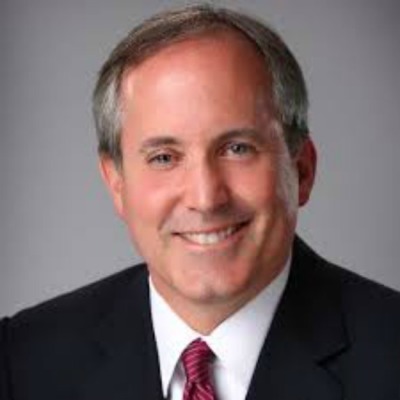 On multiple occasions during the legal battle over HB 2, the Supreme Court has been appealed to in requests to stay or block parts of the law.
In November 2013, the Supreme Court ruled 5-4 not to block the implementation of parts of HB 2's multiple components, such as its ban on most abortions following 20 weeks gestation.
"We may not vacate a stay entered by a court of appeals unless that court clearly and 'demonstrably' erred in its application of 'accepted standards'," wrote Justice Antonin Scalia in an opinion concurring with the majority.
"The dissent promises to show that the Fifth Circuit committed such error when it granted a stay in this case … but that promise goes unfulfilled."
The following October, however, the high court ruled 6-3 in favor of blocking the implementation of part of the law that would have closed down at least 13 clinics in the Lone Star State.
Earlier in June, a three judge panel of the Fifth Circuit Court of Appeals ruled unanimously that HB 2 was constitutional, drawing upon the 1973 landmark Supreme Court decision Roe v. Wade.
"Reviewing Texas's statute against a backdrop of varying state regulations of abortion, Roe assessed the states' interests in regulating abortion, acknowledging a legitimate interest in women's health," wrote the panel.
"It held that states may not proscribe abortion prior to viability … After viability, generally at the end of the second trimester, states could proscribe or regulate abortion except when an abortion was necessary to preserve the life or health of the mother."
Regarding the Supreme Court's decision on Monday, Texas Attorney General Ken Paxton released a statement saying that the "Highest Court in our country just put Texas women in harm's way."
"HB 2 ensures abortion clinics and doctors meet basic health standards if they choose to operate their businesses in Texas," stated Paxton.
"Today's delay subjects Texas women to substandard care, all to the benefit of the abortion industry's bottom line."