Appeals Court Upholds Texas Abortion Law; Draws on Roe v. Wade for Reasoning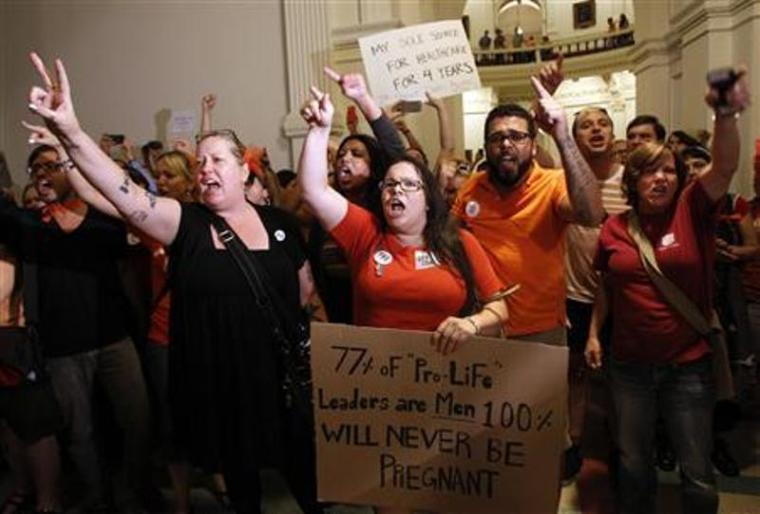 An appeals court has upheld a controversial pro-life law of Texas that has been credited with closing down several abortion clinics since it was enacted.
A three judge panel of the Fifth Circuit Court of Appeals ruled unanimously on Tuesday that Texas' House Bill 2, a law that holds abortion clinics to the same standards as hospitals, was constitutional.
In their opinion, the Fifth Circuit panel drew upon the 1973 Supreme Court decision Roe v. Wade, which while establishing abortion as a right also noted that states could restrict access if given a compelling interest.
"Reviewing Texas's statute against a backdrop of varying state regulations of abortion, Roe assessed the states' interests in regulating abortion, acknowledging a legitimate interest in women's health," wrote the panel.
"It held that states may not proscribe abortion prior to viability … After viability, generally at the end of the second trimester, states could proscribe or regulate abortion except when an abortion was necessary to preserve the life or health of the mother."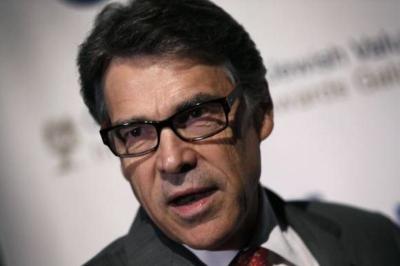 In a statement released the same day as the decision, Texas Attorney General Ken Paxton praised the Fifth Circuit's ruling.
"Today's decision by the Fifth Circuit validates that the people of Texas have authority to establish safe, common-sense standards of care necessary to ensure the health of women," stated Paxton.
"This ruling will help protect the health and well-being of Texas women. I am proud to have both supported this law in the legislature and defended it in the courts."
In July 2013 after a nationally watched debate, Texas Governor Rick Perry signed into law House Bill 2, a sweeping pro-life legislation that among other things banned most late term abortions and increased regulations for abortion providers.
As soon as Governor Perry signed it into law, pro-choice groups sued the Lone Star State and appealed to the U.S. Supreme Court to halt the implementation of the law.
The highest court in the land decided in a 5-4 decision to reject the effort and HB 2 went into effect as legal battles over it continued.
By May 2014, 20 abortion clinics had closed due to their inability to meet the new standards such as having hospital admitting privileges.
Last August, District Court Judge Lee Yeakel ruled a key component of HB 2 unconstitutional, arguing that standards like widening doorways to enable paramedics to bring stretchers into the clinic "imposes an undue burden on women seeking an abortion."
"The court concludes that the act's [House Bill 2] ambulatory surgical center requirement, combined with the already-in-effect admitting privileges requirement, creates a brutally effective system of abortion regulation that reduces accesses to abortion clinics, thereby creating a statewide burden for a substantial number of Texas women," wrote Yeakel.
Then Texas Attorney General Greg Abbott appealed the decision and it was eventually brought before the Fifth Circuit.
Despite the ruling, one clinic named Whole Woman's Health will be allowed to remain open, noted Ian Millhiser of the pro-choice blog ThinkProgress.
"This ray of light is very thin, however, as the court's opinion suggests that judges should only exempt abortion providers from anti-abortion laws in very narrow circumstances," wrote Millhiser.
"Worse for women seeking an abortion, the Fifth Circuit's opinion would give many other states broad discretion to restrict access to abortion if its reasoning is ultimately adopted by the Supreme Court."