'Fairy Tail' Chapters 521, 522 Spoilers: Gray and Zeref Meet for an Epic Battle; Fairy Tail Guild Mage Has Key to Defeating Alvarez Founder?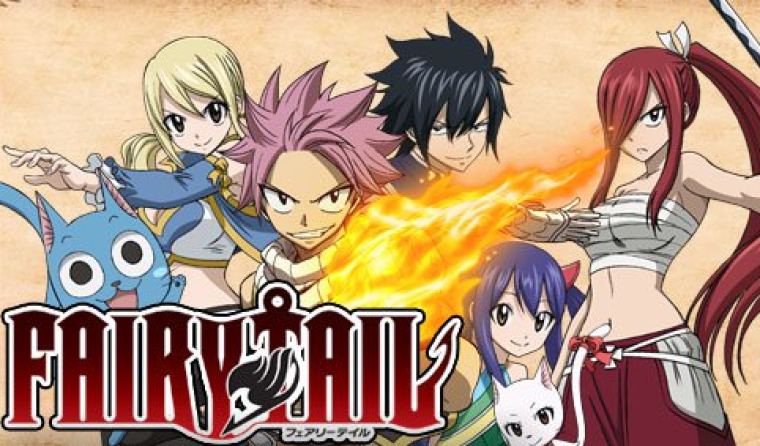 The next chapters of the "Fairy Tail" manga will definitely treat fans with some long-awaited confrontations that Hiro Mashima has been cooking for quite a while now.
Many of them will take place in "Fairy Tail" chapter 521, which is titled "The Strongest Wizard." In this installment, the pinnacle of the warfare between the Fairy Tail and the remaining Alvarez forces.
The battle between Gildarts on the strongest member of the Spriggan 12, August, which started in the previous chapter, continues in "Fairy Tail" chapter 521.
This showdown is expected to be a fast-paced one as the Fairy Tail Guild S-Class Mage is known for his focus on getting the job done as fast as he could. However, August is not easy to defeat.
Their enduring clash in "Fairy Tail" chapter 521 will surely be one to look forward to. With their level of strength and power, fans will surely be at the edge of their seats.
Another confrontation happening in "Fairy Tale" chapter 521 will be between Gray and Zeref. The former will head to the guild hall to face up to the strongest, most evil Mage of all time.
Beating the extremely dangerous Alvarez Empire founder is no easy task. While Gray has escaped death a number of times, fans are worried that his luck will run out in this battle.
After all, it is the leader of their rival empire that he is dealing with here. Furthermore, Zeref does not plan on holding back on Gray so the Fairy Tail Guild mage could be in serious trouble in "Fairy Tail" chapter 521.
The upcoming chapter of the manga will definitely be a nail-biter. The title of "Fairy Tail" chapter 522, "Gray's Trump Card," suggests that the battle will go beyond chapter 521 and that Gray might actually have the key to defeating Zeref once and for all.
"Fairy Tail" chapter 521, "The Strongest Wizard," will be released on Feb. 15. Chapter 522 will be out the following week.