'Falling Upon Deaf Ears:' Band Warned As I Lay Dying Frontman Tim Lambesis 'for Years' but He Wouldn't Listen, Says Nick Hipa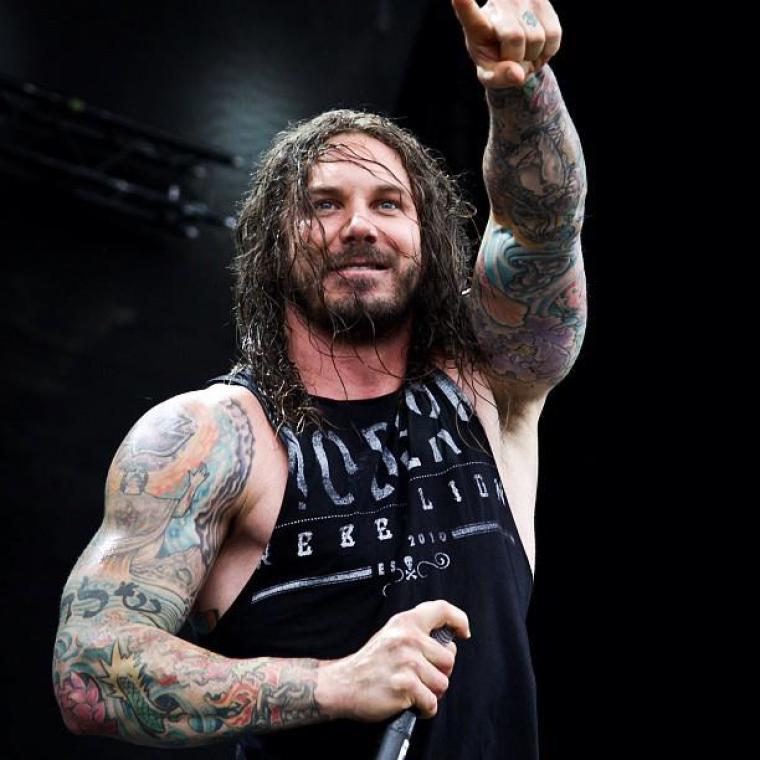 Despite claims by Tim Lambesis, former Christian frontman for metalcore band As I Lay Dying, that no one tried to help him before he was convicted of plotting to murder his estranged wife, ex-bandmate Nick Hipa said he and the band had warned him about his untoward behavior "for years" but their warnings fell "upon deaf ears."
"They were all pretty aware of what was going on. But none of them called me out on it," Lambesis said in an Alternative Press interview last month shortly before he was sentenced to six years in prison for trying to hire a hitman to murder his estranged wife, Meggan Murphy Lambesis.
"Looking back, I wish they had been like, 'Yo, dude, is this really how you want your life to unfold?' I understand it was awkward. 'We know he's cheating on his wife, we know he's going to end his marriage, we know he's on steroids.' They all definitely knew I had [strayed] from my marriage and at least some of them know about the steroids," said Lambesis.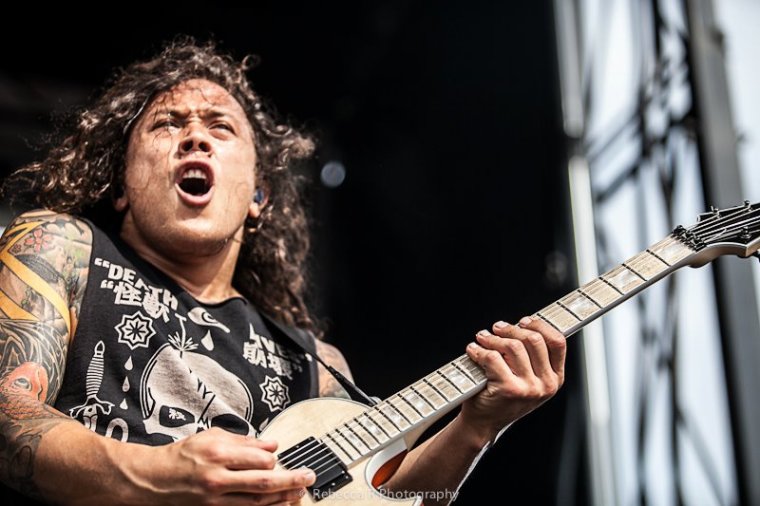 In an interview published in The Weeklings on Monday, however, ex-As I Lay Dying guitarist Nick Hipa said they had watched Lambesis self-destructing and had warned him about it "for years."
"Clearly he (Lambesis) needs a lot of time to work on some things and we had tried our hardest for years to pull him aside and get him to see things the way they were and not actually the way he thought they should be and it just didn't work, to the point where we felt like our voices were falling on deaf ears," Hipa told The Weeklings.
"And no pun intended – that's an As I Lay Dying song – but we had just lost any sort of hope in getting through to him. Even still, when this all went down, we tried to just move on with our lives," he said.
WATCH TIM LAMBESIS PERFORM 'FALLING UPON DEAF EARS' LIVE: