Family Pastor of Iowa Church Commits Suicide Weeks After Lead Pastor Gave Thanks That Church Never Had a Funeral in Five Years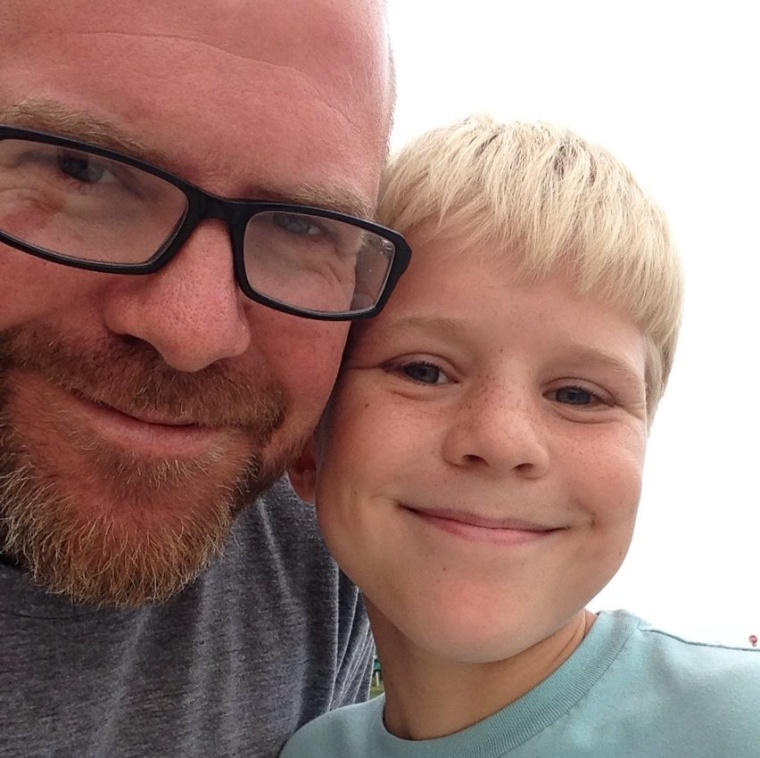 A family pastor in Iowa left his family and friends in deep sorrow and a state of "unbelief" last Thursday when he reportedly committed suicide, leaving behind a wife and two sons.
While the local medical examiner's office did not reveal the cause of his death, they confirmed with The Christian Post on Tuesday that Pastor DB Antrim of Westwind Church in Waukee, Iowa, is dead.
The church's lead pastor Brandon Barker, who just five weeks ago highlighted that the church had not lost a single member to death in its five year history, revealed in a heartbreaking message to the church on Sunday that Antrim had died by his own hands.
"This is a kind of a defining moment for our church. It is a defining moment that will be remembered for as long as I live," explained Barker in the run-up to his comments.
"It was only five weeks ago today that on this stage I read these words: 'In the five plus years of West Wind's existence, we have never experienced a funeral," he said breaking down.
He then continued sharing the haunting message.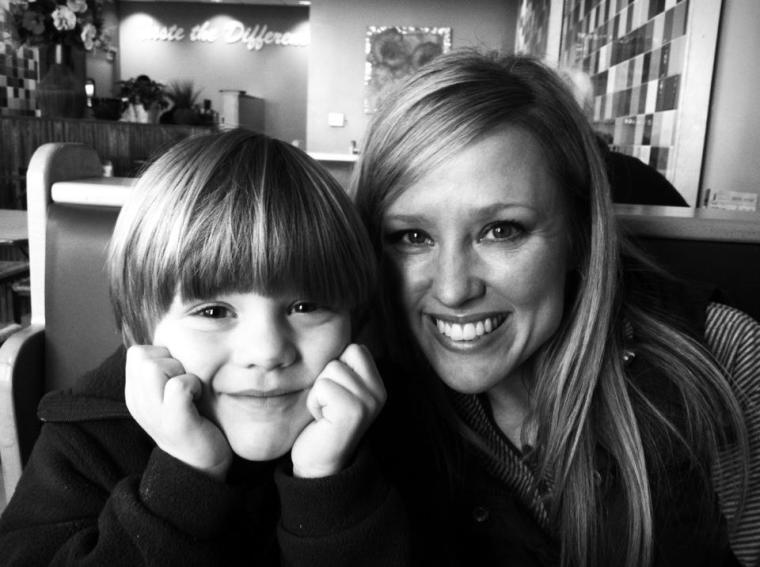 "'I have imagined what that day is going to look like when the phone call comes that someone at West Wind has died. It is a painful thought because we are a worshipping community. And it's gonna affect so many of us, no matter who it is and how it happens, it will be a tragedy. One that will lay heavy on my heart. I do not look forward to that day,'" Barker recalled.
He explained that it was particularly difficult to face Antrim's death last Thursday night, because just hours before they had sat down to discuss the message Antrim was expected to preach on Sunday.
"I had no idea how horrific that day would be," said Barker on being forced to face the day he openly dreaded five weeks earlier.
"On Thursday night at 5:30 in the evening, DB our friend, our family pastor, lay dead in front of my eyes taken at his own hands. Taking his own life, and since then my life has been a whirlwind. His family's life has been a whirlwind. The church has been a whirlwind. And in the midst of this is a raging sea of emotions," he revealed.
"As I saw him the first feeling that I had was anguish. I was completely destroyed. Sadness is not even close to the word that described how I felt. … [It] was as if I was watching myself…what in the world is going on? How could this happen?" he asked.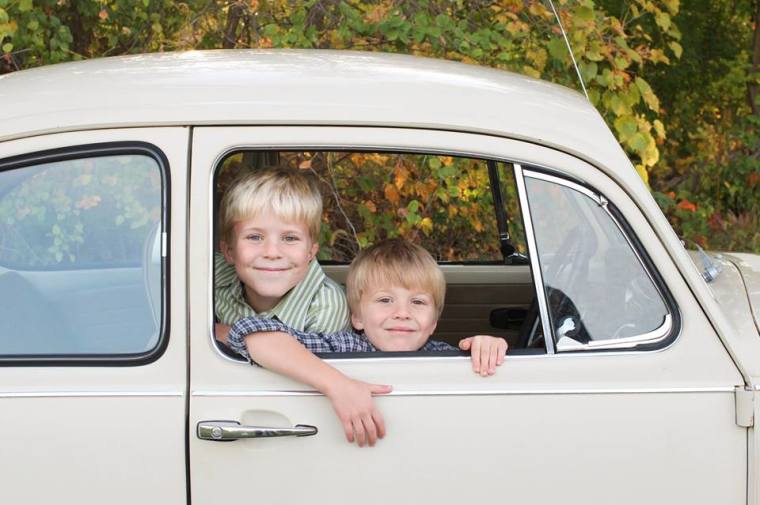 Other friends and family poured out messages of love and support on the Facebook page of his wife, Allison Sherwood Antrim.
"My heart is with you and your boys! I am praying for you and William and Graham. I love you. You all are family to me. May the Spirit of God be raining down on you and may His love overwhelm you!" wrote Amanda Kliora.
"There are no words....only prayers. So thankful the Lord promises to be near to the brokenhearted. He will walk beside you every step of the way. Many, many, many prayers being lifted up on your behalf," noted Nancy Barnes McDonaugh.
Antrim was described in a Des Moines Register report as a generous, committed person who was always telling jokes.
Ashleigh Wright, 23, who worked directly with Antrim in the church's the youth ministry, said he was "just a fun person to be around."
The church held a memorial service in Antrim's honor on Tuesday.