'Fast and Furious 8' Rumors: Paul Walker Returns in Flashbacks?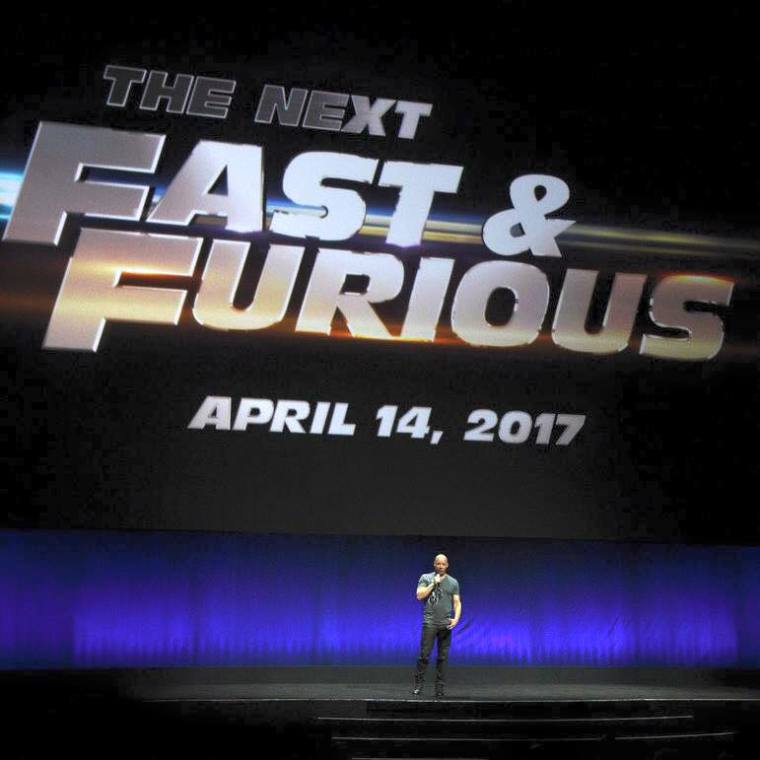 Almost two years after the unfortunate loss of "Fast and Furious" star Paul Walker, fans might be very happy to hear what rumors have to say about the late actor in the eighth installment in the franchise.
Recently, rumors started brewing that Walker might appear in the upcoming movie through flashbacks. The speculations were first fueled when news surfaced that Jordana Brewster's Mia Torreto will most likely make a comeback. If the speculation turns out to be true, it is also possible that Walker's character may be shown in the movie with the help of computer-generated imagery (CGI).
Brewster's return has not yet been confirmed, but fans were fast to conclude that she might make a huge comeback in the eighth movie. Master Herald reports that while Brewster is not closing doors to the idea of a comeback, she said she wouldn't want to portray a character who feels left out, especially now that Walker isn't around to reprise his role.
Walker's Brian O'Connor was a vital character that allowed for Brewster's Toretto to be in the movie and his loss could also mean Brewster's character may not be seen in the upcoming films.
According to The Australia Network News, Walker was last seen in "Furious 7" as he said good-bye to the world of racing and fist-fighting so he can start anew with Mia. Some of his scenes that were supposed to be shot when he was alive were taken in by his brother, Cody Walker. CGI also reportedly helped a lot in successfully pulling off Walker's missed scenes.
Meanwhile, Vin Diesel confirmed that for the first time, a "Fast" movie will be filmed in the busy streets of New York City. While previous installments were filmed and set out of the United States, it might be a good idea to go back to the roots of the franchise.
In his recent appearance on "The Tonight Show with Jimmy Fallon," he also confirmed that Paramount Pictures is still willing to work on three more sequels for the hit franchise.
"Fast and Furious 8" will hit the big screens on April 14, 2017.