Orlando Gunman Omar Mateen's Father Pro-Taliban, Says 'God Will Punish Homosexuals'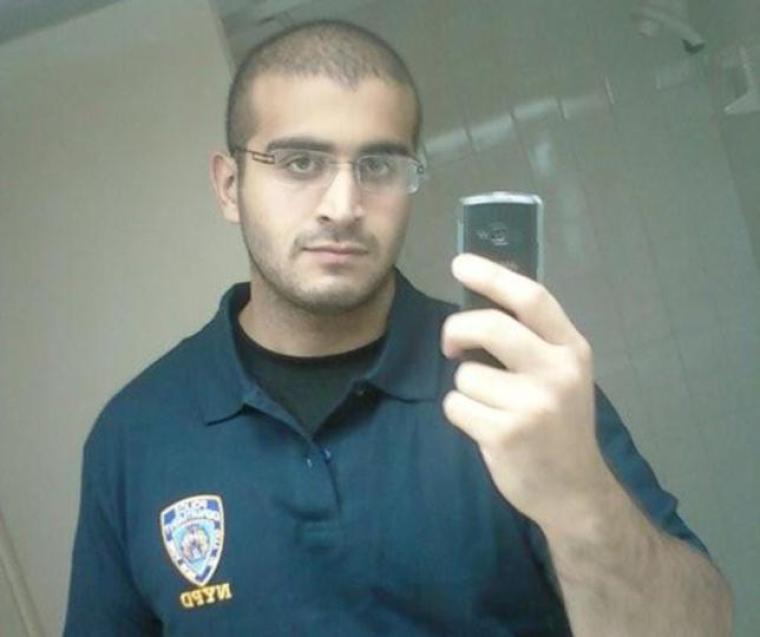 Seddique Mir Mateen, the father of suspected Orlando gunman Omar Mateen who killed at least 49 people at a gay nightclub Sunday morning, has been revealed to be a supporter of the Afghan Taliban with strong anti-homosexual views.
CBS News reports that a video has surfaced of Mateen explaining that he was "not aware what motivated him to go into a gay club and kill 50 people," talking about his son. The father explained that he was saddened by such actions, as they were carried out during the Islamic holy month of Ramadan.
He adds in the video: "God will punish those involved in homosexuality," saying, it's "not an issue that humans should deal with."
Omar Mateen was shot dead by a SWAT team that arrived at the Pulse nightclub, as Americans awoke to news of the deadliest mass shooting in U.S. history.
Seddique Mateen reportedly runs a California-based satellite Afghan TV station, which a senior Afghan intelligence source said is pro-Taliban in nature and full of anti-U.S. rhetoric, according to CBS News.
Ahmad Mukhtar of CBS News said after watching Mateen's show, it is possible to conclude that he is delusional.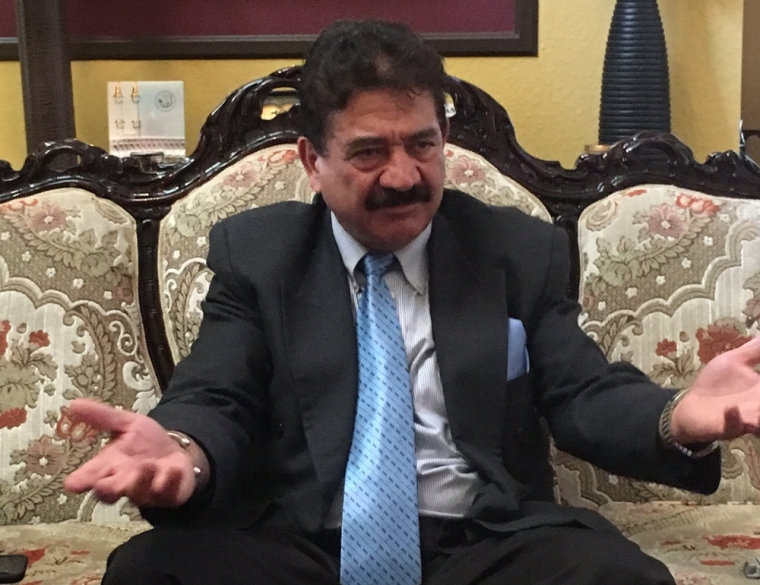 "He thinks he runs a government in exile and will soon take the power in Kabul in a revolution," Mukhtar said.
Although the Islamic State has taken responsibility for the attack at the gay nightclub in Orlando, with the younger Mateen pledging allegiance to the terror group in a 911 call, police are still searching for any tangible connection between the two prior to the shooting rampage.
NBC News reports that law enforcement officials have yet to find any indication for such a link, and have not found an accomplice in the crime.
In a previous statement, Seddique Mateen suggested that his son saw two men kissing in Miami a couple of months ago, which could have spurred him to commit the shooting.
"We are saying we are apologizing for the whole incident. We weren't aware of any action he is taking. We are in shock, like the whole country," Mateen said.
The American Muslim community has condemned the massacre, with Wilfredo Amr Ruiz from the Council on American-Islamic Relations in Florida stating, "The vile criminal who perpetrated this does not represent Islam nor the American Muslim community. We are organizing multiple blood drives around the state as well as collecting funds for the victims' families."
Russell Moore, president of the Southern Baptist Convention's Ethics & Religious Liberty Commission, has also spoken out on the issue from a Christian perspective, calling on believers to show the love of Jesus Christ in such a tragedy.
"Demonstrate the sacrificial love of Jesus to them. We don't have to agree on the meaning of marriage and sexuality to love one another and to see the murderous sin of terrorism," Moore said in his blog on Sunday.