Female Arab Journalist Asks Muslim in Middle East: What if Christians Were Suicide Bombers?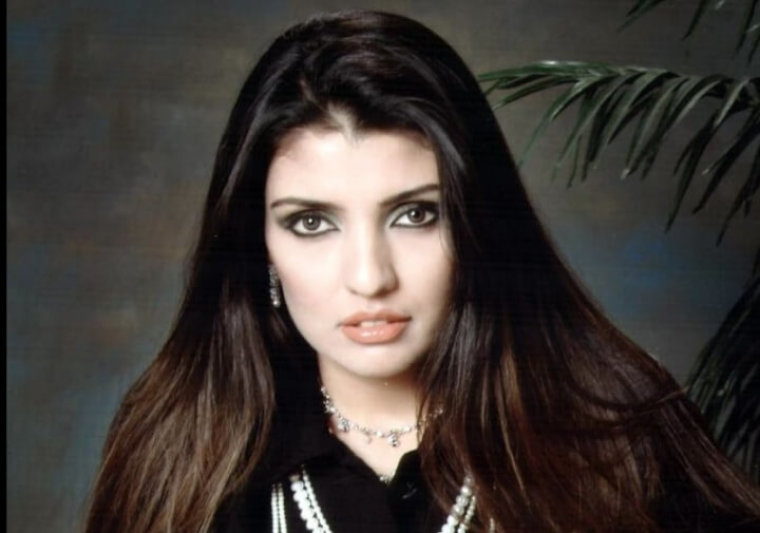 A female Arab journalist who lives in Qatar has penned a bold article that asks Muslims in the Middle East how they would respond if Christian suicide bombers struck their public markets, collapsed their tall buildings or tried to force Muslims to convert to Christianity.
Liberal Saudi journalist Nadine Al-Budair writes in Kuwait's Al-Rai newspaper that Arab countries have refused to address the problem of terrorism and have yet to create a climate that matches the liberal, humanitarian climate of the West. She asked Muslims to consider what their world would be like if Christians the world over had responded to Muslims the way terrorists have spread radical Islam.
"Imagine a Western youth coming here and carrying out a suicide mission in one of our public squares in the name of the Cross. Imagine that two skyscrapers had collapsed in some Arab capital, and that an extremist Christian group, donning millennium-old garb, had emerged to take responsibility for the event, while stressing its determination to revive Christian teachings or some Christian rulings, according to its understanding, to live like in the time [of Jesus] and his disciples, and to implement certain edicts of Christian scholars," Al-Budair writes in a translation of the editorial provided by the Middle East Media Research Institute (MEMRI).
FOR FULL ARTICLE, CLICK HERE TO READ IN CHRISTIAN EXAMINER