Five Reasons to Choose a Christian College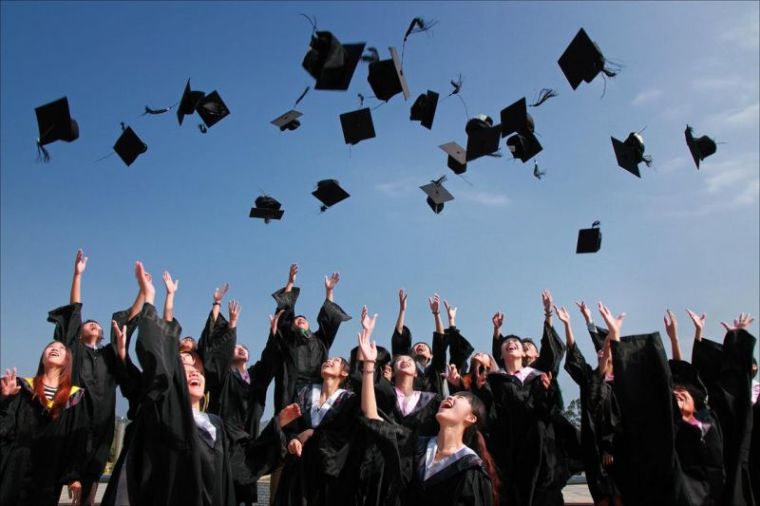 Choosing a college can be a daunting experience for many high school students. Between college fairs, counselors, teachers, and scholarships, the onslaught of information is overwhelming — and picking the best option for the next four years can seem like an impossible task.
For Christian students, deciding on a school can be even more challenging, as honoring God with every decision is of the utmost importance. Because of this, many Christian students at some point consider the question, "Should I attend a Christian college?"
It is, of course, possible to glorify God and grow in one's faith in a secular academic setting, and whether or not you should attend a Christian college depends on a wide variety of factors. However, as you prepare for this new phase of your life, consider the benefits of attending a Christian college before making a decision. College is an exciting time of growth, development, and change, and how you choose to spend this formative time will leave a lasting impact.
Here are five reasons you should consider participating in Christian higher education.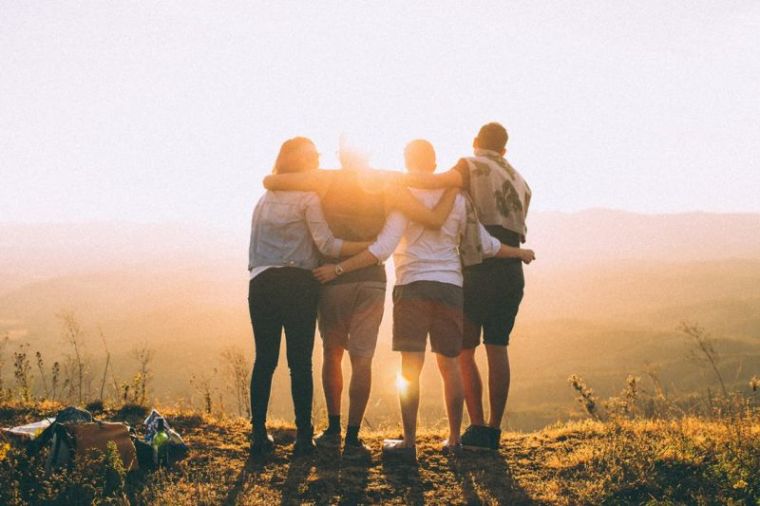 1. Christian Colleges Promote a Christ-Like, Faith-Centered Community
The Bible has a lot to say about the importance of community and how it breeds resilience, fosters encouragement, and creates accountability. In Hebrews 10:24-25 the Apostle Paul writes, "And let us consider how we may spur one another on toward love and good deeds,not giving up meeting together, as some are in the habit of doing, but encouraging one another – and all the more as you see the Day approaching."
At a Christian college, students will hopefully be surrounded by like-minded individuals who share their faith, challenge them as you mature in their spiritual walk, help them tackle issues from a biblical perspective, and faithfully pray for one another. College is a time to develop important character habits that will last the rest of one's life, and a Christ-centered community can help foster and develop those patterns.
The numbers speak for themselves; Christian colleges scored well on The Wall Street Journal/Times Higher Education 2018 list of colleges and universities where students feel the most inspired by their peers.
"Peers are the single most important influential group on campus in terms of how students spend their time, what classes they take, how much they study and what habits they pick up," George Kuh, a professor of educational policy at Indiana University, told the Journal. "Peers matter big time, they shape a student's experience."
Given these statistics, why not surround yourself with positive, uplifting peers for the next four years?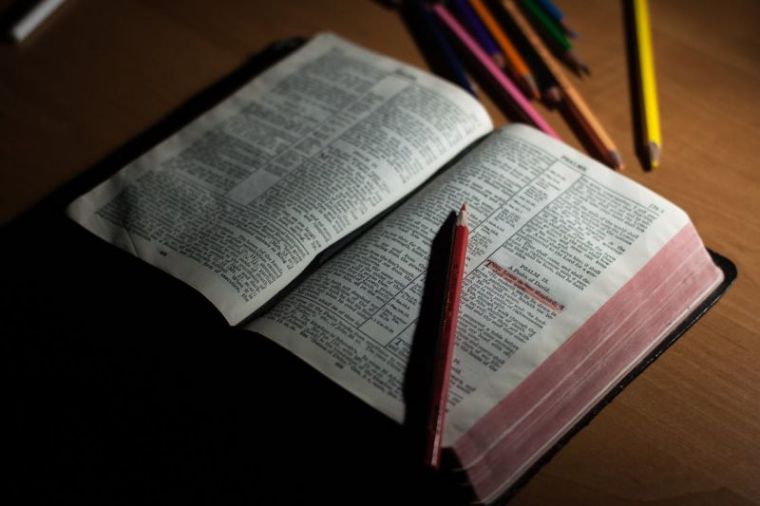 2. Christian Colleges Address Cultural Issues From a Biblical Perspective
In today's culture of moral relativism and postmodern philosophy, it's important to understand hot-button issues like gender identity, religious liberty, and sanctity of life issues from a biblical perspective — an opportunity Christian colleges provide. When students are taught how to think critically about relevant issues and apply a biblical viewpoint to them, they are able to effectively engage with culture (John 17:14–16) while standing firm in their faith (1 Timothy 6:12) and combating the idols of our time (1 Thessalonians 1:9-10). Unlike secular universities, Christian colleges provide an education that incorporates faith into academics.
What we learn, study, and absorb impacts our worldview; Colossians 2:8 warns about secular philosophies that can captivate your mind: "See to it that no one takes you captive through hollow and deceptive philosophy, which depends on human tradition and the elemental spiritual forces of this world rather than on Christ."
The WSJ/THE rankings earlier mentioned also ranked a number of Christian universities — including Dordt College, Baylor University, California Baptist University, Harding University, and Oral Roberts University — highest in terms of student engagement. Within this category, the rankings considered students' engagement in learning and critical thinking, the level of interaction that students have with faculty and other students while on campus, and the number of subjects and accredited programs available.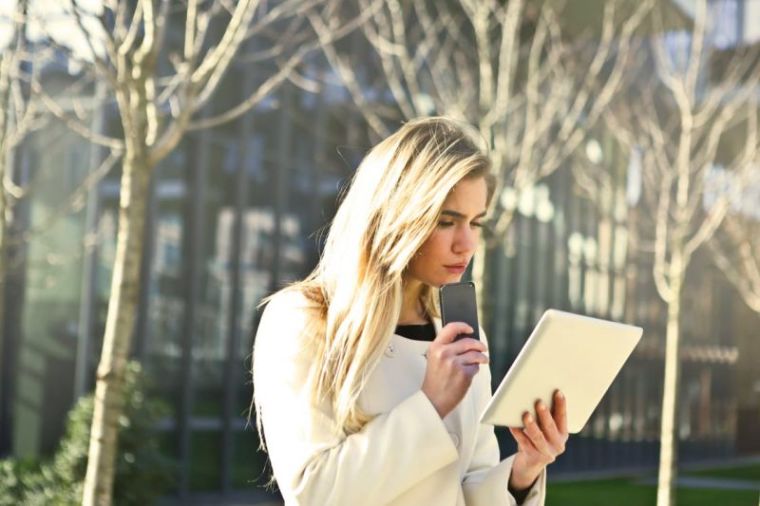 3. Christian Colleges Can Help You Form a Biblical Worldview
The Christian life is full of challenges, doubts, and questions — and college is a common time to wrestle with these things. Unlike many secular colleges, Christian schools provide a place to confidently explore doubts and questions of the faith in thoughtful and safe environment.
Because the professors pouring into students are Christians, students have the invaluable chance to be mentored by intelligent and seasoned fellow believers. The campus and class sizes at Christian colleges are often smaller than their secular counterparts, allowing greater student/teacher engagement.
At Christian colleges, your faith will be supported and nurtured by your professors, staff, and administration. Hopefully, every class, lecture, and issue is framed through a biblical lens, thus providing students an opportunity to see how every aspect of life, from biology and chemistry to art and history, is intertwined with God's perfect plan for His creation.
Christian schools also make it easy to find friends with a similar worldview and lifestyle who will affirm your faith, pray for you, and help you with grapple with various issues from a Biblical perspective. In addition to (sometimes mandatory) chapel services, Christian colleges often provide dorm Bible studies, small groups, prayer walks, and more to help encourage you in your spiritual walk.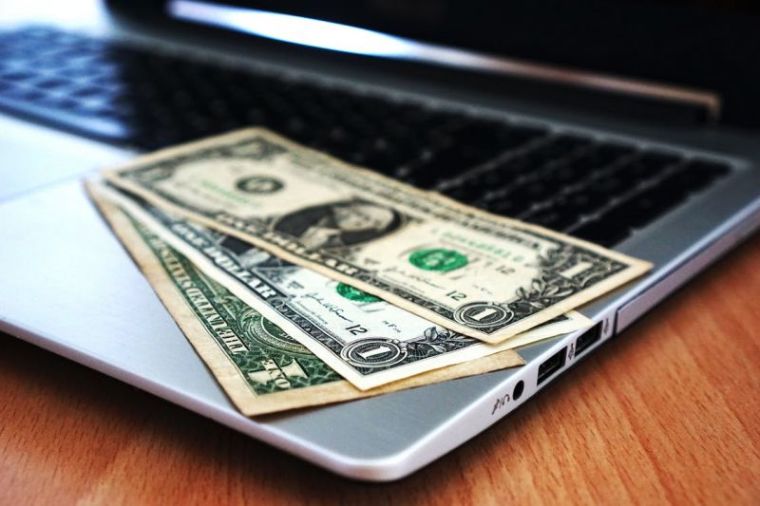 4. Christian Colleges May Be More Affordable Than Secular Schools
College is more expensive than ever, and unexpected costs, the high price of textbooks, and facing the reality of student loans can all be major deterrents to attending the school of your dreams.
Fortunately, Christian colleges can sometimes be more affordable than their secular counterparts. Often, significant financial aid and other forms of tuition assistance are available for students attending private institutions — and most Christian colleges are private. At the end of the day, a student attending a private Christian college may end up paying less out-of-pocket than a student attending a state institution.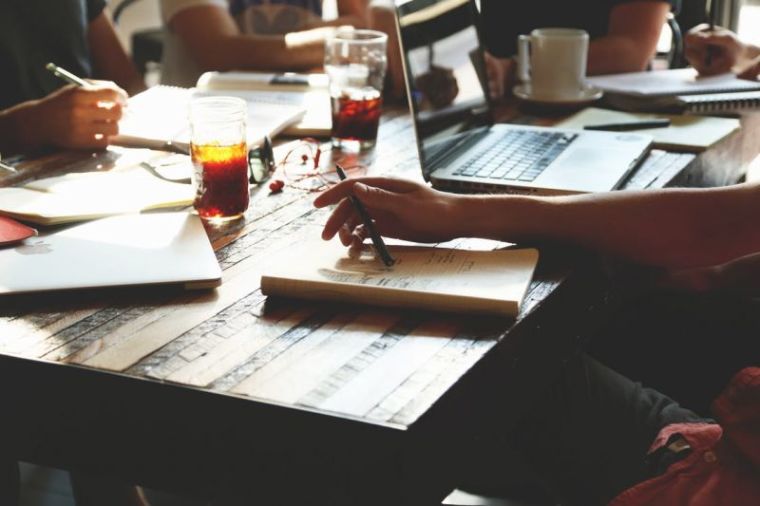 5. Christian Colleges Promote Christ-Honoring Activities
While dorm life at secular and Christian colleges have many similarities — such as hall activities, themed movie nights and dance parties, to name just a few — there are also many differences. Often, Christian colleges have single-sex dorms and restrictions on drinking, smoking, and sexual activity in an effort to remove some of the temptations many students face at secular schools.
Additionally, some Christian colleges provide dorm spiritual leaders who are eager to pray with students, lead Bible studies, and hold impromptu worship services in the lounge. Dorm leaders and resident assistants are expected to hold students accountable and practice integrity in all areas of life.
Many Christian colleges also offer Christ-centered volunteer opportunities, internships, mission trips, and study abroad program to encourage engagement with culture. It's common for faith-based schools to partner with local churches and mission organizations and require all incoming freshmen to participate in several hours of community service per month. This allows students to give back to the community while learning how to serve others. At Christian colleges, even athletics are Christ-centered, with a focus on community, encouragement, character enrichment, and excellence — not just winning.
Instead of pressuring students to engage in activities that may conflict with their faith, Christian colleges encourage students to participate in Christ-centered, uplifting opportunities that fall in line with biblical principles.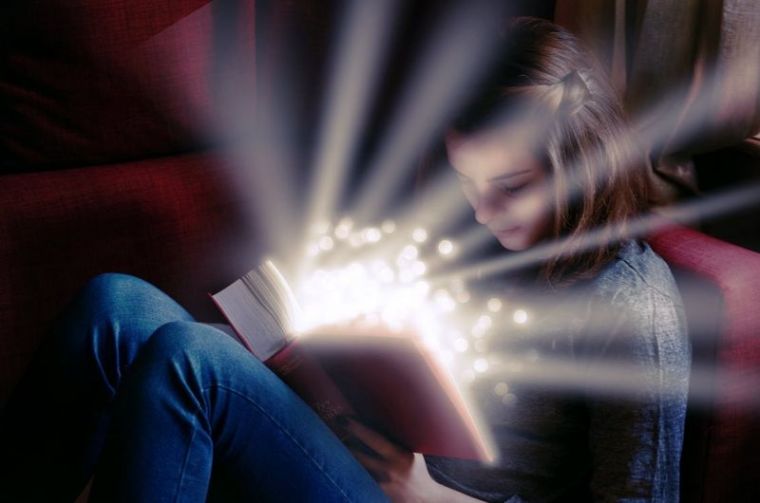 College is more than just earning a degree; it's a time to grow mentally, emotionally, and spiritually. Christian colleges provide excellent community, an education that incorporates faith into academics, and the opportunity to thrive in one's faith.
While attending a faith-based college or university may not be the best choice for everyone, consider the many benefits of Christian higher education as you look forward to the next four years — and remember to pray for God's wisdom and guidance as you embark on this exciting new journey.
To learn more about Christian higher education, click here.