'Fixer Upper' Star Joanna Gaines Slams Rumors of Her Leaving the Show for New Career
'Fixer Upper' Star Joanna Gaines Slams Rumors of Her Leaving the Show for New Career
"Fixer Upper" star Joanna Gaines has finally shut down rumors about her alleged plan to leave the show and her craft to pursue a new career in skin care.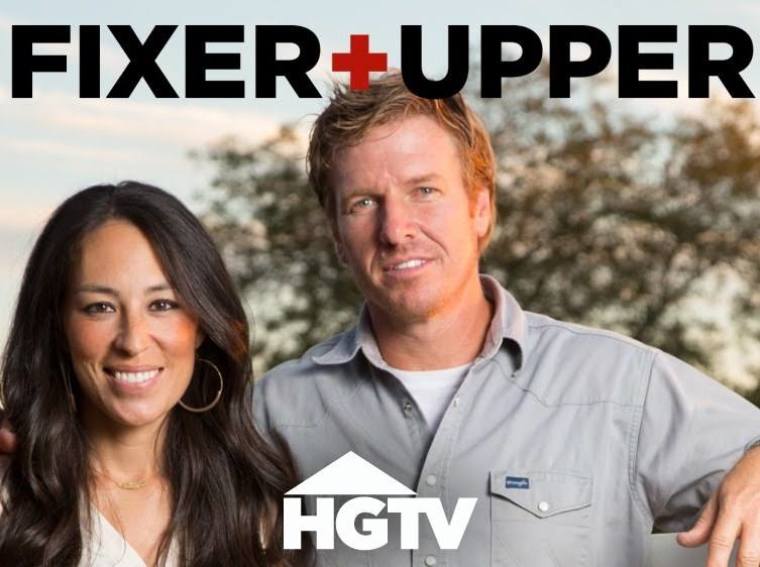 The reality star took to Facebook to share that she does not have a skin care line. "There have been rumors floating around about me," she says, "leaving the show to start a skincare/makeup line. I wanted to make a minute to tell y'all know that it's simply not true."
She called the rumors a scam. In her post, Joanna said that they "have been trying to stop it for some time." Clearly, it has not worked, which is most likely why she asked her followers for some help in stopping the claims.
She encouraged her fans to share the post that she made so others who may have already been convinced by the rumors will be made aware.
It has been months since the allegations popped up. When these rumors surfaced in April, fans of their hit HGTV series were upset. But she was quick to put those rumors to rest, announcing that she is not "getting into the business of facial creams."
False news with the headline "HGTV Nightmare: Joanna Gaines Leaves Show to Start a Cosmetic Line" have been circulating on Facebook news feeds.
The scoop that associates itself with Cosmopolitan reports that the reality star has grown tired of "Fixer Upper" and that she has been showing up late for construction projects. According to the claim, Gaines opted to pursue a different path because of this reason and she chose a career in the beauty industry. Products such as Derma Folia Renewal and Anti-Aging Serum were being promoted, most likely to make the ruse sound more real.
"Fixer Upper" season 5 is slated to hit the small screen later this year.