Football Star David Luiz, 28, Vows to Wait Until Marriage for Sex After Being Baptized Into Hillsong Church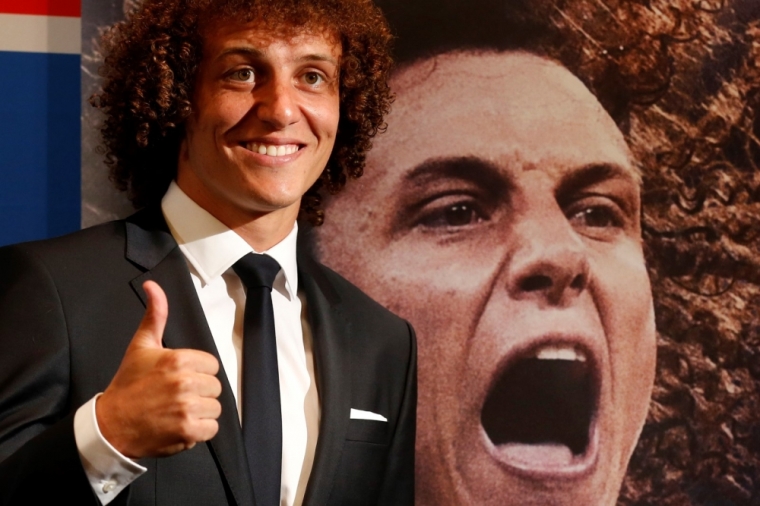 International football star and ex-Chelsea defender David Luiz vowed to abstain from sex until after he's married in an Instagram post last week which included a picture from his recent baptism.
Luiz, 28, who plays for French football club Paris Saint-German and serves as vice-captain for the Brazil national team, was baptized into Hillsong Church in teammate Maxwell's in-door swimming pool. He posted a message alongside the picture which read "I have chosen to wait." Luiz said he will abstain from sex until he marries girlfriend Sara Madeira, according to The Telegraph.
He also included a verse from 1 Corinthians in his post.
"Therefore if anyone is in Christ, he is a new creation. The old things have passed away. Behold, all things have become new," he wrote.
He then added: "How wonderful to live with you Lord, thank you for loving me so much and [taking] care of me! My life is yours, and I am your servant! What're [sic] always in the center of all my decisions. I love my God! Amen!"
The Christian football player is linked to the Atletas de Cristo (Athletes of Christ) which is a nonprofit organization comprised of sportsmen and was started in Brazil back in 1984.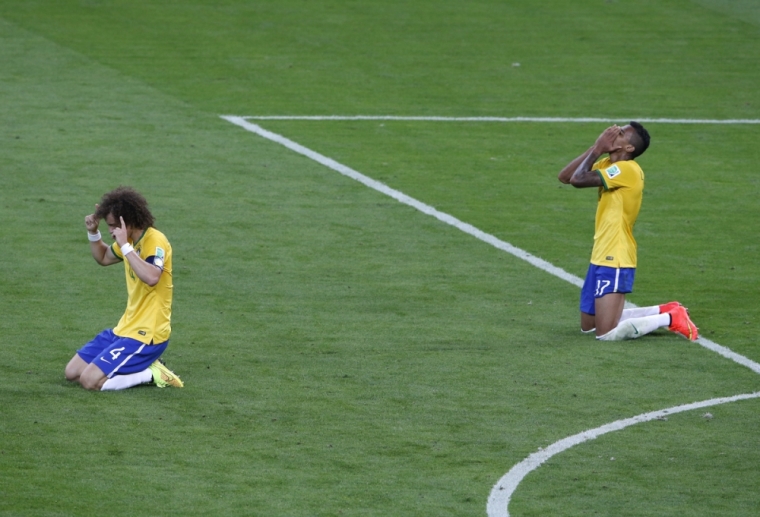 Luiz's Brazil teammate Kaka is a part of the organization and he also took a vow of celibacy before he was married at age 23.
"The majority of people say that after marriage, they don't like jumping into bed with their partner because there is no desire. However, this is not true, my wife is the person I love and it was worth waiting," said Kaka.
"I think people need to prevent themselves from making love before marriage. Of course, everyone has their own opinions but I think it was worth the wait."
Luiz has said Kaka has inspired him "both on and off the pitch."
He also claims his faith "gives him the belief that I can go out and perform and improve as a player. It gives me strength and inspiration."
The Christian Post contacted Hillsong to confirm the report that Luiz was baptized into or is attending Hillsong Church, but did not receive a response by press time.