Former Blink-182 Member Says U.S. Government Keeps Body of a Dead Alien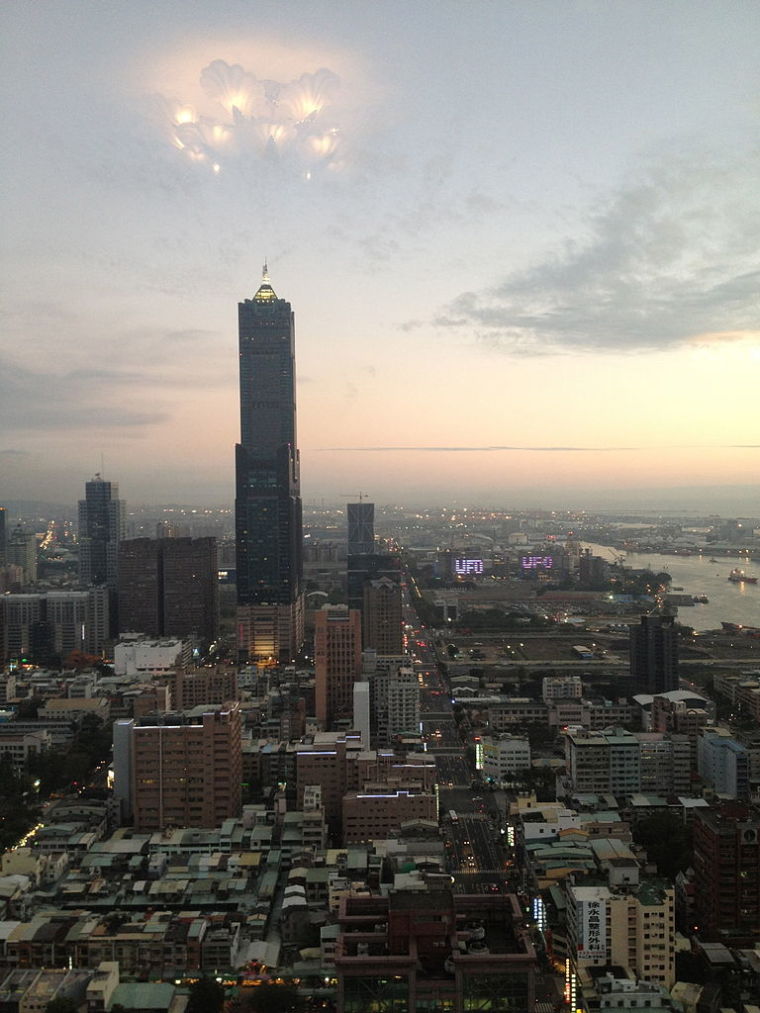 Former Blink-182 member Tom DeLonge claims that the U.S. government is in possession of a dead alien. DeLonge has long been known for his obsession with aliens and everything extraterrestrial, and it is said to be the reason behind his decision to leave his band in 2015.
Talking about the origins of the dead alien in a recent podcast, DeLonge debunked claims that a UFO had crashed in Roswell, New Mexico in 1947 and that that was where the U.S. government had obtained the body of the dead alien. According to him, around the time of the Roswell incident, the Nazis developed alien flying saucer technology, and that this German flying saucer was the one found in Roswell.
According to the former singer/guitarist of Blink-182, misconceptions about the flying saucer that had crashed in Roswell being a UFO sprang from the fact that some unknown technology based out of the earth was found on it. However, he said that Germany was far more advanced than the U.S. in terms of technology around that time, so that was normal.
DeLonge also went on to reveal that the U.S. government has a top-secret spy craft that looks a lot like a UFO. According to him, the U.S. government has this classified project called "Black Project," which involves the creation of a spy craft that resembles a triangular UFO. The U.S. government allegedly commissioned the U.S. Air Force to create the vehicle.
Since leaving his band, DeLonge has been actively kicking off efforts to explore extraterrestrial life. He is the founder of The Stars Academy, an organization that aims to find and explain abnormal occurrences in the sky. DeLonge also described the Stars Academy of Arts and Science as an organization that explores the possibilities of life beyond Earth without government restrictions. The former musician also revealed that he will raise money for his organization through crowdfunding.