Former ROC Megachurch Hires New Interim Pastor to 'Strengthen' and 'Empower' Members as Ex-Pastor Faces Criminal Charges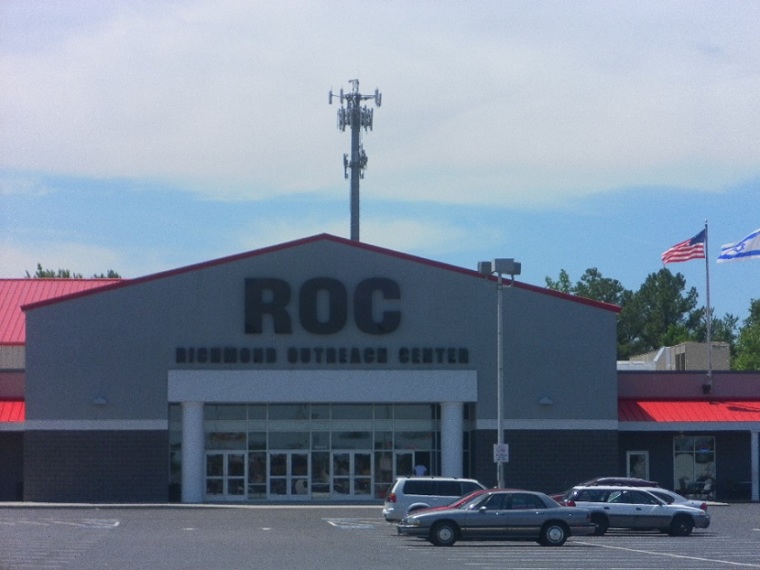 A Virginia megachurch that was recently hit by scandal surrounding their founding pastor has announced a new interim pastor and new name.
Richmond Outreach Center, a large church located in the Commonwealth's capital, released a statement last Friday announcing a name change and new interim pastor.
"The Board of Directors of the Richmond Outreach Center announced today the church has installed a new transitional pastor and changed the church's name to Celebration Church and Outreach Ministry," the board announced on Facebook.
The statement went on to note that the new transitional pastor is Robert Rhoden, an author and experienced pastor from the Richmond area.
"Rhoden has had over 22 years of experience as a pastor in Richmond. He has served for 15 years in an executive leadership capacity for the Assemblies of God and as district superintendent," continued ROC.
"In recent years his passion has been to mentor young ministers and help numerous churches during difficult times of transition in pastoral leadership. ... Rhoden has the integrity, experience and faith to lead our church ... His heart to empower the needy and strengthen the hearts of the membership has touched us deeply. We are honored to have him on board."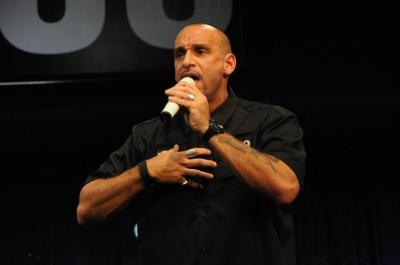 In June of 2013, local media broke the news that ROC had four of its five pastors resign including its founder.
Pastor Geronimo Aguilar, founder of ROC affectionately known as "Pastor G," was extradited to Texas to face felony charges including aggravated sexual assault of two minors.
In the days leading up to the resignation, several women stepped forward claiming to have had sex with Pastor G, who was married with five children.
Other scandals befell Pastor G, including questions regarding financial isses and allegations that he paid a parishioner to get an abortion.
In September 2013 the board of directors released a statement acknowledging many of the allegations against Pastor G to be valid but also said that the congregation was continuing to grow.
"Over these past three months, our board of directors, working hand-in-hand with our leadership team and staff, have been stabilizing and advancing the ministries of The ROC," stated the leadership. "We've seen 1,212 people make decisions for Christ during this time."
The church hired two interim pastors that year, David Wheeler and Louis "PJ" Preston, both from Lynchburg.
Regarding last Friday's announcement, Rhoden said in the statement that with the assignment to ROC he felt "as though I have come full circle in life."
"During my early years I ministered in the city with Teen Challenge, and now am returning to my passion of serving the people in the city of Richmond," stated Rhoden.
"I am confident that with God's help, we will reach our city, providing and empowering the people — physically, emotionally and spiritually."
Richmond Outreach Center did not return comment to The Christian Post by press time; Rhoden was unavailable for comment by press time.