Former Transgender Who Had 2 Sex-Change Surgeries Regrets Decision, Says It 'Fixed Nothing'
A former transgender who had two gender reassignment surgeries, says he regrets his decision, adding that he should not have been allowed to undergo those procedures in the first place.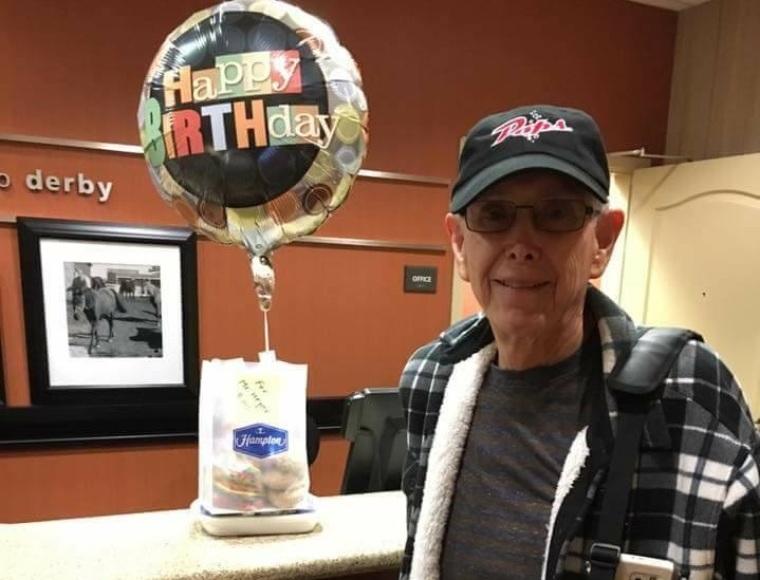 Walt Heyer, 74, spoke to CBN News last week and talked about his experience on gender reassignment surgery.
Heyer revealed that the sex-change surgeries "fixed nothing" and that his expectations of having a fulfilling life after the surgeries as a woman did not materialize.
The former transgender also said that "being a woman is more than just having some kind of cosmetic surgery and hormones."
He said people who identify themselves as the opposite gender of what they were born with should not be quick to have surgeries to fix it. Instead, he suggested that these people undergo extensive psychological tests and analyses to rule out other mental disorders that could be lurking underneath the desire to have their genders changed.
In Heyer's article published on Public Discourse, he said his former doctor, Dr. Paul Walker, while being aware of the high suicide risks linked to gender reassignment, approved his request for surgeries and hormonal pills.
But he admitted that after eight years of being a woman named Laura Jensen, it did nothing to him and "only masked and exacerbated deeper psychological problems."
He accused the treatment of gender dysphoria with surgery as "intellectually dishonest" and is in fact, harmful. He also said that those who advocate for transgenderism manipulate the flow of information to people who want to have gender reassignment and that whatever negative emotions they feel after the surgery is just an effect of "transphobia."
He talked about the suicidal risks and other misinformation he received from doctors in his book, "Gender, Lies and Suicide."
The former transgender also encouraged Christians to show love and welcome people suffering from gender dysphoria and refrain from treating them as homosexuals.
"We need to be mindful that the Church is a hospital for broken people," said Heyer. "And as such, we need to be the people who administer assistance and guidance to those people who are suffering."
"We don't want to leave them where they are. We want them to be healed and find the source of Christ in their life so they can be restored the way I have been," added Heyer.