4 companies facing backlash for pushing transgenderism, LGBT ideology on consumers
Disney
Disney released a new "Pride" collection for children last year, two weeks before so-called pride month, sharing in a statement that "members and allies of the LGBTQIA+ community" created the collection.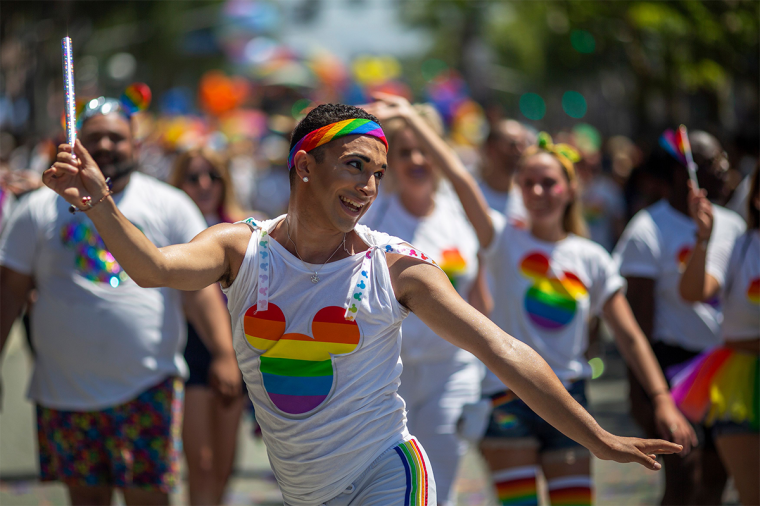 "Pride is a long-standing and critical celebration across Disney and our Pride Collection is part of the company's commitment to celebrate the LGBTQIA+ community year-round through our products, experiences, content, and philanthropy," stated Disney.
As The Christian Post reported earlier this month, the collection includes LGBT-themed images of iconic Disney character Mickey Mouse and the company's Star Wars, Marvel and Pixar franchises. The fashion line features sweaters, T-shirts, baby clothes and other items, all bearing a rainbow pride flag, a symbol of the LGBT movement. 
Disney has produced pride-themed clothing for children every year since 2018. In 2022, Disney pledged to donate the entirety of the collection's proceeds to various LGBT activist organizations.
Zachary Mettler, staff writer and communications liaison for the Christian organization Focus on the Family, contended in an opinion piece published last year that Disney is "targeting" children with an LGBT agenda.
"The new clothing line is just a part of Disney's continued push to promote sexual confusion in children," Mettler told CP in an interview last year. "Children weren't designed to carry the weight of adult sexuality."