Four Great Gift Ideas for the Gadget-Loving Dad for Father's Day
Father's Day for this year falls on June 17
Times have indeed changed, and even those dads who may have avoided buying gadgets before may now be fumbling with smartphones themselves.
That development is actually a bit of a good thing, as it makes it easier to find a great gift for dad.
Father's Day may still be nearly two months away, but it's never too early to start thinking about what would make a great gift for dear old dad.
Listed below are four gift suggestions that may put a smile on the face of any lucky dad who may receive them.
1. Bose QuietComfort 35 wireless headphones II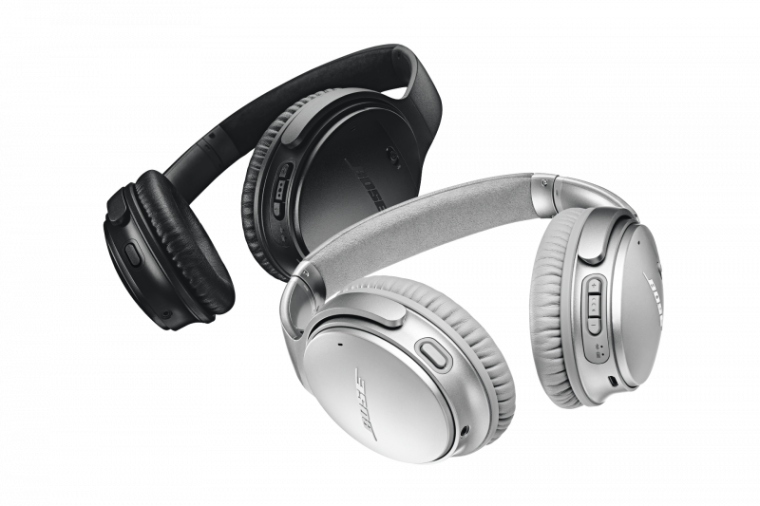 Every now and then, dad will probably want to spend a little time just settling down to catch up on the series he's been loving or maybe to watch his favorite team try to snag a win from their heated rival.
The Bose QuietComfort 35 wireless headphones II can make the experience of watching those even better for dad. The headphones feature Bose's noise-cancellation technology, and users can adjust how much noise is being tuned out depending on their preference.
Noise-cancelling does not mean that dad will have to miss out on reading important text messages, too, as the Google Assistant built into the headphones will make sure that he knows what's going on at all times.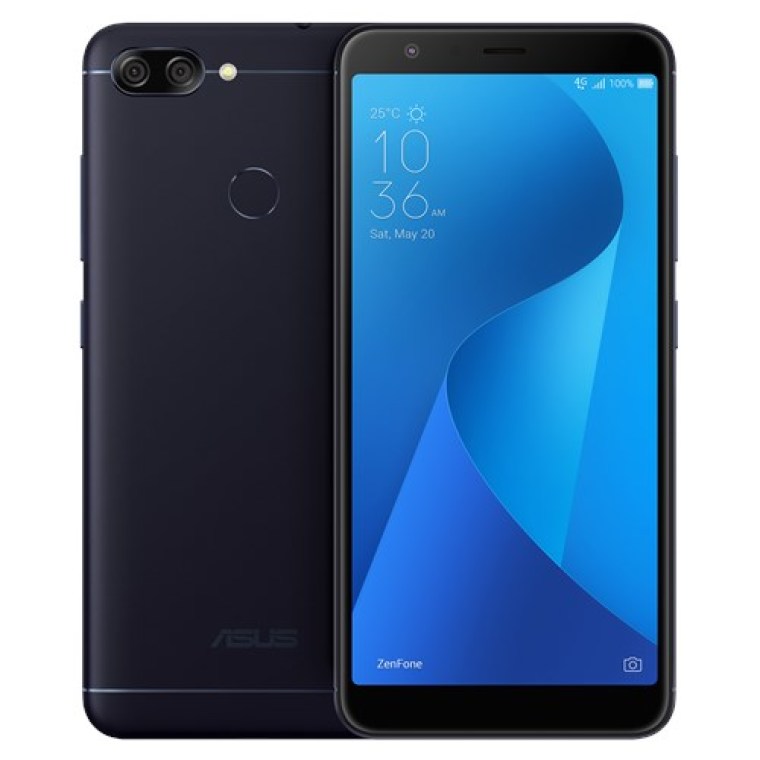 Dads typically have a lot to do on a daily basis, and it's not unusual for their phones to die because they forgot to connect them to a charger.
If that's a problem dad deals with pretty regularly, then the ASUS ZenFone Max Plus (M1) could be what he needs. This phone is packed with a 4130mAh battery that can last for up to 26 days on 4G standby. It also offers 21 hours of Wi-Fi browsing and 13 hours of video playback.
Special modes can extend the battery life even further.
With this phone, dad will no longer have to worry that much about charging.
3. Acer Spin 5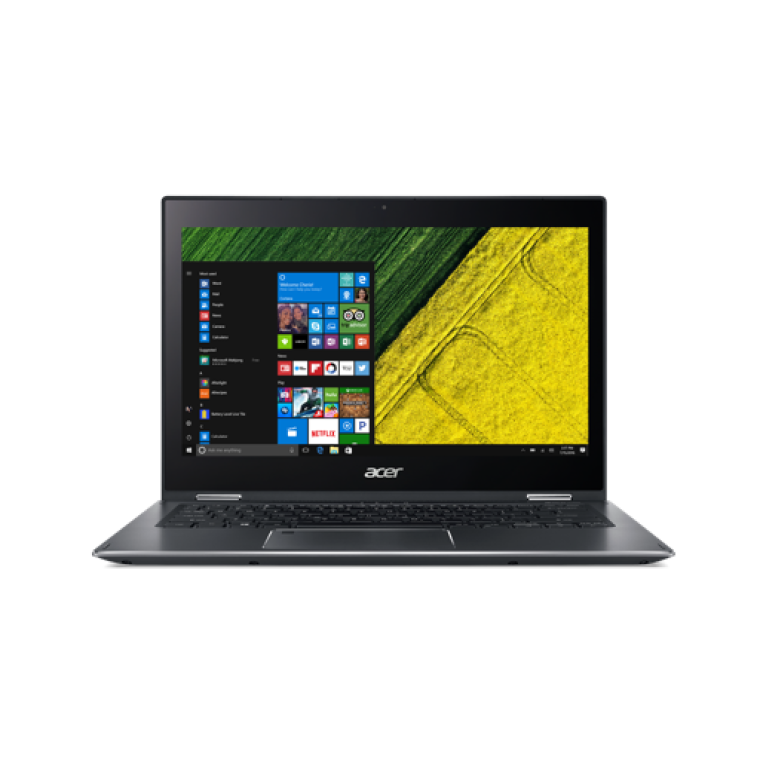 Laptops are on the pricier side more often than not, so it can be tough to save up to buy one as a gift.
As far as price goes, though, the Acer Spin 5 is on the more affordable side, so if dad's old laptop needs to be replaced, this product may be a great buy.
Apart from its reasonable price, the Spin 5 also features the kind of unique design that may make dad warm up to it more. It's also quite sturdy so it won't get worn down easily even if dad ends up using it a lot.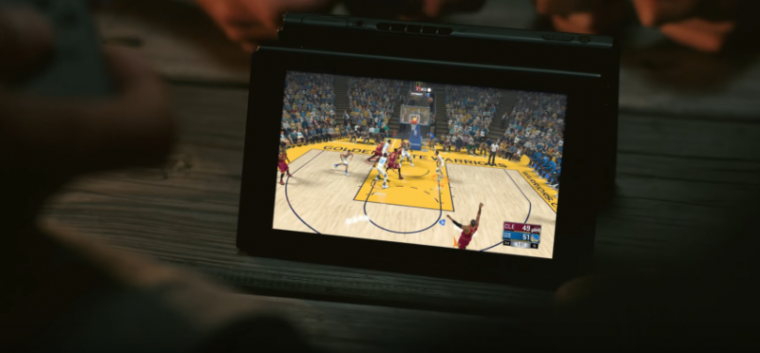 It can be hard to imagine, but a dad was a kid at some point in the past, too, and there's a decent chance that he got into video games at some point.
Some dads may only be fond of those games that they played when they were younger, and the Super Nintendo Entertainment System Classic Edition may work for them, but for those who still love gaming now, the Nintendo Switch may be the ideal gift.
Along with giving dad new titles to enjoy, the Nintendo Switch can also be enjoyed as a handheld device, so gaming on the go is a possibility and that's a real plus for the busy fathers out there.