FRC President Tony Perkins Says Josh Duggar's Conduct 'Harms the Cause He Has Publicly Espoused'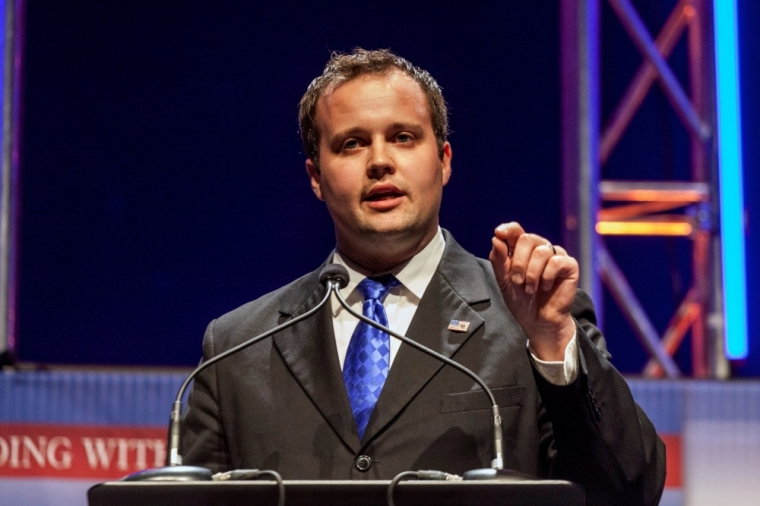 As former executive director of Family Research Council's lobbying arm Josh Duggar admitted Thursday that he cheated on his wife, Anna, and developed a secret addiction to pornography, FRC President Tony Perkins condemned Duggar's actions Thursday and labeled the former reality TV star's conduct as "deceitful behavior."
As the news broke Wednesday that the former family values activist paid nearly $1,000 for two subscriptions to the online marital affair coordination website Ashley Madison, Duggar, who is the oldest son on the now-canceled TLC reality show "19 Kids and Counting," took to the Duggar family website to come clean about his adulterous acts and ponagraphy use in a statement.
Duggar had politically advocated for traditional family values as the executive director of Family Research Council Action and resigned from his position in May following the revelation that he molested five girls when he was 14 and 15 years old. In his statement, Duggar admits to having used pornography and cheating on his wife while he promoted the importance of living by biblical values.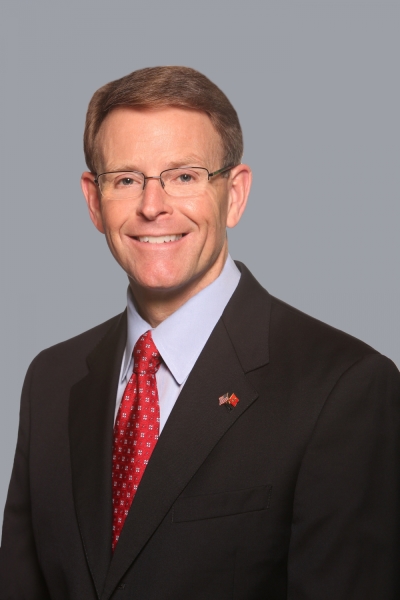 Following Duggar's Thursday confession, Perkins issued a statement to The Christian Post saying the organization is "hurt" by Duggar's actions.
"Last night we learned from online reports about allegations concerning Josh Duggar and then read his confession today. We are grieved by Josh's conduct and the devastating impact of his pornography addiction and marital unfaithfulness," Perkins wrote. "Our hearts hurt for his family, and all those affected by Josh's actions."
Perkins continued by stating that Duggar and everyone else who advocates for traditional family morals should be held to a "higher standard."
"His deceitful behavior harms his family, his friends, his former coworkers, and the cause he has publicly espoused," Perkins asserted. "Those of us who advocate for family values in the public square are held to a higher standard, and Josh's failures serve as a painful reminder of the destructive effects of not living with integrity. We are praying for the family."
Duggar even admitted in his statement that he has acted like "the biggest hypocrite ever.
"The last few years, while publicly stating I was fighting against immorality in our country, I was hiding my own personal failures," Duggar wrote. "I am so ashamed of the double life that I have been living and am grieved for the hurt, pain and disgrace my sin has caused my wife and family, and most of all Jesus and all those who profess faith in Him."
Duggar's parents, Jim Bob and Michelle, were devastated by the news.
"When we learned of this late last night our hearts were broken," their statement reads. "As we continue to place our trust in God we ask for your prayers for Josh, Anna, our grandchildren and our entire family."