Fred Hammond's New Album 'I Will Trust' Hits No. 1 on Billboard Gospel Charts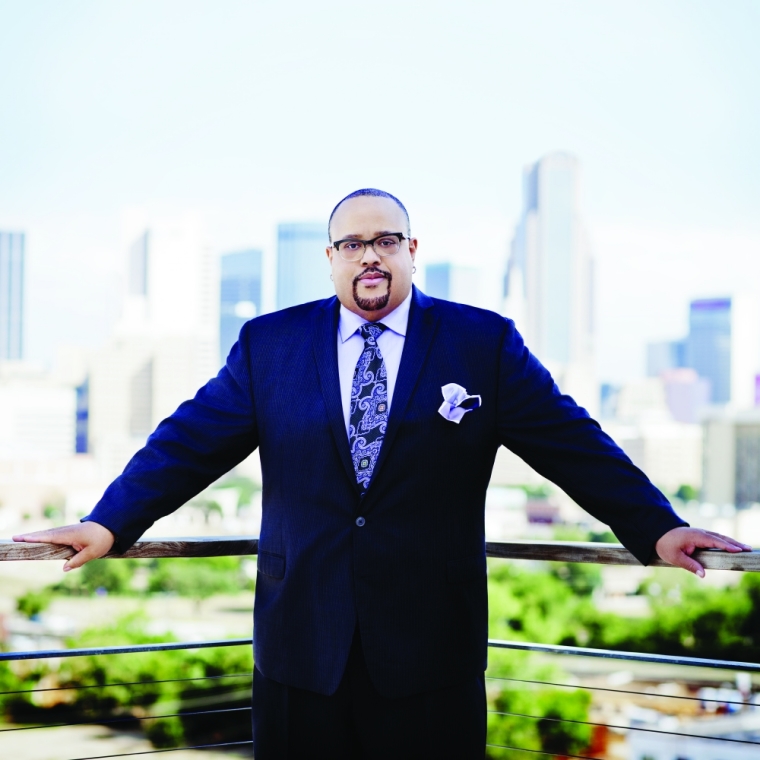 Fred Hammond's new album "I Will Trust" is officially the number one album on Christian/Gospel charts, according to SoundScan data.
With numerous Stellar, Dove, and Grammy Awards, Hammond, 53, has proven his worth in the Gospel music industry. After 30 years, it is easy for anything to become routine, so God had another plan for Hammond's latest album, "I Will Trust."
It seems fans have received the album well, since it has shot to the top of Billboard Gospel music charts. Now, Hammond is thanking fans on social media for being number one.
"Thank you family for making 'I will trust' number one on Billboard Gospel music charts. Blessings family," he tweeted.
The Gospel musician underwent knee surgery last January, which left him wheelchair-bound, physically and emotionally scarred. Instead of just internalizing that trauma, Hammond decided to share it with the world through his music.
"I have two nine-inch slits going down my legs to remind me that I had to have a traumatic event," Hammond told The Christian Post. "I had to learn how to walk again, but I did it and trusted God and that's kind of what makes this [album] special. All of the emotional trauma that came with it."
Still, Hammond has remained grateful for the opportunity he has been given to sing music for the Lord.
"I really believe it's a calling and that's not just something to say that sounds great. I believe I was born for this, to tell people about the Lord," Hammond told CP. "I just wanted to find the best way that I could do it and music, God graced me to be able to do it, and that was the way that I chose to be effective and tell people that the Lord loves them. It's something inside of me that's more than a contract that I have, which I'm grateful for."