Freed Boko Haram Hostages Praise God for Rescue; Reveal Islamic Militants Stoned Women to Death, Reduced Children to 'Skeletal Bodies'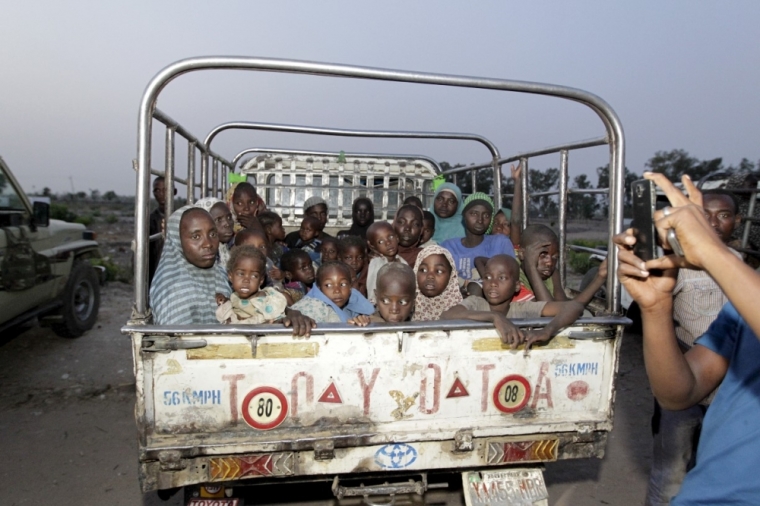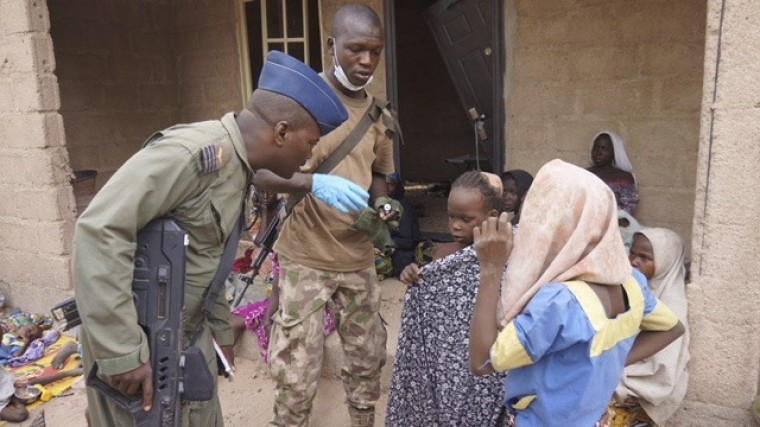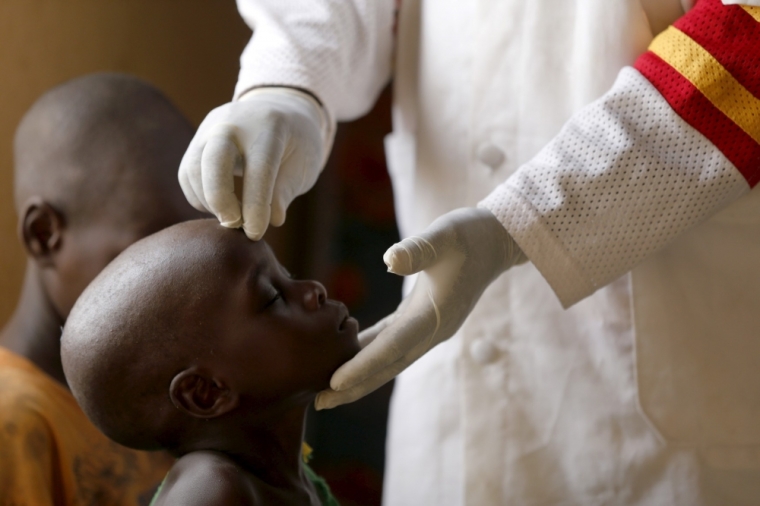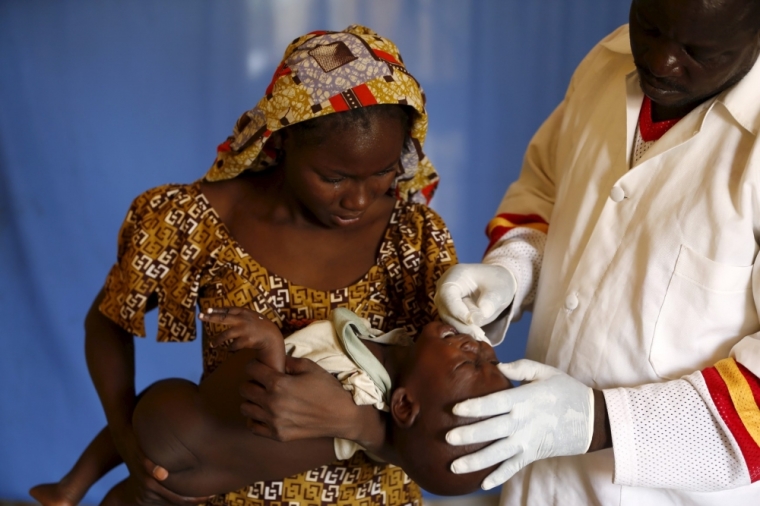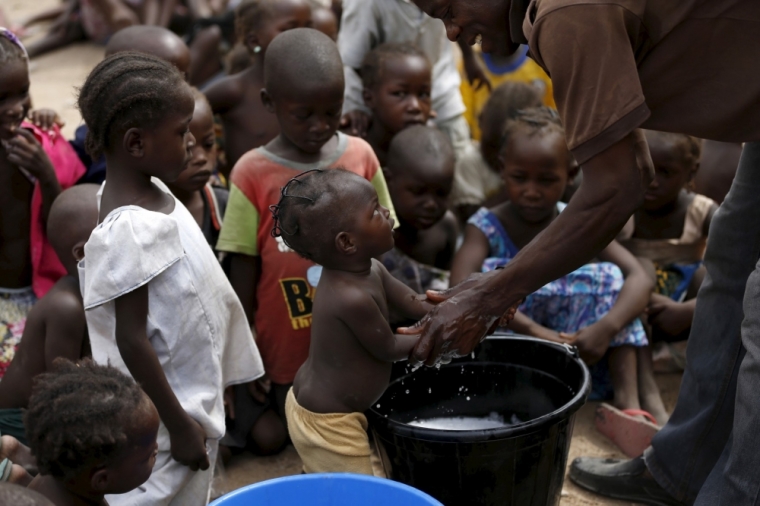 View Photos
Some of the nearly 700 hostages rescued from terror group Boko Haram last week following raids by the Nigerian army have spoken out about the horrific treatment they received. The captives revealed the Islamic militants stoned women to death as the army was approaching to rescue them, and reduced children to near "skeletal bodies" due to starvation.
"We just have to give praise to God that we are alive, those of us who have survived," 27-year-old Lami Musa told The Associated Press.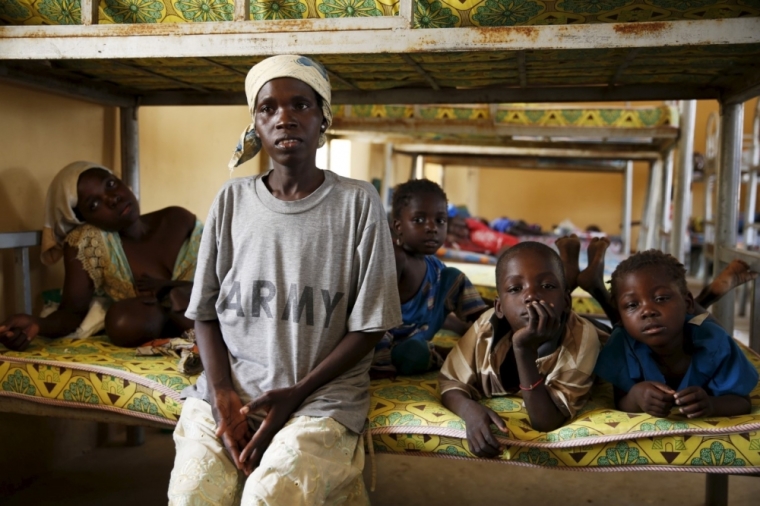 Although nearly 300 women and children were rescued from camps in the Sambisa forest, where Boko Haram has been hiding, a number of them were killed when an armored army car crushed them by accident, while three others died in a land mine explosion.
The survivors revealed Boko Haram fighters also stoned a number of women to death when the army was approaching the jihadist hideout, but could not be specific in terms of numbers.
The women and young girls, who were kidnapped by the terrorists in the various raids Boko Haram has been carrying out across Nigeria, said that men and older boys had been killed in front of their families during the initial attacks.
"When they realized I was pregnant, they said I was impregnated by an infidel [her husband] and they killed him," Musa revealed.
She added that the militants told her that "once you deliver in a week's time we will marry you to our commander."
"I delivered at night and we were rescued by the soldiers the following morning," Musa said.
AP reporter Michelle Faul, who visited the camp where the survivors are being looked after, told the BBC that the rescued children were "just little skeletal bodies with flaps of skin that make them look like old people."
Doctor Muhammad Amin Suleiman added that the severely malnourished babies and children had been put on intravenous drips at a clinic.
The majority of the women and children rescued last week have been determined to be from the village of Gumsuri, which is close to the town of Chibok.
Nigerian Army spokesman Sani Usman clarified, however, that the rescued hostages are not related to the over 200 schoolgirls taken by Boko Haram in April 2014, which sparked major international outrage.
Many of the Chibok girls are believed to have been married off to Islamic fighters and commanders.
The Nigerian army has been attacking Boko Haram bases with increased efficiency over the past several months, determined to rid the country of the terror group which has been carrying out attacks since 2009. The terror group has aligned itself with ISIS and has stated that its mission is to drive out all Christians from the country, and to establish an African Caliphate in the region.