Gal Gadot Net Worth: Just $300,000 Paycheck for 'Wonder Woman?' Sources Debunk Claims
Gender pay gap among actors and actresses is a big issue and a recent tweet sparked another round of debate on why female stars aren't treated well in Hollywood. Gal Gadot allegedly received just $300,000 for "Wonder Woman" even as it has become a certified box office hit. Her "Justice League" co-star Henry Cavill supposedly received $14 million for playing Superman in "Man of Steel."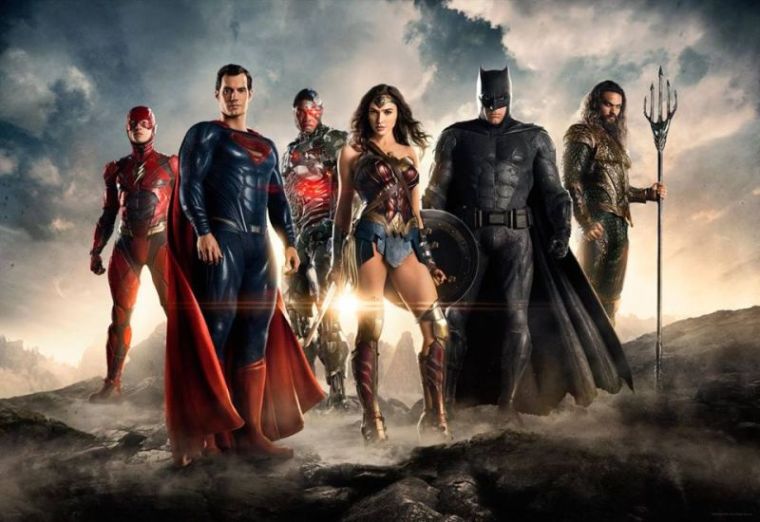 The uproar started with a now-deleted tweet from a Teen Vogue columnist Lauren Duca. She stated, "Gal Gadot made $300,000 for Wonder Woman as compared to Henry Cavill's $14M for Man of Steel. The most compelling DC villain is the pay gap."
Her post received nearly 15,000 shares and over 29,000 likes before it was removed. A succeeding post to seemingly correct the assumption, with Duca saying her first tweet was "sloppily sourced," was also removed but people paid little attention to this.
Duca's source is an Elle piece that stated the figures. A little probing on the internet will show Gadot's contract did call for $300,000 but as a base salary for her movies under the DC Universe franchise, as per Variety in 2014.
Back then, Gadot was still an up-and-coming star whose future in the DCEU was still undetermined. Chris Evans also earned $300,000 as a base salary for his role as Captain America in 2010. Chris Hemworth earned $150,000 as a base salary for his role as Thor.
Base pays don't include box office bonuses and other contract stipulations, especially if the actors will be asked to return for future movies. It's safe to gauge, given "Wonder Woman" has earned over $570 million so far, that Gadot earned more in bonuses and could now negotiate for a bigger pay for the sequel.
Before "Wonder Woman" premiered, Gadot's net worth was already pegged at $16 million. She and husband Yaron Varsano own a hotel in Tel Aviv.