Garth Brooks Performs A Song About All the Beautiful Mothers in the World – Get Ready to Call Mom!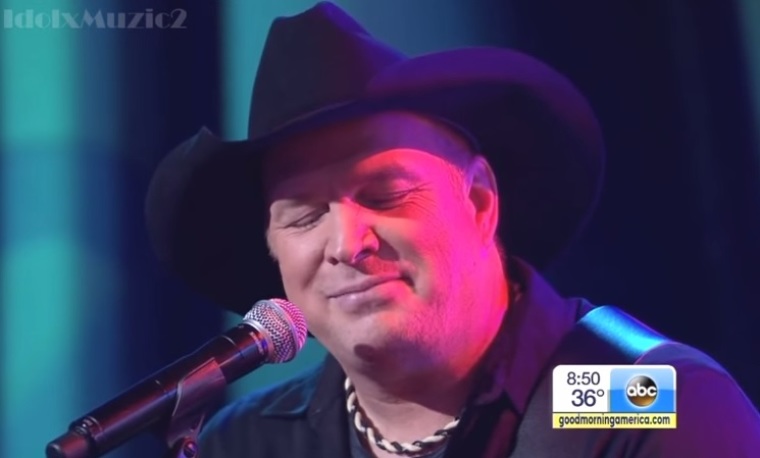 This famous country singer puts a beautiful story together and puts it into music. Garth Brooks sings "Mom" from Man Against The Machine. The song is a wonderful reminder of how special the lady who gave birth and raised you truly is.
Not only is this a beautiful song to hear it has so much meaning behind it. It's often we forget how much these beautiful women do for us, and we forget to say "thank you." Use this time to think about all the amazing things your mother has done for you and give her a call. Every word in this song will touch your heart and remind you of what matters most in life.
Listen to Garth Brooks perform this song live below: