Gay Advocates Get Their Way as Christian Bakers Who Refused to Bake Cake for Lesbian Couple Forced to Close Shop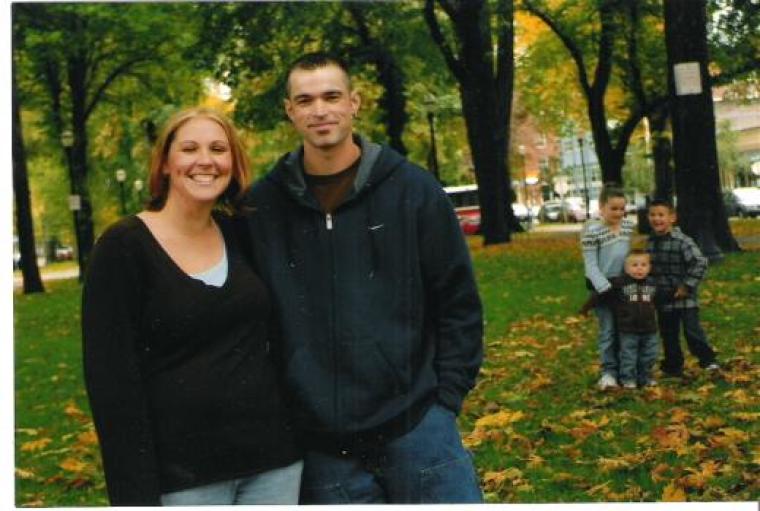 Under attack from gay rights advocates for refusing to bake a cake for a lesbian couple because of their beliefs, a Christian couple in Gresham, Ore., was finally forced to shut down their store, Sweet Cakes by Melissa, this weekend.
According to a report in the Williamette Week, an Aug. 30 entry on Sweet Cakes' now defunct Facebook page said, "This will be our last weekend at the shop we are moving our business to an in home bakery. I will post our new number soon. Email will stay the same melissa@sweetcakesweb.com."
The Christian Post reached out to Sweet Cakes By Melissa for comment by phone on Monday morning but no one was available and a mailbox set-up by the company was full.
Earlier this year the bakery came under fire from gay rights advocates after the lesbians claimed that Sweet Cakes by Melissa owner Aaron Klein told them "they were abominations to the Lord" when he refused to fill their order.
Klein, however, said he only: "apologized for wasting their time and said we don't do same-sex marriages… (I) honestly did not mean to hurt anybody, didn't mean to make anybody upset, (it's) just something I believe in very strongly."
By June, however, gay rights advocates ramped up their attacks on Aaron Klein and his wife, Melissa, and called for their business to be shut down.
"You stupid bible thumping, hypocritical b****. I hope your kids get really, really, sick and you go out of business," noted the advocates in one vulgar email.
The couple claimed the advocates aggressively "badgered and harassed" some of their clients until they no longer wanted to do business with their bakery.
"My attorney likens this — he calls it economic terrorism," Aaron Klein had said in June. "These people, they have literally tried to cut any business ties off through harassment."
Here is a related video:
And last Saturday gay rights advocates ran them out of their store but the couple doesn't appear to be giving up.
A note posted on the door of the shuttered bakery on Sunday read: "This fight is not over. We will continue to stand strong. Your Religious Freedom is becoming not Free anymore. This is ridiculous that we cannot practice our faith. The LORD is good and we will continue to serve Him with all our heart. ♥"
Oregon's state Bureau of Labor and Industries is currently conducting an investigation to determine if the Christian bakers violated the Oregon Equality Act of 2007.
The act states that people cannot be denied service based on sexual orientation. Exemptions are allowed for schools and religious groups, but not for private businesses, according to the organization.
Read Follow-up Article on the Christian Bakers: Gay Activists Used 'Mafia Tactics' to Shut Down Bakery, Says Christian Couple
READ MORE: 'JESUS HAD TWO DADS AND HE TURNED OUT JUST FINE' - Canada Church's New Billboard Draws Strong Criticism