Gay Viking in 'How to Train Your Dragon 2' Revealed: 'I Love the Idea,' Says Director (VIDEO)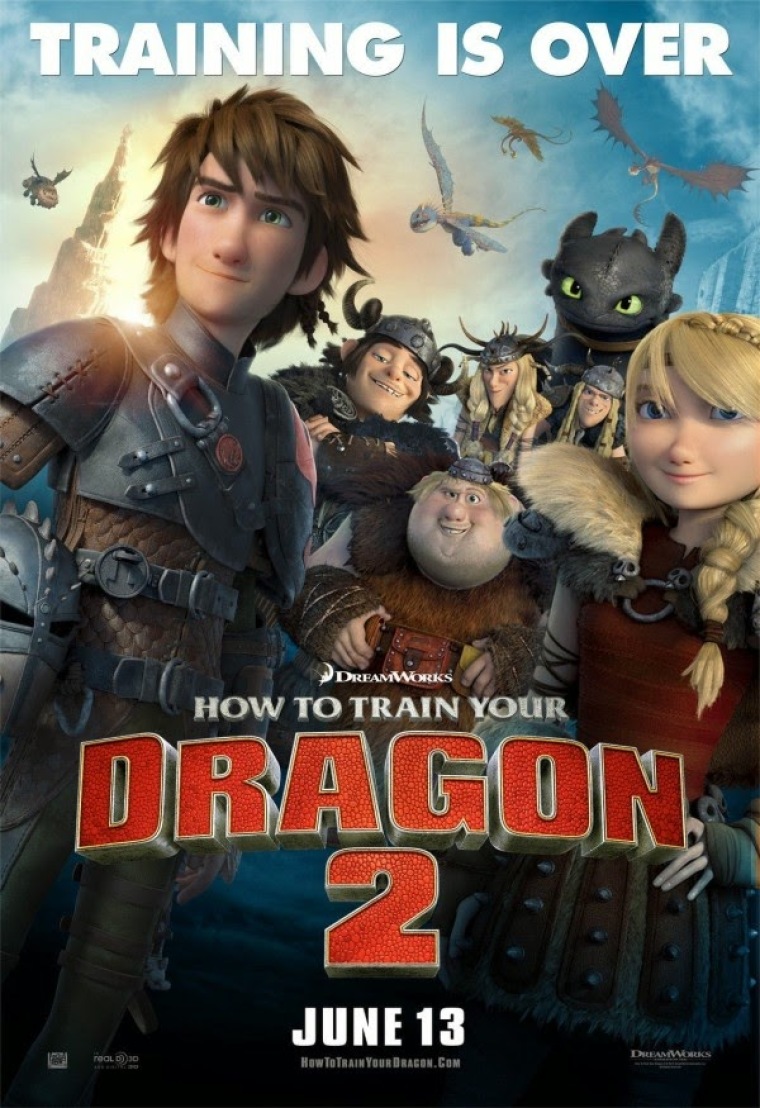 "How to Train Your Dragon 2" features a gay Viking that comes out of the closet, it was revealed Friday during the film's premiere at the Cannes Film Festival. While the openly gay writer and director, Dean DeBlois, is excited about the gay Viking, some critics feel the topic is inappropriate for a children's movie.
The gay Viking in "How to Train Your Dragon 2" was revealed to be Gobber, the burly mentor to Hiccup and loyal right-hand man of Hiccup's father Stoick the Vast. When Gobber sees a wife and husband arguing, he says that's the reason he never got married— and "one other reason."
While the throwaway line will most likely go over the heads of some of the younger audience going to the highly-anticipated Dreamworks movie, DeBois explained that he intentionally made Gobber gay.
"When we were recording Craig Ferguson, I had written the line, 'This is why I never got married,' and he, as he often does, added it as an ad lib and he said, 'Yup, Gobber is coming out of the closet,'" the director told E! News. "I think that's a really fun [and] daring move to put in. I love the idea that Gobber is Berk's resident gay."
While DeBois likes the idea, some felt that bringing up homosexuality in a children's movie was insensitive to parents.
"Seriously? Putting this in a children's movie?" eb wrote on the EOnline blog. "I have absolutely no problem with any homosexual people but the way [it's] pushed down everyone's throats now [it's] getting out of hand."
"My very young kids love this franchise. However, this is not a conversation my wife and I are prepared to have yet. It's immensely frustrating that Hollywood feels complete autonomy to force these issues on our kids," another user agreed.
Others pointed out that because of the subtle way Gobber reveals his homosexuality, it is unlikely younger children will notice.
This isn't the first time animated movies have been controversially linked to homosexuality. When the smash hit Disney movie "Frozen" was released, Christians and pro-family organizations were split— some felt that the movie promoted anti-biblical values, while others believed the film was very family-friendly.
"How to Train Your Dragon 2" stars the voices of Jay Baruchel, Gerard Butler, Craig Ferguson, America Ferrara, Jonah Hill, Christopher Mintz-Plasse, T.J. Miller, Kristen Wiig, Cate Blanchett, Djimon Hounsou and Kit Harington. The film will be released in theaters June 13, 2014.