Gays Should Be Accepted by Society, U.S. Christians Say – Pew Study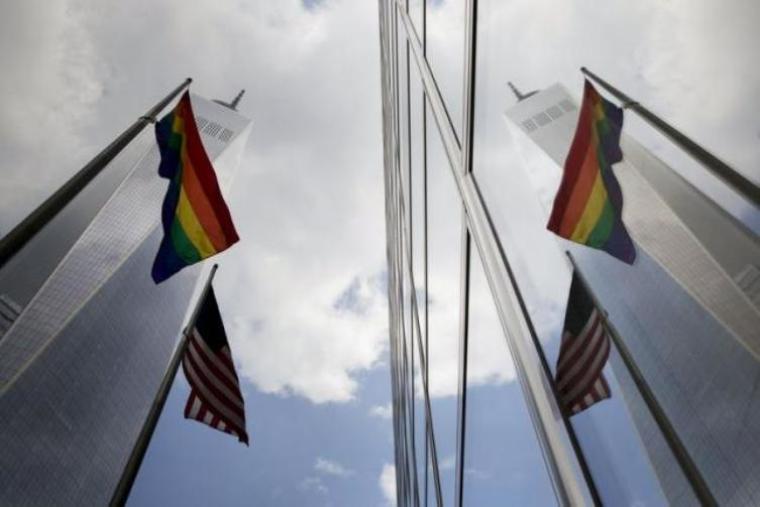 Most American Christians now believe that gays should be accepted by the society, based on a recently published religious survey conducted by the Pew Research Center.
In 2007, the first Pew study on religious landscape revealed that only a minority of American Christians believed that gays should be accepted by the society. Fast-forward to 2014, when the paradigm has already shifted, causing majority of U.S. Christians to say that the society should accept homosexuality, according to The Washington Post.
The 2014 Religious Landscape Study by the Pew Research Center involved 35,000 American subjects who were questioned on various religious and social issues. The study showed that 54 percent of the respondents who claim to be Christians said the society should accept homosexuality, versus 44 percent in the previous study, the International Business Times (IBT) reports.
Comparing the latest results to the 2007 study, Catholics' percentage increased to 70 percent versus 58 percent. Mormons' results also increased from 26 percent to 39 percent, and black Protestants' results jumped from 24 percent to 51 percent, the report relays.
Based on the results of the latest Pew study on the religious landscape of the United States, Orthodox Christians have undergone the biggest change in views. In the last seven years, support for gay peers has increased by 14 percentage points. Catholics, Mormons, and black Protestants have also seen a rise in support for acceptance of gays by 12 percentage points, the report details.
"Despite attempts to paint religious people as monolithically opposed to LGBT rights, that's just not the case, and these numbers prove that," the IBT quotes Human Rights Campaign Foundation's head of research and education Jay Brown's statement to Religion News Service.
The authors of the survey found out that millenials have played an important role in causing the shift in the American Christians' attitude toward gays. They said millenials are far more accepting of their gay peers compared with older adults.
Subjects who claim to have no religious affiliation turned out to be the most accepting for gays and lesbians. In the survey, 83 percent of them said the society should accept gays.