George W. Bush's Daughter to Give Keynote Speech at Planned Parenthood Fundraiser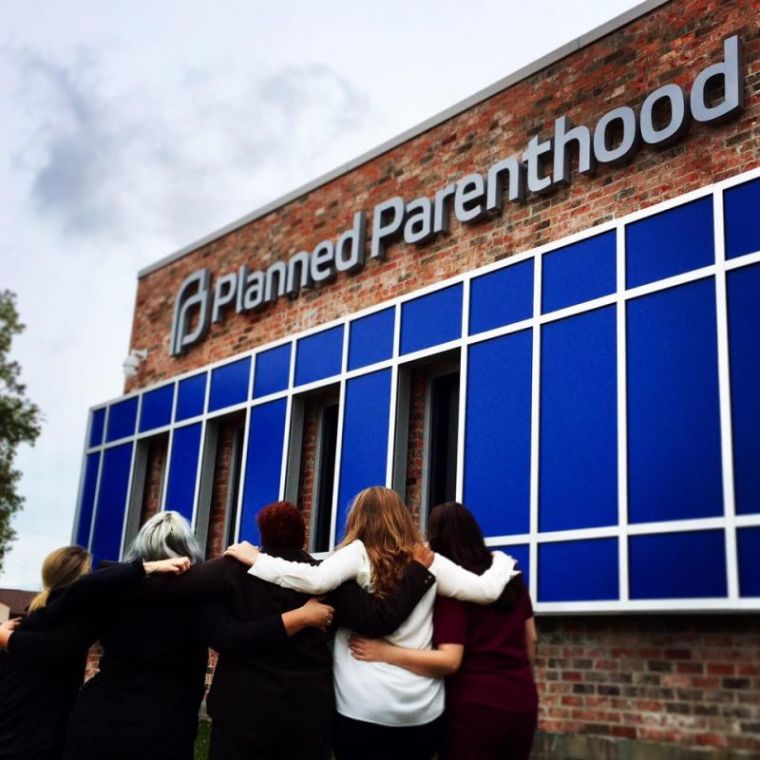 Barbara Pierce Bush, the daughter of former President George W. Bush, will give the keynote speech at Planned Parenthood of Greater Texas' annual Fort Worth luncheon on Wednesday.
"Planned Parenthood of Greater Texas is thrilled to announce Barbara Pierce Bush as the Keynote Speaker for the 2017 Annual Luncheon," the country's largest abortion provider says on its website. "Proceeds from the Fort Worth Annual Luncheon support Planned Parenthood's essential healthcare and health education services to women, men, and young people in Central and North Texas."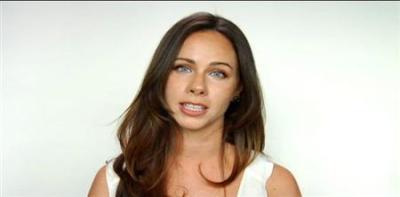 Bush is CEO and co-founder of Global Health Corps, and praised Planned Parenthood last year.
"We think millennials are great. So many young people want to work on social change. They want to do good. Global Health started because this great talent pipeline was not moving into health care. It's hard to know how you fit in if you're not a doctor or nurse. If we can demystify that and create channels into Planned Parenthood and other exceptional organizations, then we'll have an army of people working to solve health problems," Bush told The New York Times.
While President Bush was a vocal pro-life supporter, former first lady Laura Bush has said she believes abortion should remain legal. She told CBS News earlier that abortion should "remain legal, because I think it's important for people, for medical reasons and other reasons."
The chief operating officer for Facebook recently donated $1 million to Planned Parenthood.
An opinion article published Wednesday by Refinery29 noted that the publication was "able to exclusively report" that Facebook COO Sheryl Sandberg donated $1 million to the abortion provider. "Many women have been waiting for Sandberg — who publicly backed Hillary Clinton in the election, and was rumored to be her pick for Treasury Secretary — to speak out against the current administration," reported the publication.
A report, released earlier this year by the law firm Alliance Defending Freedom and the education arm of the pro-life lobbying organization Susan B. Anthony list, Charlotte Lozier Institute, that analyzed federal audits of abortion providers detailed how Planned Parenthood and other publicly-funded abortion clinics' fraudulent overbilling practices cost federal tax payers at least $130 million.
President Donald Trump ran on a campaign platform that included defunding the abortion provider.
Thousands of pro-life supporters recently gathered outside more than 200 Planned Parenthood clinics across the nation, calling for Congress and the federal government to cut off funding to Planned Parenthood. The organizers, #ProtestPP, said, "The time has come to defund America's abortion giant! Planned Parenthood is the nation's largest abortion chain, killing over 300,000 babies each year, and nearly half of their billion dollar budget comes from our tax dollars."
"The rallies … aim to educate the media and the public about Planned Parenthood's central role in the abortion industry and set the record straight about how limited their healthcare services really are," Eric Scheidler, national organizer of #ProtestPP and executive director for the Pro-Life Action League, told The Christian Post. "For example, while Planned Parenthood provides less than 1% of annual pap tests, they provide 35% of annual abortions in the U.S."