Germanwings Fatal Plane Crash Mystery: Rescuers Looking for Answers in Harsh Alps Terrain, Human Remains 'Strewn Hundreds of Meters;' 2 Americans Among 150 Killed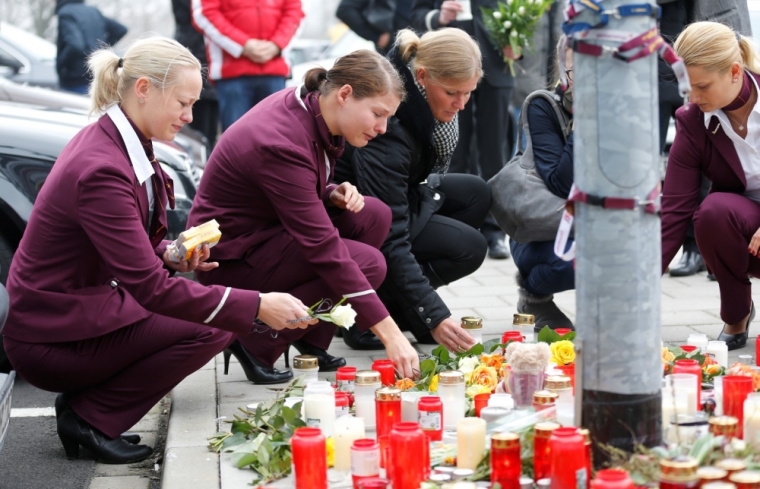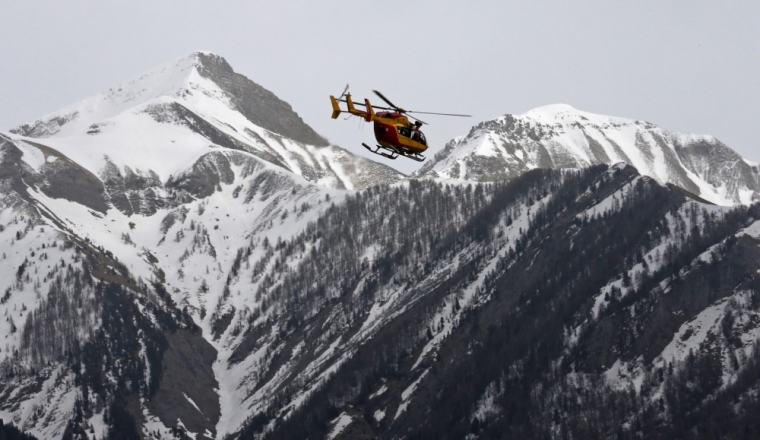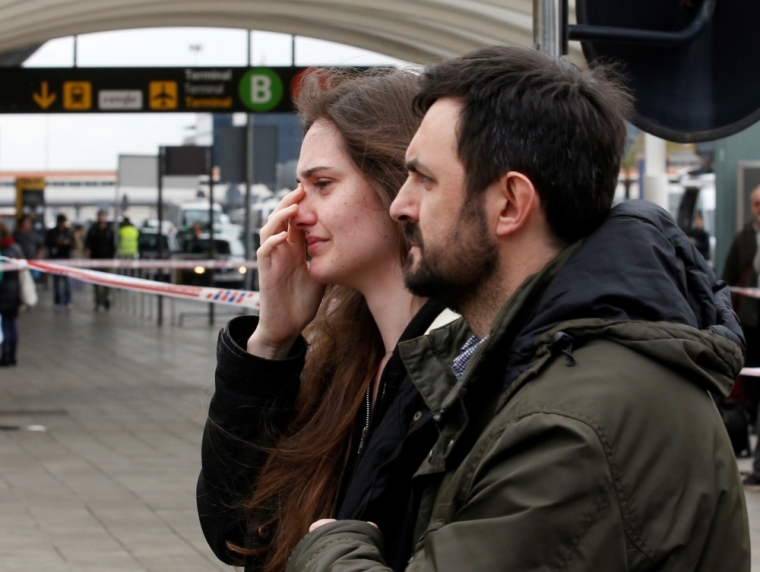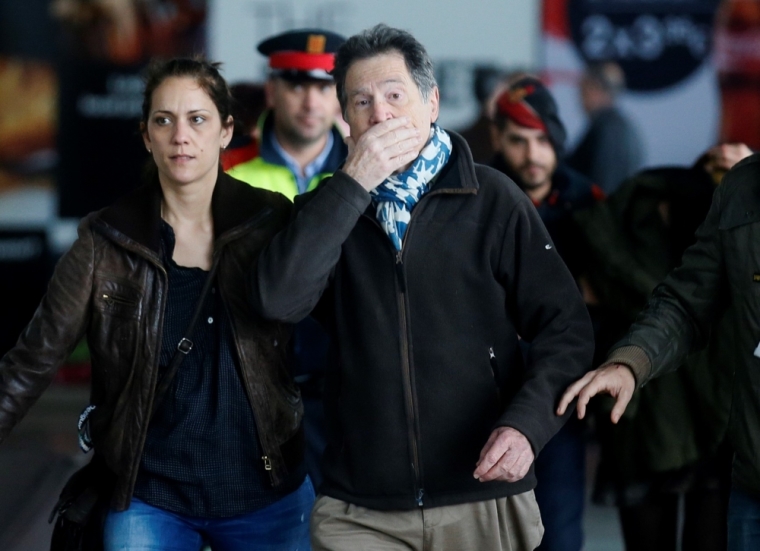 View Photos
Rescuers in the remote French Alps have set out on their second day of searching for answers in the Germanwings Flight 9525 mystery, with authorities confirming that all 150 people on board, including two Americans, are likely dead. Searchers will be attempting to start retrieving the bodies of the victims, which have reportedly been "strewn for hundreds of meters."
Germanwings' chief executive Thomas Winklelmann told reporters in Cologne on Wednesday that the dead also "included 72 Germans and 35 Spaniards. There were two victims each from Australia, Argentina, Iran and Venezuela. One each came from Britain, the Netherlands, Colombia, Mexico, Japan, Denmark, Belgium and Israel," USA Today reports.
CNN reported on Wednesday that the near vertical mountain slopes and the tiny pieces of debris from the plane, which was almost completely destroyed in the crash on Tuesday, are further obstacles adding to the snow forecast for the area.
While the black box and the cockpit voice recorder from the Germanwings plane have been recovered, authorities are still unsure why the plane may have crashed, given that it gave out no distress call.
"The black box has been damaged. We will have to put it back together in the next few hours to be able to get to the bottom of this tragedy," French Interior Minister Bernard Cazeneuve told RTL radio.
Lufthansa, the company which owns the airline, said two infants were among the 150 people on board, as well as 16 German high school students who were on route from Barcelona to Düsseldorf when it crashed.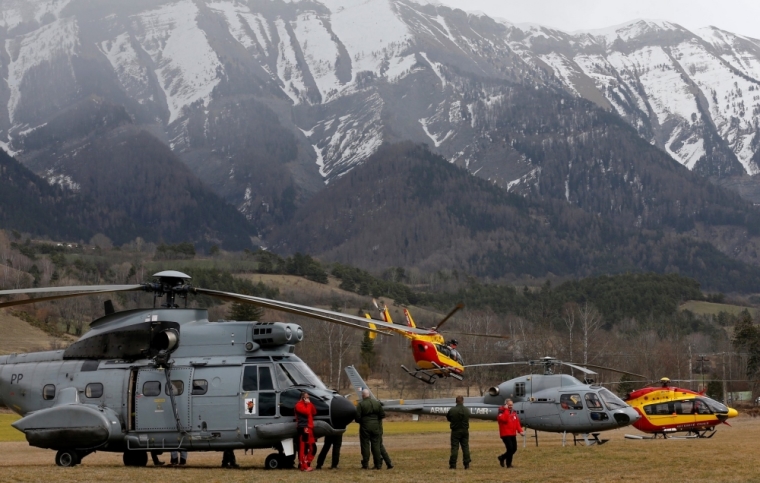 The company's CEO Carsten Spohr, said that the incident is a "dark day for Lufthansa."
"Everyone at Germanwings and Lufthansa is deeply shocked and saddened by these events. Our thoughts and prayers are with the families and friends of the passengers and crew members," a statement from the company said.
Fox News noted that so far, what is known is that the Airbus A320 descended from a cruising height of 38,000 feet to around 6,000 feet shortly before the crash. Segolene Royal, France's Minister for Ecology, Sustainable Development and Energy, revealed that the pilots stopped responding to radio calls after 10:31 a.m. local time, or 30 minutes into the flight, and there was no distress call sent out.
Reports noted it is unusual for a plane to crash midflight, as most accidents occur either during takeoff or landing.
"Why would a pilot not alert someone that there is an emergency? Does it hint at an incursion in the cockpit or a pilot's motives?" CNN asked.
Aviation analyst David Soucie offered, however, that a pilot's top priorities during an emergency is to fly the plane, and find the safest option for a crash landing.
Soucie said that the pilot "was definitely aviating and navigating from what we can tell," and that he was conceivably looking for a place to try to land.
Meanwhile, a number of Germanwings crew members have refused to fly on Wednesday, forcing the airline to cancel flights, Reuters said.
"There will be irregularities. ... There are crew members who do not want to fly in the current situation, which we understand," a spokeswoman for Germanwings said.