'Ghostbusters III' Plot Revealed, Filming to Begin in 2015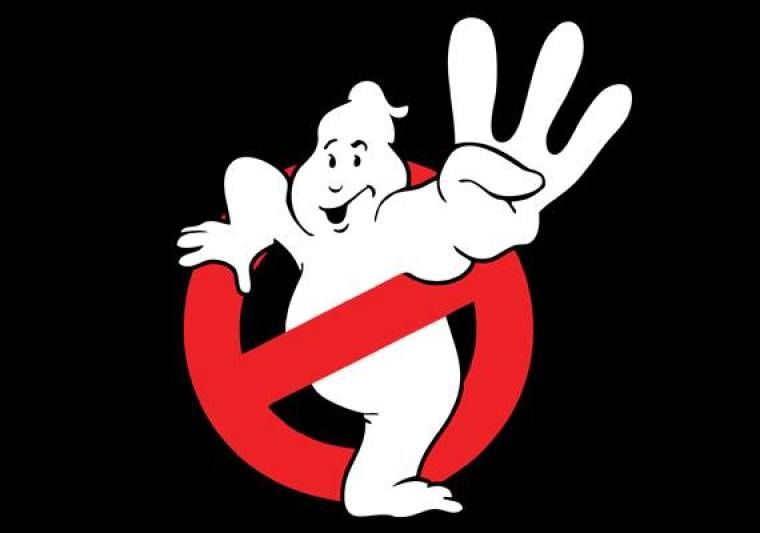 A new "Ghostbusters" movie is in the works, and one of its stars has revealed part of the plot. Sigourney Weaver, who starred in the original film, has spoken out about the storyline of the new film, which is set to begin filming in 2015.
"I said, I have one condition," Weaver told "Vanity Fair" about her conversation with producer Ivan Reitman. "I want my son Oscar to be a Ghostbuster, and he said, 'We've already done that.'"
Oscar was Weaver's son in "Ghostbusters II," so it's only natural that he will be featured in the newest installment of the film. He will be part of the newest generation of the ghost-busting team. However, the new team and cast will star alongside older Ghostbusters and familiar faces, including Rick Moranis, Ernie Hudson and Dan Aykroyd.
The movie has endured several setbacks on its way to the big screen, including the death of original Ghostbuster and writer Harold Ramis. Director Ivan Reitman bowed out of working on the film after Ramis' death but stayed on to help find a new director, which has turned out to be Etan Cohen, who wrote for "Tropic Thunder" and "Men in Black 3."
Cohen said that he regularly meets with actor Aykroyd to get the ins and outs of the "Ghostbuster" franchise.
"No one can speak the language of Ghostbusters like he can," Cohen told Webpronews.
One thing still in the balance is whether Bill Murray will return as his original character. Reports stated that he refused to even read a script, and Murray himself has been vague about his return. Odds are that he will not return if he has not spoken about it by now.
The movie is scheduled to begin filming in New York City in 2015 after several delays, changes, and setbacks. Fans are still eager and excited to see what "Ghostbusters" has to offer them.