'Go Back to China' Premiere Date, News: Anna Akana Joins Cast as Film's Female Lead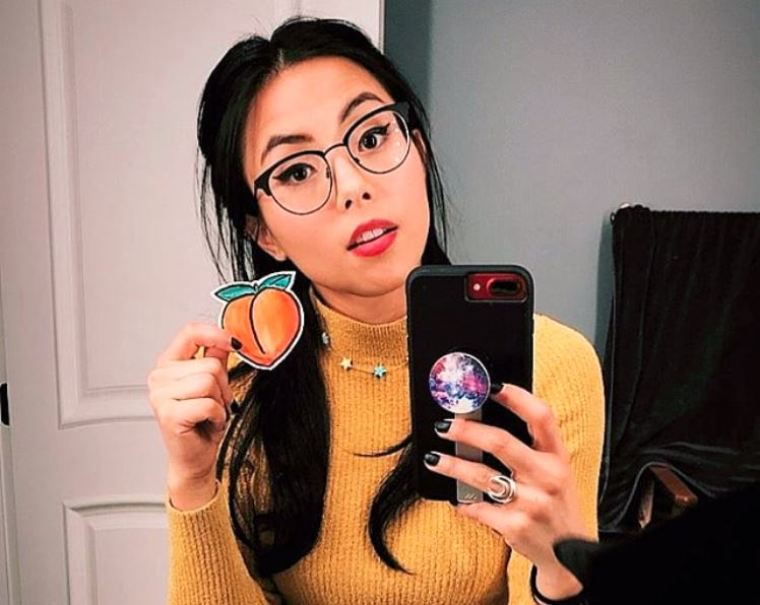 Anna Akana has been confirmed to play the female lead in the upcoming film, "Go Back to China."
The YouTube star has been tapped to play the lead female character in the upcoming indie film, titled "Go Back to China," Variety reports.
Akana will be playing a party girl who recklessly wastes her trust fund. Afterwards, she will be forced by her father to return to their home country, China, to work for their family business in the toy industry.
These circumstances will bring Akana's character to have a reality check, resulting in finding her true self and mending her relationships with her distant family. Richard Ng will portray the father of Akana's character, while Kelly Hu and Lynn Chen will play her character's mother and half-sister, respectively.
The film will be directed by Emily Ting, which also serves as a follow up to "Already Tomorrow in Hong Kong," which was launched in 2015. According to Ting, the storyline for "Go Back to China" is a very personal one for her.
"This is a very personal story about my family in China that I've been wanting to tell for a long time," Ting revealed. She also said that she's excited about the line-up of actors that will be part of her story.
"I couldn't be more thrilled to be working with this group of talented Asian actors to bring this story to life. At a time when Asian American representation is still so lacking in Hollywood, it's such an uphill battle to get films like this made, and I am just so grateful for the opportunity to tell my story," the director continued.
Akana is a popular YouTube vlogger who often talks about life issues on her videos. She also portrays Farrah Cutney in YouTube's drama series, "Truth & Consequences."
The release date of "Go Back to China" is yet to be confirmed.