Google Pixel 2 Specs: Curved Display to be Held Off?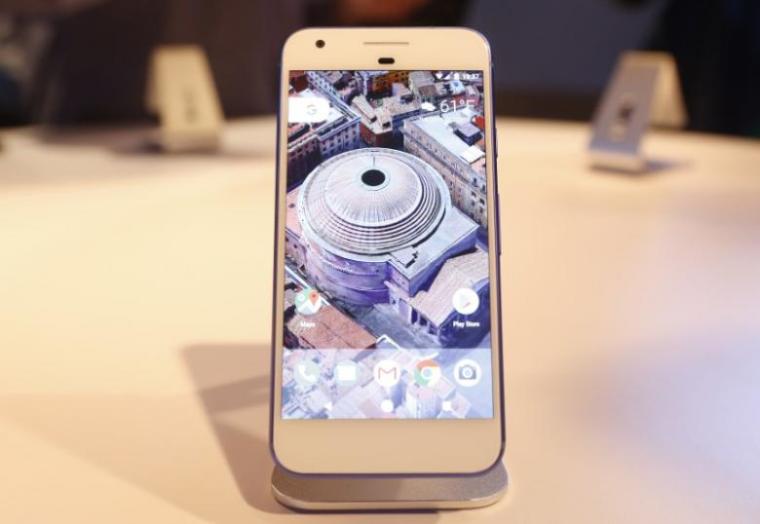 Google is not one to be left behind by its competition in the mobile scene. Reports have it that its next flagship, the Google Pixel 2, is getting a curved display.
The software giant is looking to enlist LG Display to make that happen. According to Electronic Times, Google is setting aside $880 million for a large supply of flexible organic light-emitting diode (OLED) displays to be used on the Google Pixel 2.
Unfortunately, although Google has this all planned out for the Google Pixel 2, it will ultimately come down to LG, which is yet to sign on to the lucrative deal.
According to Forbes, the company might also be waiting on Apple, who is expected to match, if not, top that deal as it prepares for the production of the iPhone 8, which is also expected to make use of flexible OLED displays.
It is unclear what Google has planned should they fail to strike a deal with LG. The abovementioned site, however, believes that the company has something up its sleeves.
The bigger news is that the Google Pixel 2 might actually be sporting a curved display when it sees the light of day presumably later this year.
Flexible OLED displays are the ones used on the Samsung Galaxy S8, which is highly acclaimed for its sleek and premium design courtesy of its bezel-less front panel.
Although the technology is not always used to achieve curves on screens as sometimes they just allow manufacturers to add curved finishes on flat panels, as per Forbes, Google making use of them suggest that the Google Pixel 2 might actually come with a curved display.
After all, with the curved display slowly becoming the norm for flagships (even the iPhone 8 is expected to have its own spin on it), such feature on the Google Pixel 2 would allow it to further compete with its biggest mobile rivals.