GoPro Hero 5 Release Date & Features: Coming in 2016 with 8K Resolution
Many are already looking forward to the release of GoPro Hero 5, especially since reports that have surfaced say that it's going to be a big improvement compared to its predecessors. According to Master Herald, the next installment in the popular line of action cameras is expected to arrive sometime in 2016.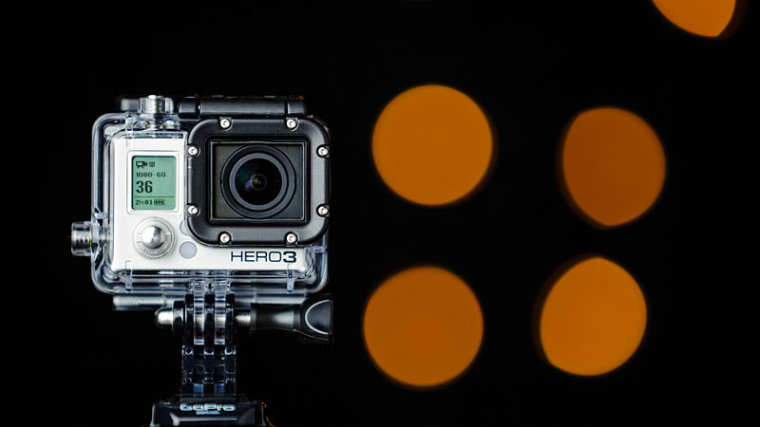 It was initially rumored to come on October but it was suddenly delayed. There's no specific date yet when it will come next year but it's apparent that there's a lot of excitement about it mainly because it's going to ditch the 4K resolution and go higher with an 8K resolution, according to Latino Post.
The predecessors with 4K resolution were excellent already in terms of quality. One can only imagine how much it can bring with an 8K resolution. For starters, it's a sure deal that it's going to produce premium shots both under and out of the water. It will also mean that the photos and videos that will be captured will turn out to be smoother and crisper. Aside from that, the Hero 5 is expected to carry better waterproof capability.
With enhanced waterproof capability, the Hero 5 action camera will be able to perform well even when 60 meters underwater. It will come with a dive housing which will facilitate easier reach and access. It's also said to be lighter and more compact compared to the early GoPro models. It will be a lot easier to bring and use around.
There's so much to watch out for with the upcoming Hero 5 that it's going to be no surprise if the action camera is going to be the best one out there. The GoPro Hero 5 is expected to be more expensive considering the upgrades. It may be priced at around $550, although that may be still changed considering GoPro's stock slump. According to Market Watch, the company has been through a stock slump, hurting their sales and profit expectations. It's up to the GoPro Hero 5 if it will either make or break the company.